Shergar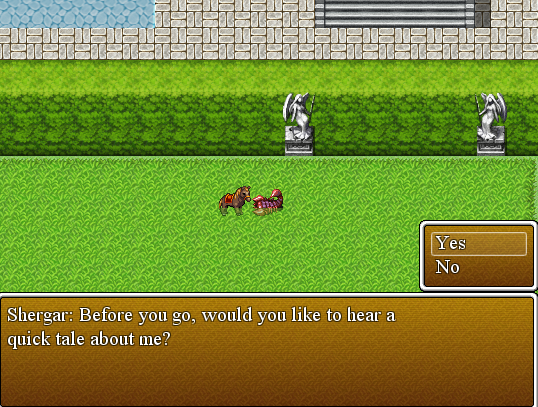 Shergar makes an appearance in HUNT!
The famous Irish race horse Shergar who was said to have been kidnapped by the IRA for ransom. You can listen to Shergar's side of the story about the kidnapping.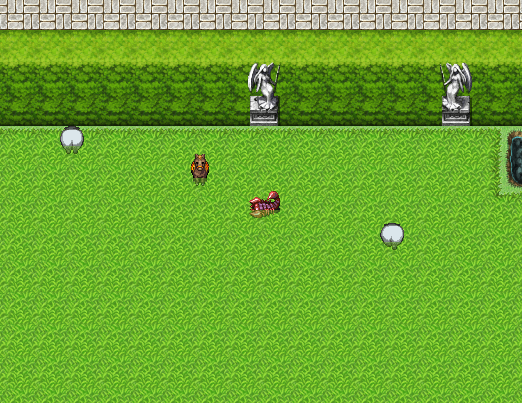 If you want to meet Shergar then be sure to buy HUNT! now while it is on offer!
And also be sure to join the HUNT! community for updates on HUNT!

MCOD1999