Vote for Sharf on Steam GreenLight!
Description:
It's a small psychological visual story, which everyone will understand differently... Explore the small, atmospheric world of this game... This forest is very quiet...
There are no monsters, there's only a little girl named Christina and your thoughts... I want you to understand what I'm trying to tell for players... Just play Sharf...
Video:
Screenshots: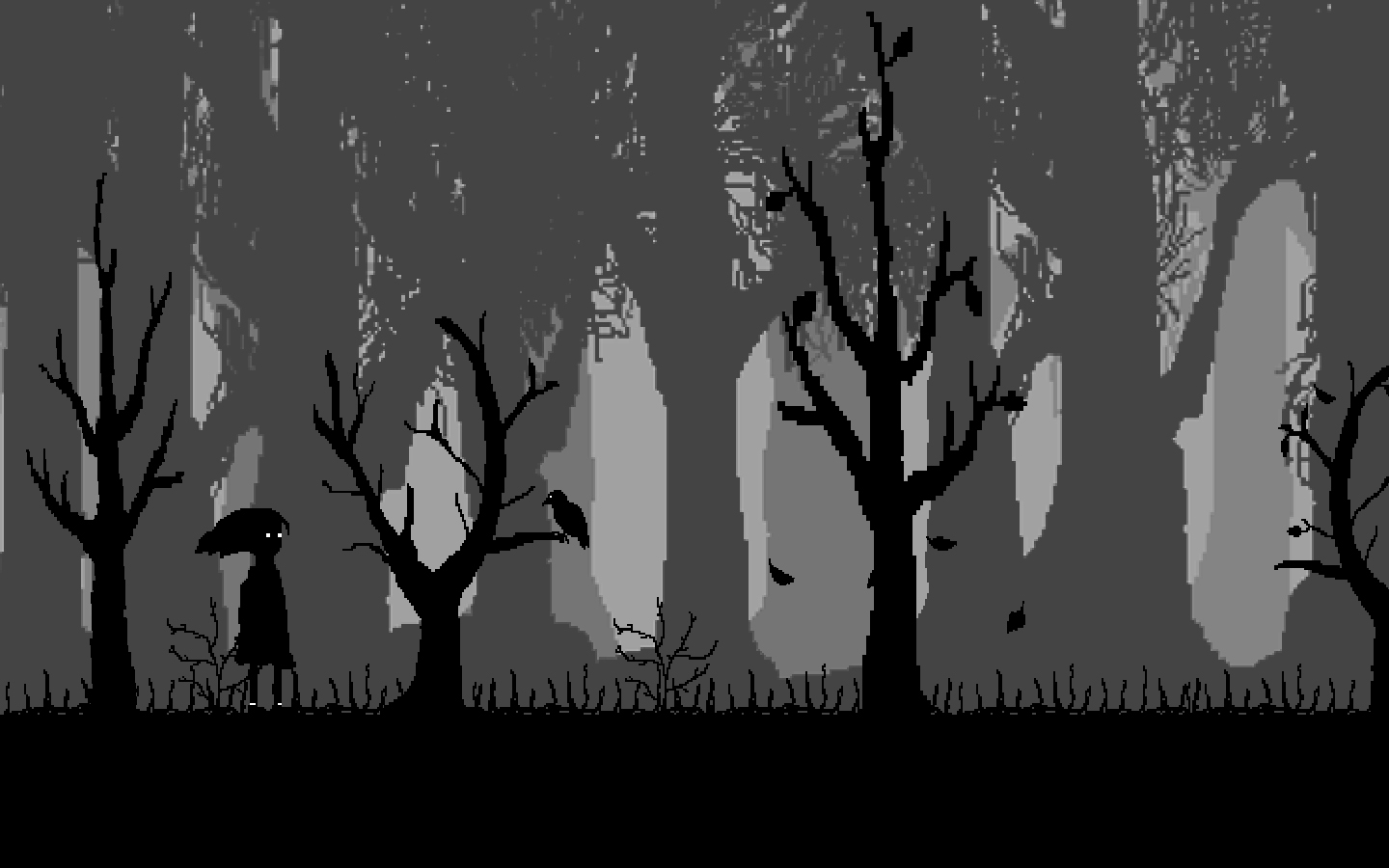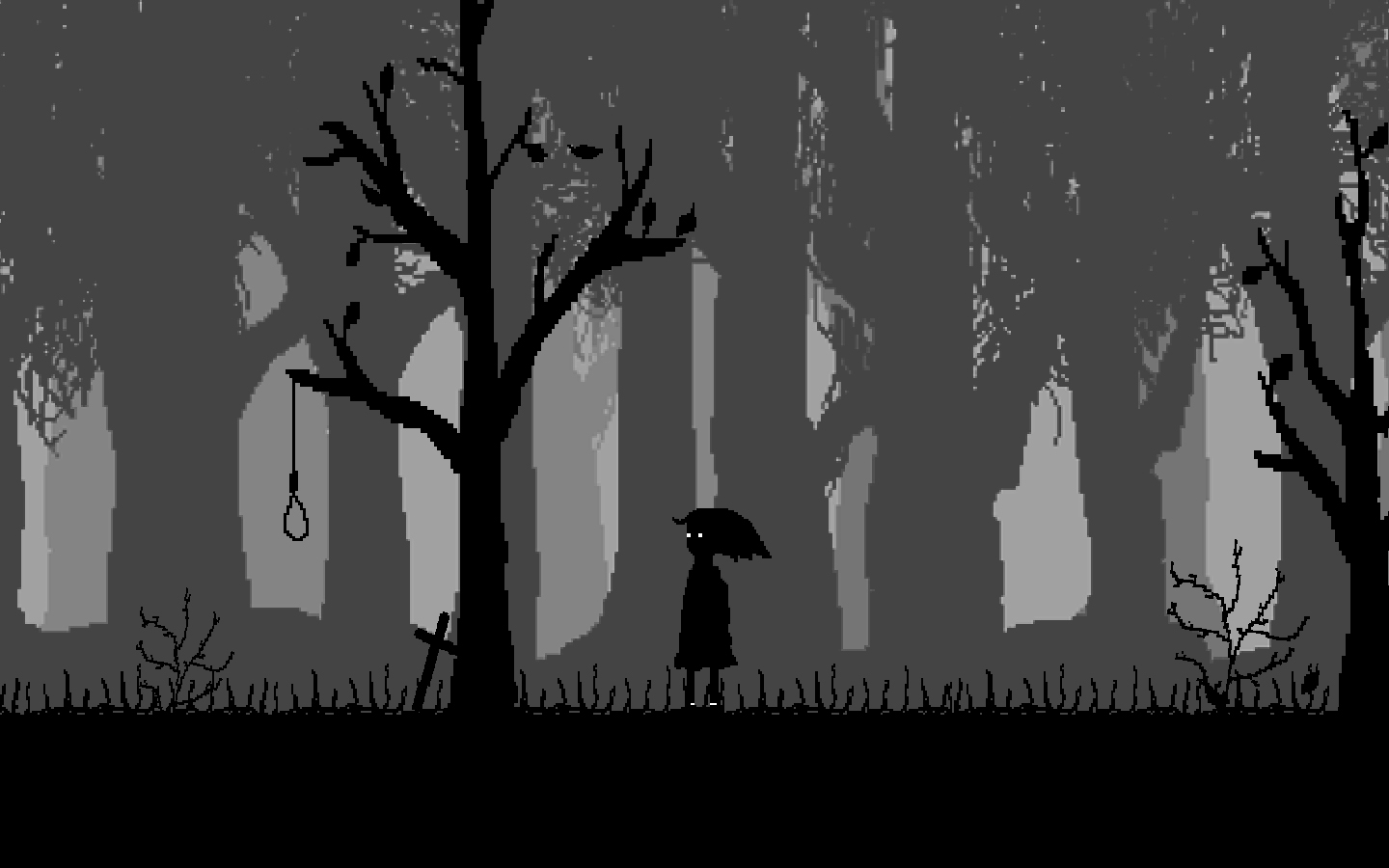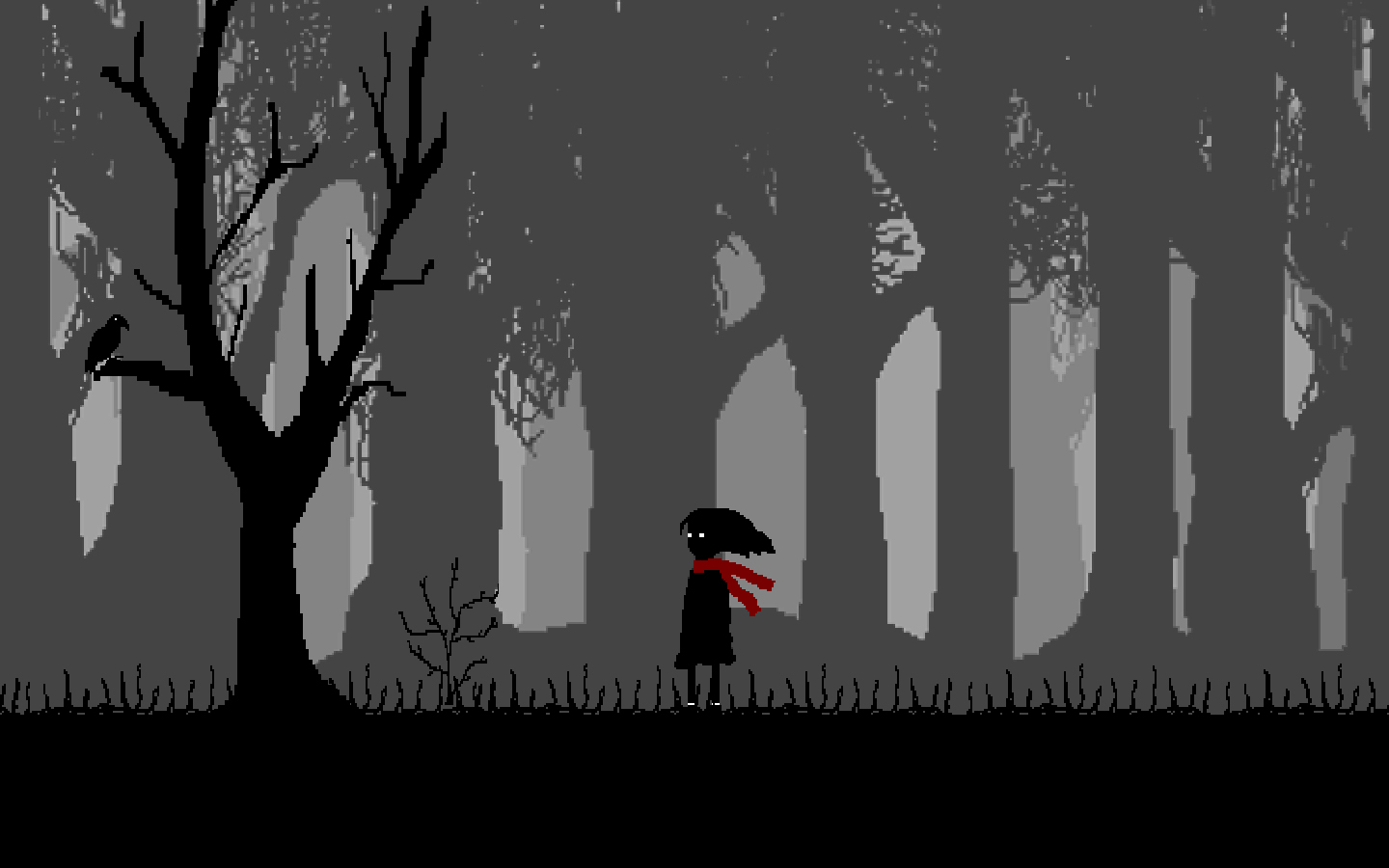 Thanks all advance)
Have a good day!