Solar Flux Pocket, the iPhone and Android Phone game, has a FREE update coming out very soon which adds the incredible Hyperion Galaxy.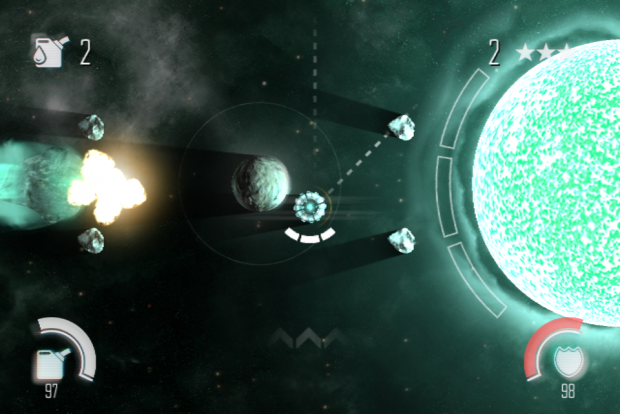 Hyperion, with its teal-green coloured suns, gives the impression of widespread peace, safety and serenity. Unfortunately, this is a ruse! Hyperion is far from serene!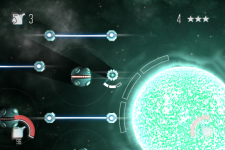 Proximity mines litter the systems, making navigation treacherous. Abandoned force field generators are scattered everywhere, restricting movement to precisely timed maneuvers that only the most skillful crew of the Solar Fleet could navigate!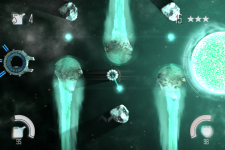 Its almost enough to make the giant, moving meteors on a collision course seem insignificant...
Update Features Include:
40 All new levels, in 8 sectors!

Proximity Mines!

Force Fields!

Huge moving asteroids!
Coming soon to Solar Flux Pocket for iPhone and Android Phones.