After being in Hibernation, we've created a new site to go with our game. I hope you enjoy the look of it, I personally enjoy the look of it.
Anyway, we'll try to get back on track with things as soon as possible, We still have a lot of the work done but we just need an animator to change a few of the animations we already have.
Here are a few pictures we wish to show you.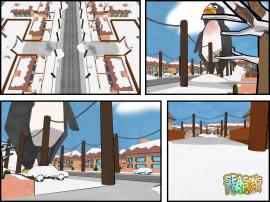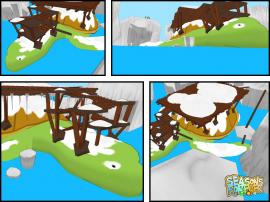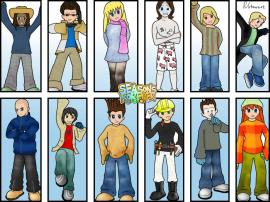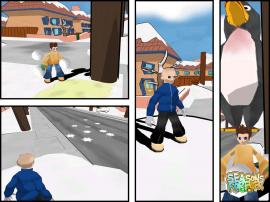 Thanks.
jian - SeasonsForever.com/PHWComics.com