Greetings! For today's #saturdayscreenshot we would like to show the upgrading characters screen menu. Here is the short description of this feature.
Playing our game, you will eventually have to upgrade squad members. To upgrade means to add new modules to their costumes or armor.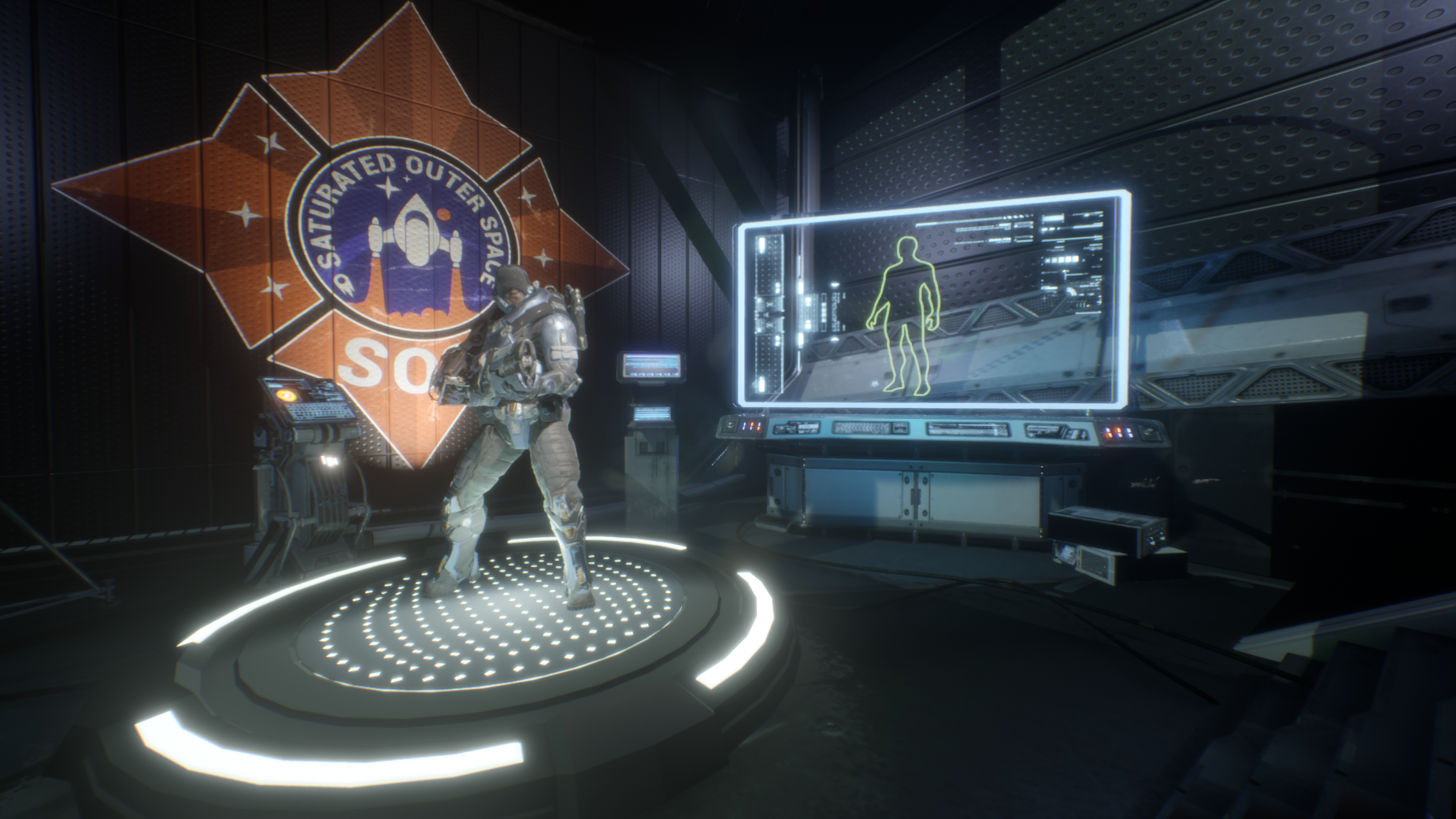 These modules don't only increase the numerical indicators of units, they add new abilities affecting the gameplay and potentially changing the mechanics of characters.
The new big update is coming—stay tuned!
Don't forget to check out our Steam page and add the game to your wishlist!