Hello All,
After several months of work, Run The Gamut has been published on Steam Greenlight. Below is the complete trailer showing off a few sample levels, the different worlds, the character customization screen and one of 20 random events.
Please vote for us on Steam Greenlight - Steamcommunity.com
- 3 worlds, 100 levels and an additional secret world with 5 levels.
- Collectible on each level that acts as a score multiplier.
- 20 random events.

Three Difficulty Levels
- Casual Mode - Pretty easy with simplified levels. It's like a walk in the park.
- Hardcore Mode - A bit of a challenge. For the experienced player.
- Ultra Mode - You will hate this.. it's for masochists.

Ultra mode also incorporates character customization which can be used to tailor your players abilities and hence the difficulty level. The less customization points you use, the harder the game is and the higher the score multiplier.

Run The Gamut - Available Q2/2016 on Windows & Mac.

Trailer Music by: Eric Matyas www.soundimage.org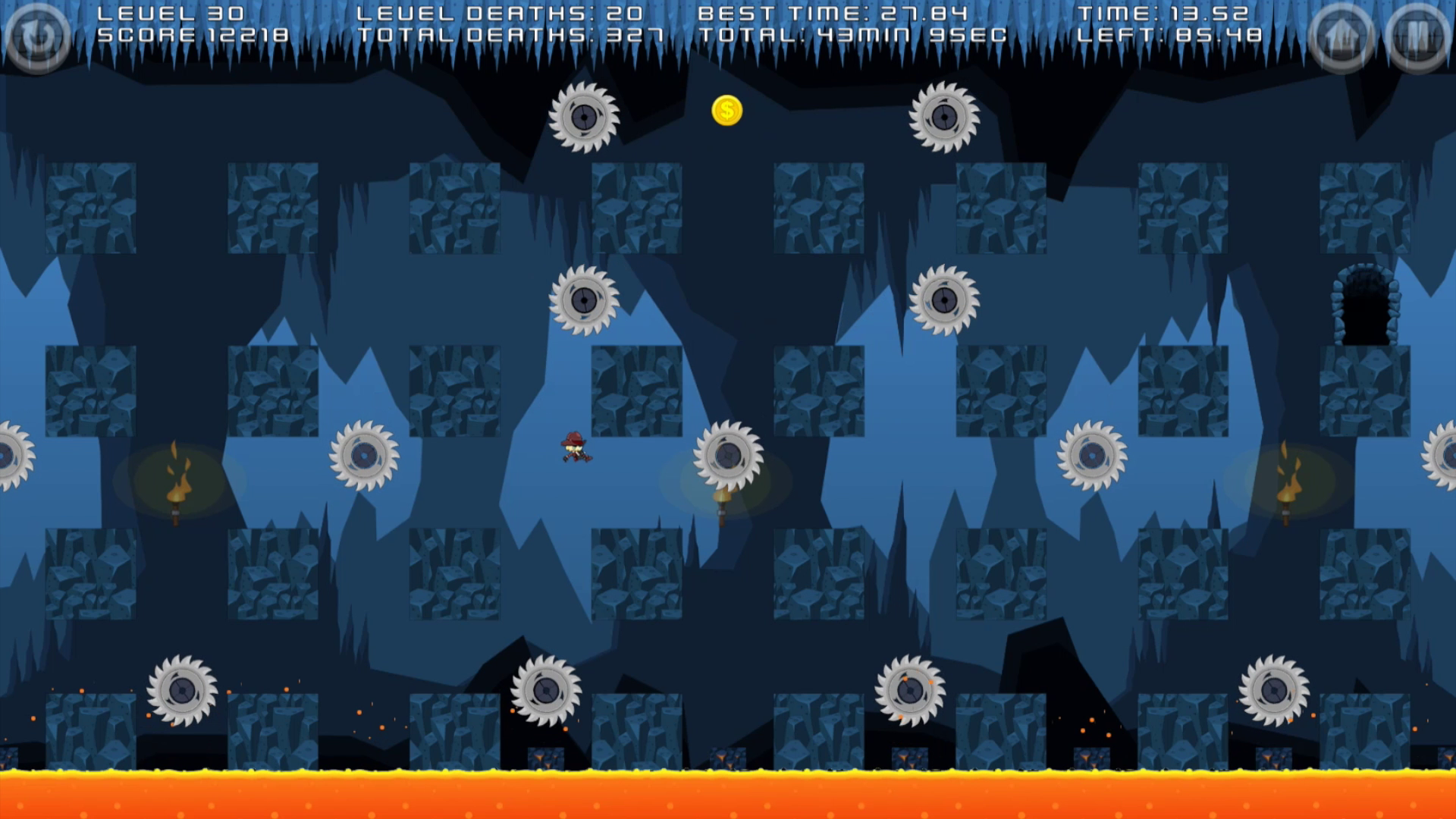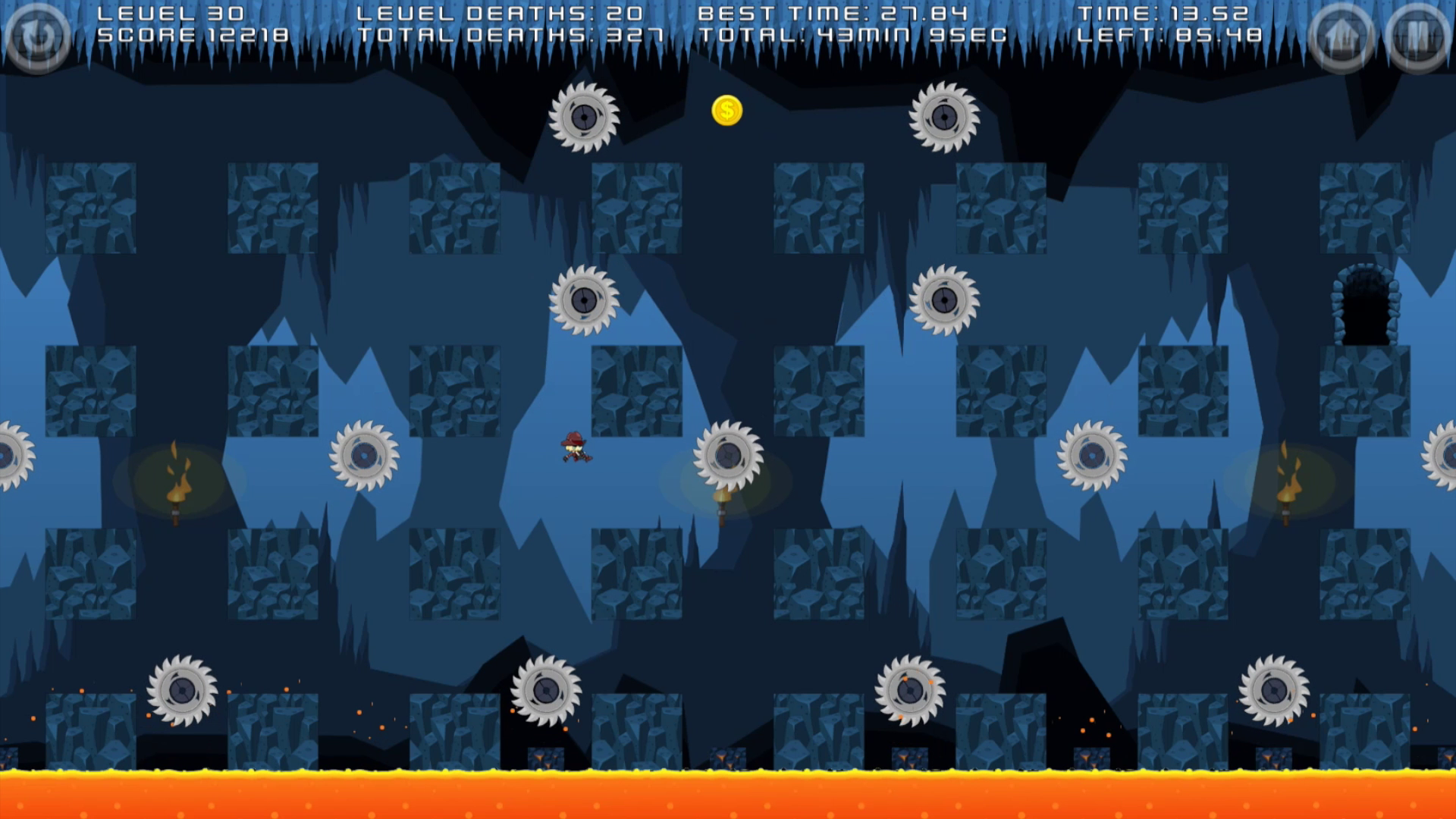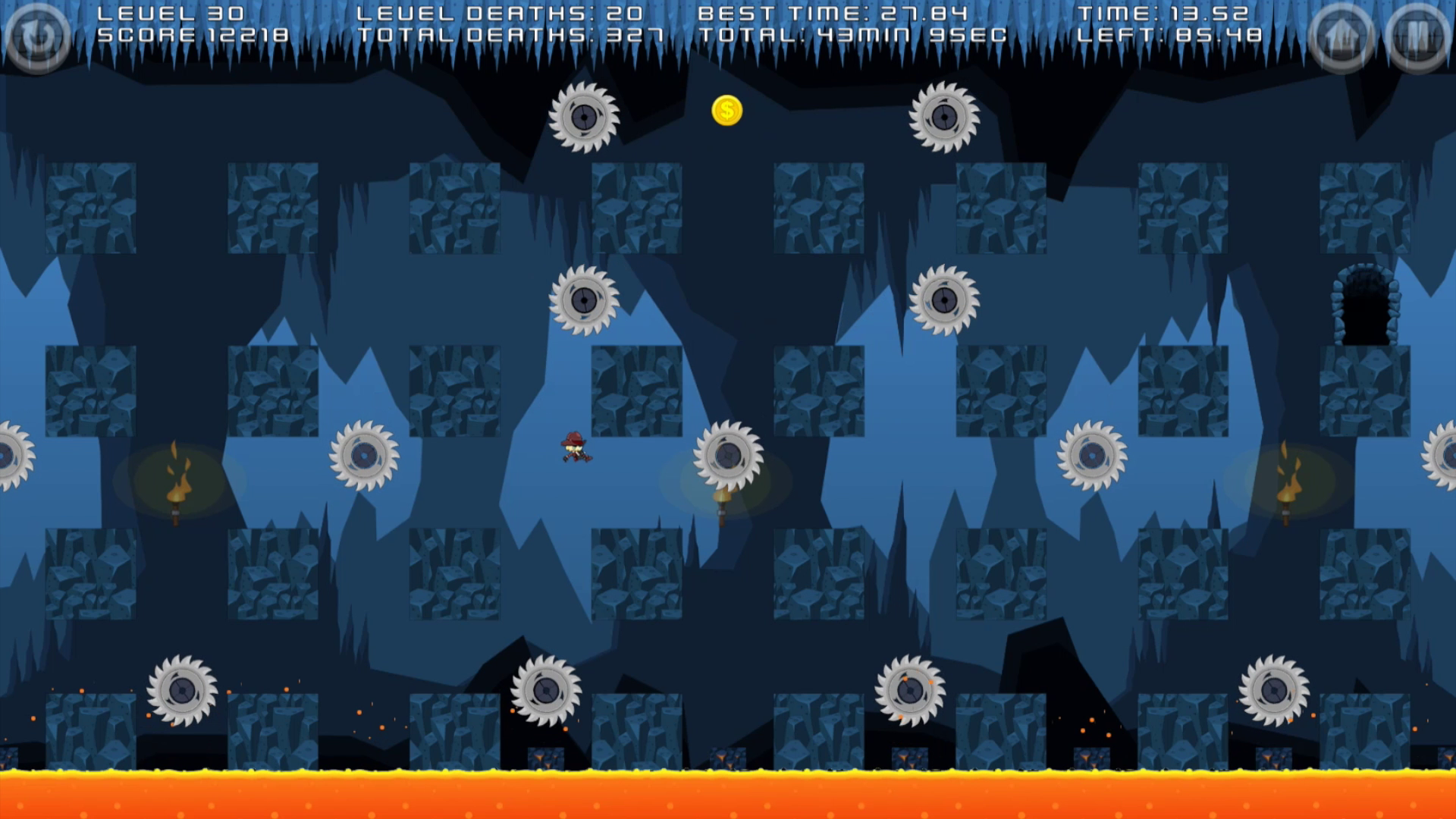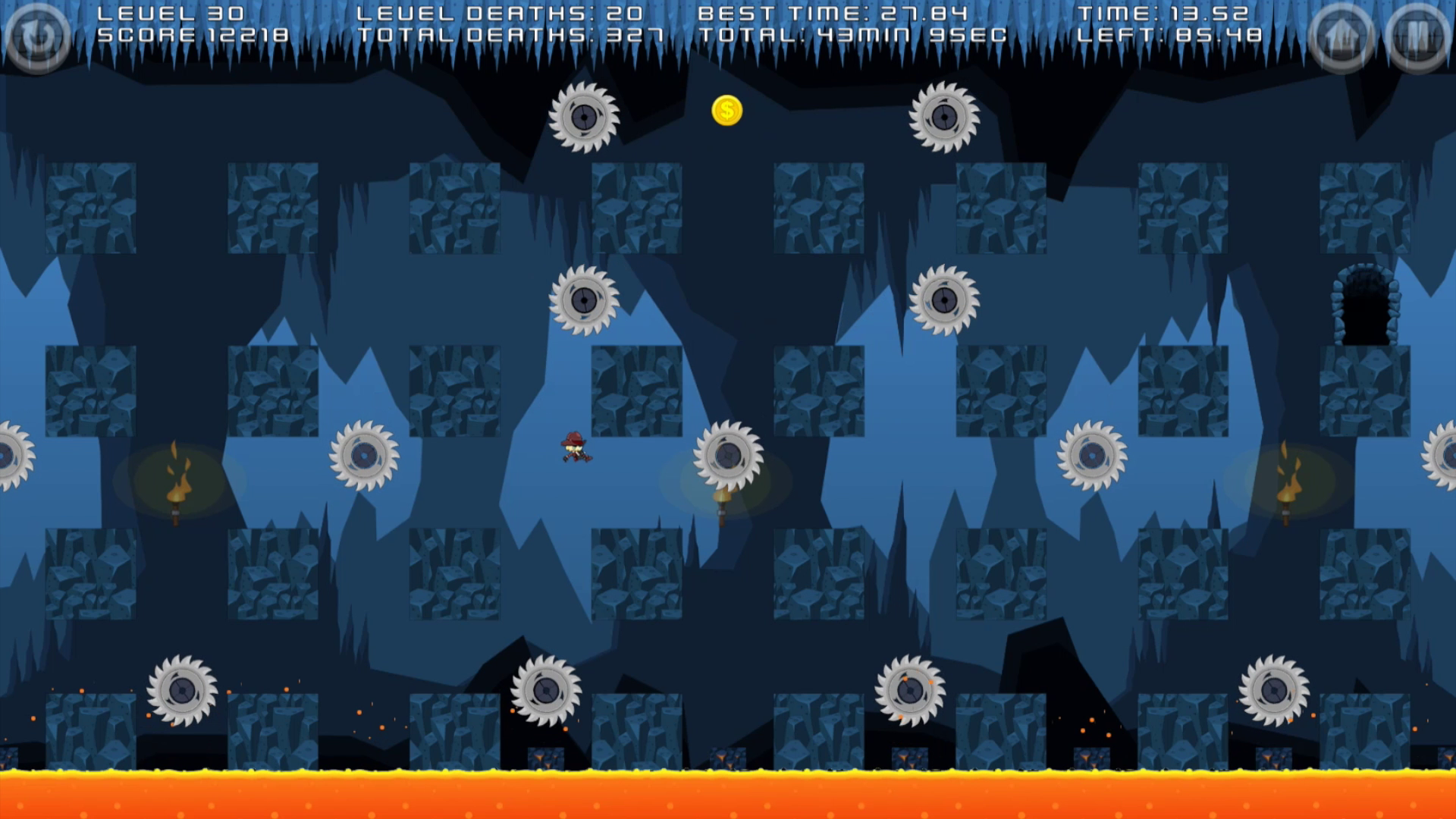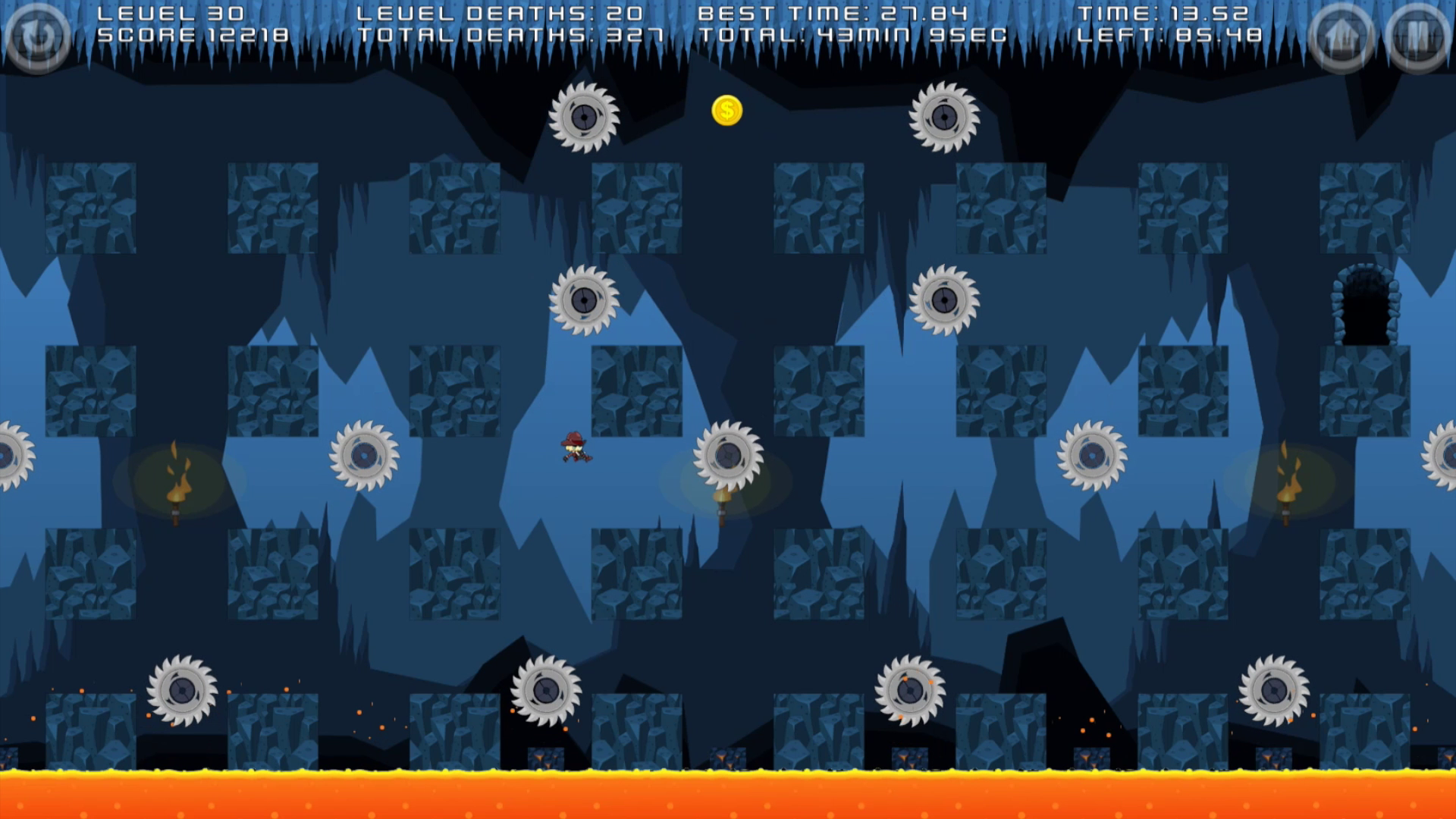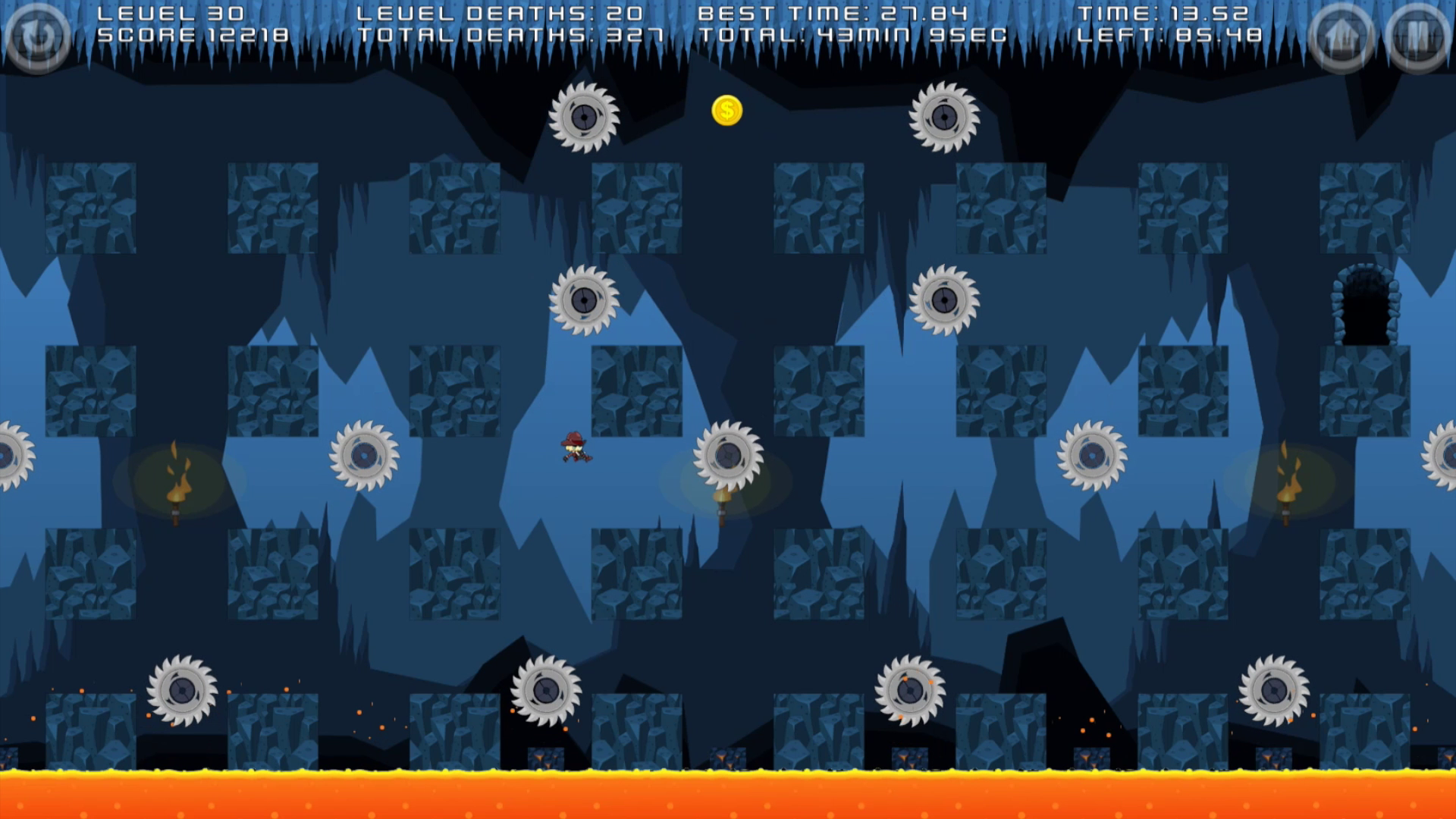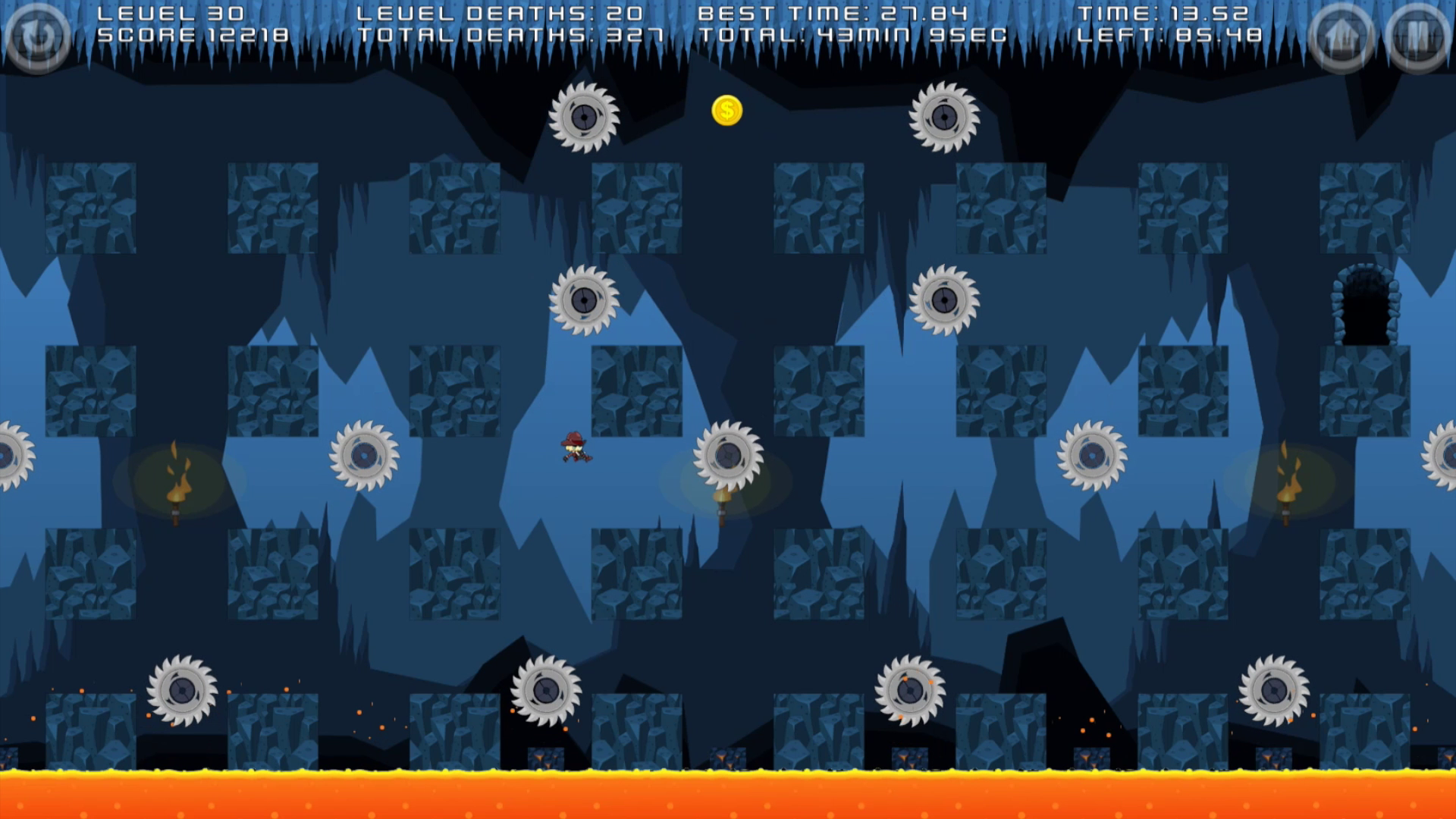 Now on Steam Greenlight - Steamcommunity.com
Bobby K.