Although a C&C3 mod known as DS'96 is discontinued it's original state - it's been revided now as indie game - Rogue Republic, expanding its storyline to include Russia and a prologue to the creation of Intermarium. That may be not big news for most of you, anyway :D
Curious thing is that thanks to ours fans we made to IOTY 2013 Top-100 - and for that I would like to thank each of you for your votes, supports, visits. Now our next and final goal - Top-10.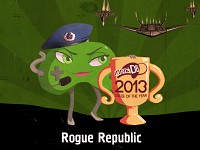 Your vote can be crucial not just in reaching of Top-10, but as a consequence - us making the game faster, already in 2014. Thank you guys!
---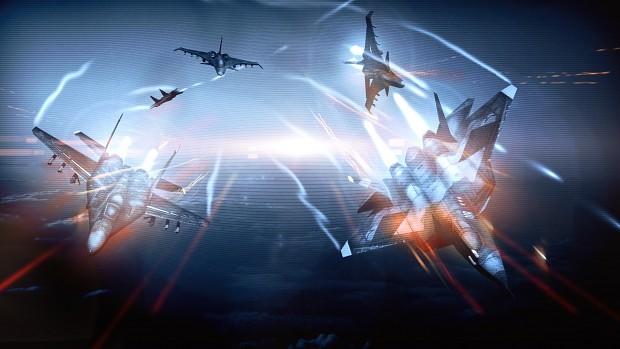 With regards, Giant Lynx Studios.