We are extremely excited to announce that Room 54 is now available!

Grab your copy now with a 20% off for a limited time!



Investigate the mysterious events in the city of Roseberg and survive


After almost 3 years of work we have finally achieved this important milestone.
To celebrate this event we have prepared a great party!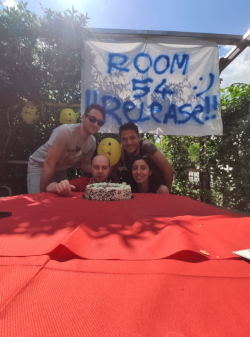 Last but not least, don't forget to subscribe to our newsletter, you will get a notify during sales, special events, giveaways, latest news and our next upcoming projects!

We will forward only biggest news , no spam!

Join Newsletter!

Sincerely.

The Room 54 Dev Team!