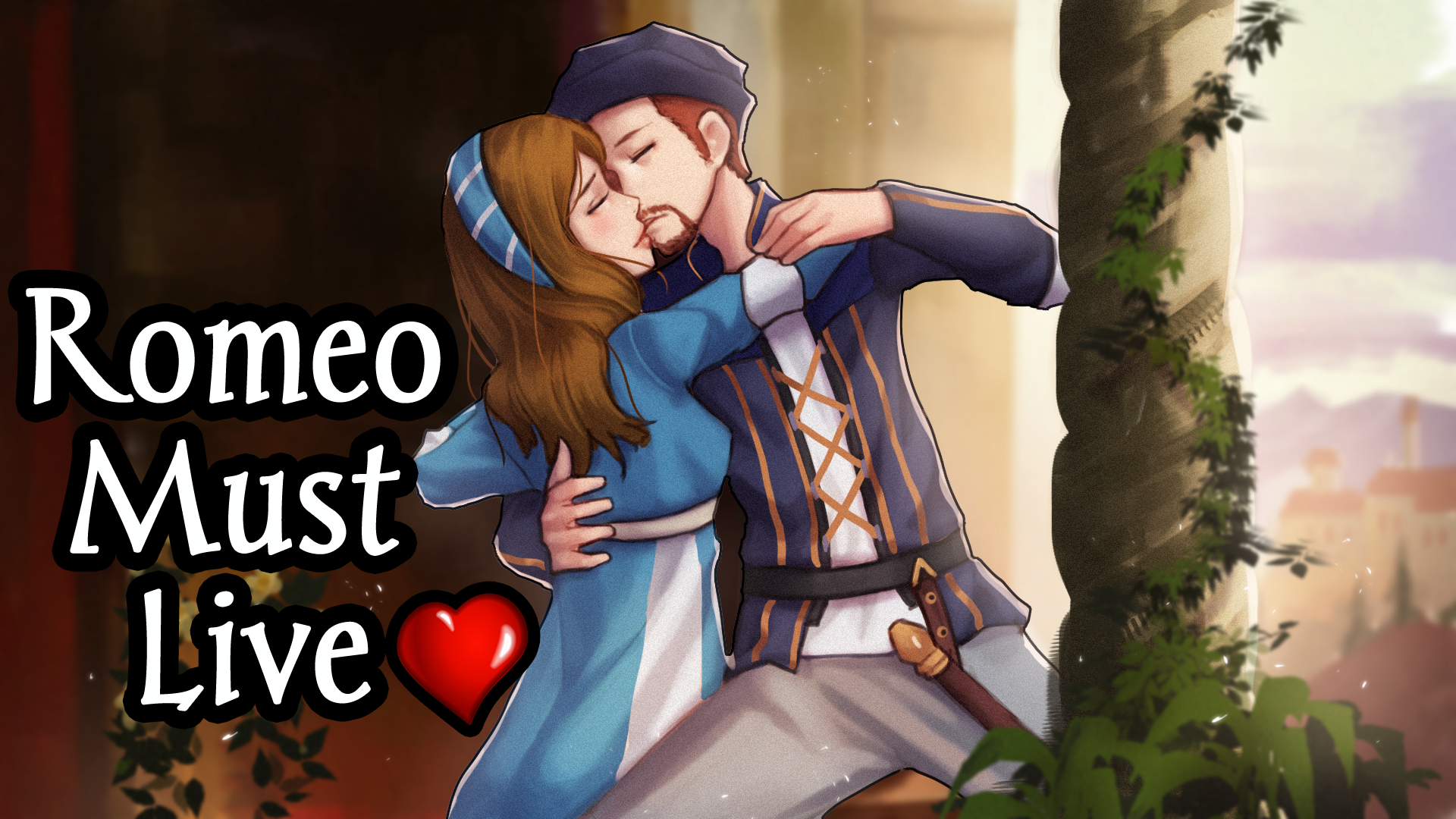 Romeo Must Live is now available on Itch.io.

Featuring:

- Beautiful hand drawn characters and backgrounds
- Gorgeous orchestral soundtrack
- A hilarious storyline with wacky yet lovable characters
- All set in Renaissance Europe, how many Visual Novels do that?
- Ten distinct endings. Some absurd and others romantic!