Pack a towel and a juice box, you're in for one epic cruise around The Rings.
After five years of hard work, Ring Runner is finally complete. As a special offer, we'll be knocking 33% off the usual 14.99 price, bringing it down to $9.99 for launch week. That's dozens and dozens of hours of entertainment for just ten bucks! ;)
If you're not familiar with the game, we recommend giving this video a watch.
See you around The Rings, Sages.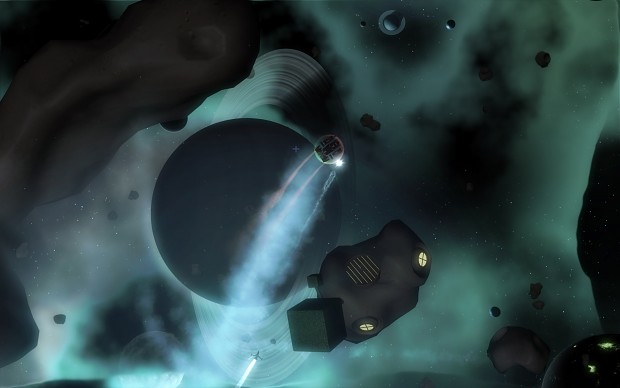 And may your thread be girthy, always.