Riftforge is an online RPG, with a dozen classes and over 50 individual troop types. We are gearing up for official launch, so we're unlocking EVERYTHING!

With only a few weeks left to playtest, you have limited time to put a few levels between you and all the new guys that will be signing up.

That's right! We'll be transferring the combined XP earned throughout the playtest to the new version. So playing any of the new missions will not only be fun but profitable as well.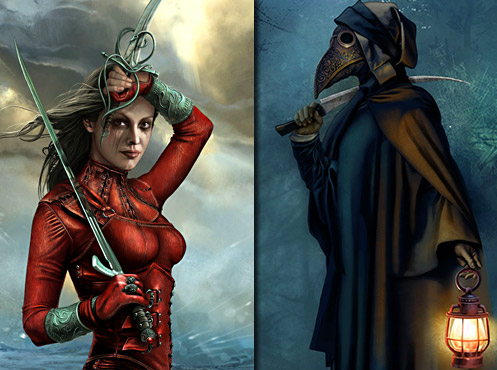 Unlocked: Sisterhood's Painkillers and one of new Plaguemasters. Check them out!