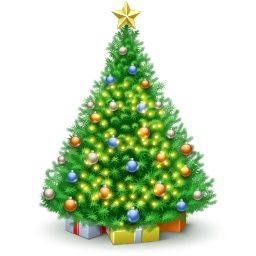 So 2015 is good year especially for Legions War,thank you for helping the Legions War to up on game industry and become as he is now,i have many ideas and plans for 2016.2015 year its a year of changes were the most features of game has been changed.For now Legions War have a new look as from gameplay side and as from style side.
So soon i'm announce what this begin of 2016 will bring you,I and Legions War congratulations all with a new year and i hope Legions War will follow the road of this year and finds a new elements for yourself.
Also i fixes some text errors on LW site and soon enter new style.
Happy new year and stay on communication Commanders!