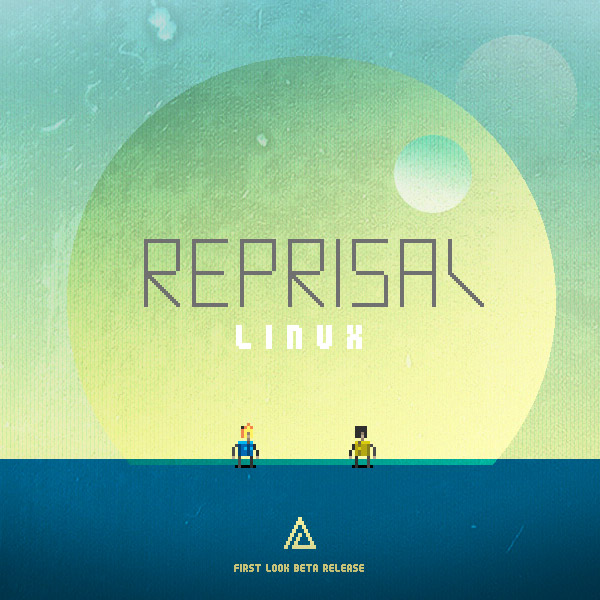 We are excited to announce for those of you on Linux, we have made a first look Beta build of Reprisal which you can have a play with. What's so different about this build is that it's an AIR-less build which means you don't have to have AIR installed!
We have been working hard to make this completely stand-alone. It's beta and so your feedback to get Reprisal to the Linux community is appreciated. You can download it now, for free here:
Download Reprisal Linux Beta ...
Because it is still in development your feedback is valued so please post anything you may find or any problems you have. Reprisal's Greenlight is 15 day's in and currently sitting at 44% from the top 100. A huge thank you to those who have voted and if you haven't please take a moment to do so as every vote counts. Please help us to spread the word :D
If you are an existing owner of Reprisal you will get a Steam key for free on request and we are looking to add more content for it's release if it's Green lit!