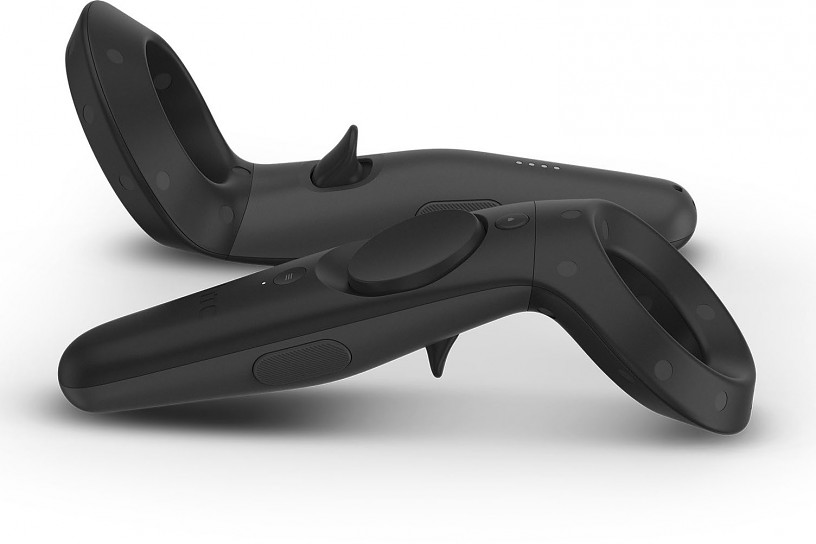 UploadVR has caught sight of a now-removed product page on the HTC store website which contained a list of accessories compatible with the HTC Vive VR headset. Before it was taken down, the page contained nine accessories along with their prices:
Base Station with AC: $135
Controller with AC: $130
HDMI 3-in-1 Cable: $40
Control Box (no AC): $30
USB 2.0 Cable (AA) 4.5mm $10
Face Cushion Set of 2 (Narrow) $25
Face Cushion Set of 2 (Wide) $25
Nose Rest Set of 3 (Narrow): $13
Nose Rest Set of 3 (Wide): $13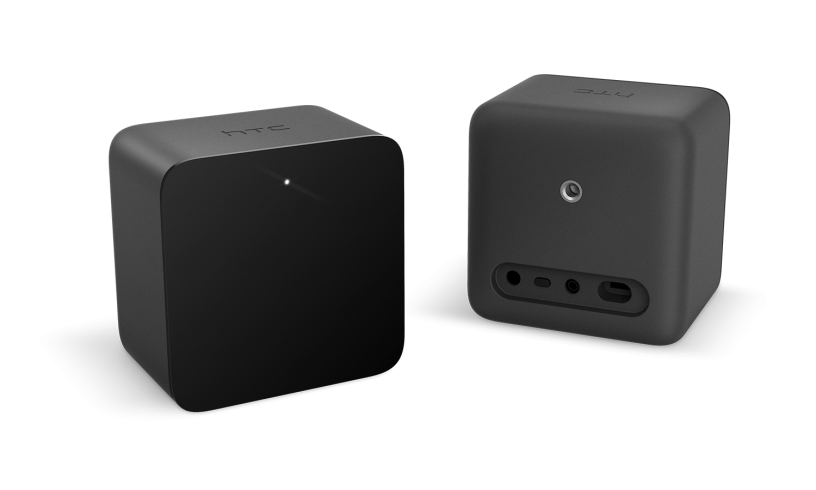 It's interesting to note that HTC intends to make individual base states and motion controllers available for sale. This would be useful for replacing broken controllers, or potentially allowing for new gameplay experiences that require more than two controllers, but only one headset. For public demos, it would be incredibly useful to have spare, fully charged controllers on hand, which can be swapped out while another depleted pair begins charging.
The replaceable face cushions are another interesting option. We've yet to see how long the included face cushions last, and how quickly they degrade with extended, sweaty use – but we imagine they'll be the first things to go.
We'll stay updated with the final accessory and price list once it goes live again on the store page proper.