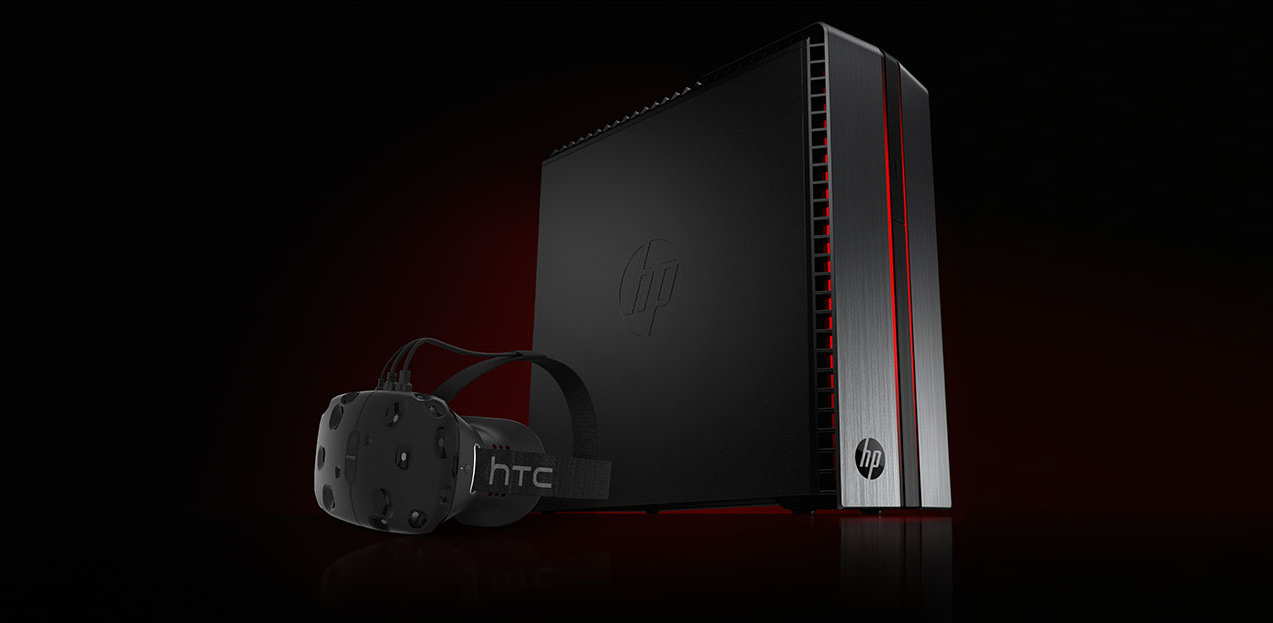 Digitimes has word that HTC and HP may be partnering to produce Vive-branded, VR-ready PCs. The report references claims from "sources from the upstream supply chain" that the partnership is aimed at producing PCs which will be sold as a bundle with the HTC Vive headset itself. Part of this goal is to offer hardware at a more affordable price to lower the entry bar into virtual reality. The report continues:
"By selling HTC Vive-branded PCs through its existing channels, HTC will be able to provide Vive-ready products directly to consumers. Prior to its partnership with HP, HTC had also sought partnerships from Micro-Star International (MSI) and Elitegroup Computer Systems (ECS), but had no result."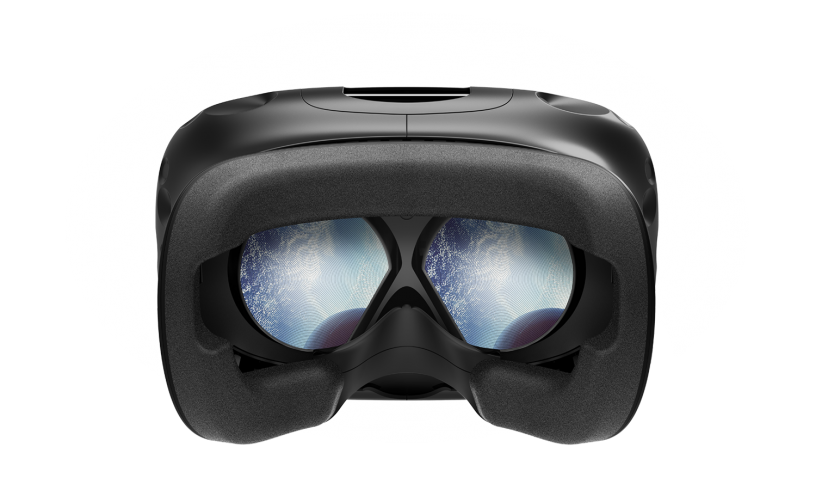 Back in March of this year we reported that HTC said Vive PC bundles were coming; however, it's surprising that it has taken this long for more news to surface. It's likely that HTC's reported difficulty in securing a partner, as the Digitimes report claims, would have contributed to this delay.
Also note that this potential PC/Vive bundle is not the same thing as the currently-existing Vive-optimised PCs, which have been produced in partnership with not just HP but Alienware and MSi, too. These PCs are simply created with the hardware requirements of the Vive HMD, and none are bundled with the headset itself. This new HTC/HP partnership, should it come to fruition, will essentially result in the "official" HTC Vive PC setup – and hopefully for a price that makes getting into VR much easier.