Update 28th July 2013
Renovations on Chandrilla have come to an end.

Update 0.3.1 is ready!
After months of hard work in RL, and working on the mod bit by bit, I just now finished the last parts of the Chandrilla "Rift" level retexture yesterday. As you may remember I posted a preview exactly three months ago which showed some two textures which I had already replaced an improved - this pack has come a long way since. The original rock-wall textures which had a acceptable resolution of 1024x1024 pixels but were stretched out way too much on the sides of the level didn't leave me any other choice than to replace them with, in terms of total pixels, a 64-times bigger version, 8192 by 8192 pixels that is. This increased the size of the texture pack quite enormously, the final size of this level being about 200 MB just as I predicted in the preview. Chandrilla will be released as version 0.3.1 adding up on the former release 0.3.
This is definitely the level with the most work spent on each texture. I combined the original designs with more detailed photo-sourced textures which improves greatly on the realism, especially when close to the textures, so when you play the game in first person view nothing is blurry or has a bad resolution any more - each texture is now sharp and crisp. I spent a lot of time improving the feel of the level by carefully picking similar real-world textures. This is always a workflow depending on personal taste, so this is really how i consider the level the most visually pleasing.
I hope you will feel the same about it!
In the end I forgot to include the promised Raven retexture in this pack i will upload it seperately, sorry guys!
Here are some screenshots showing some examples of the retexture. Please look at them in full resolution otherwise the differences are not as clear... well usually. But in this case the screenshots show how aweful the original textures were ;)
Chandrilla Rift Level retexture comparison: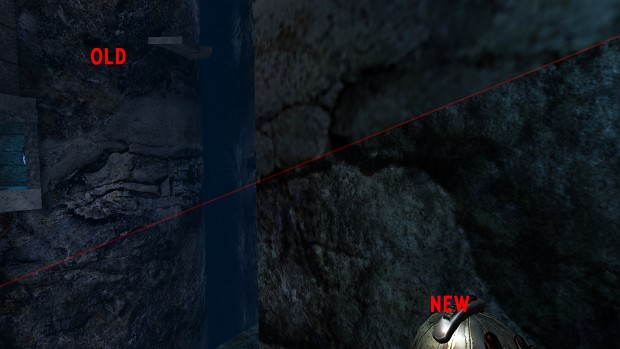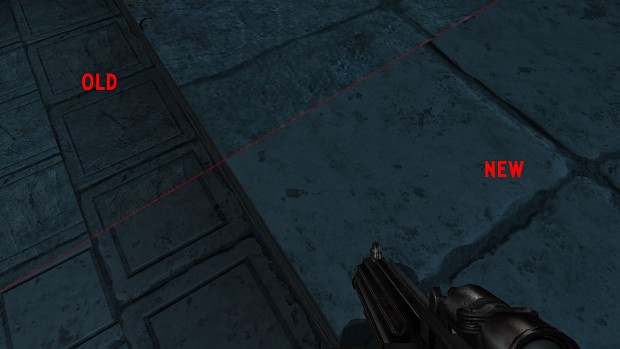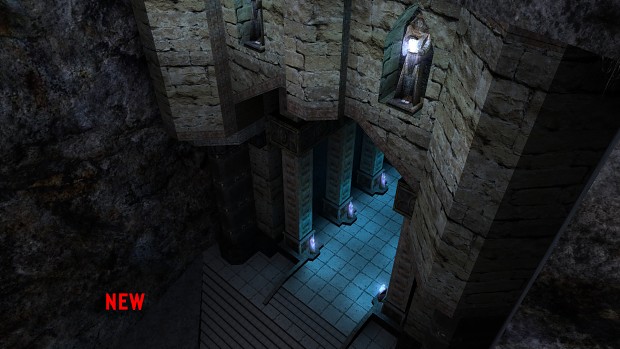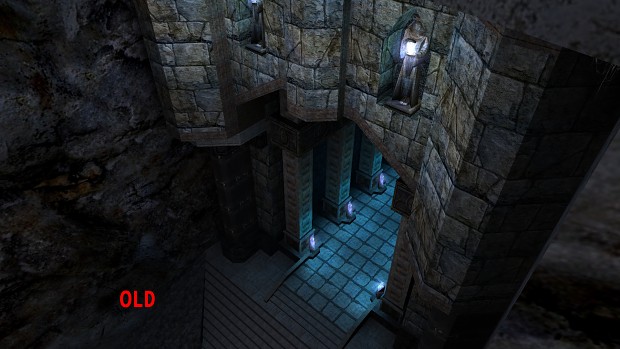 NEW: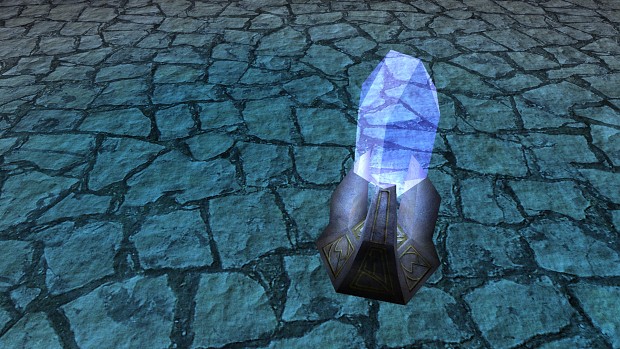 OLD: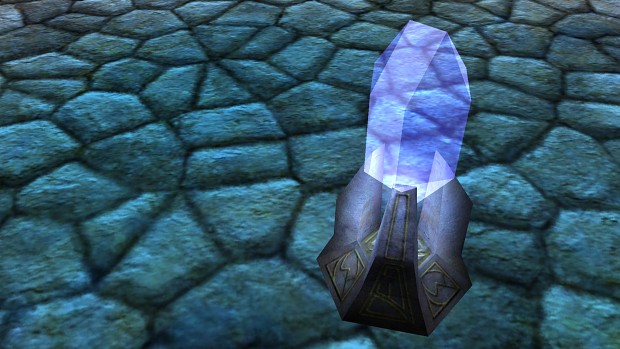 NEW: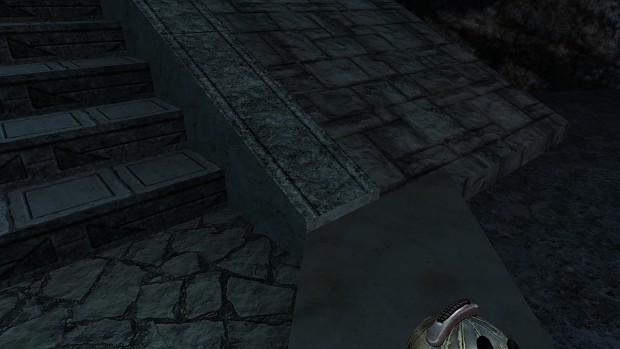 OLD: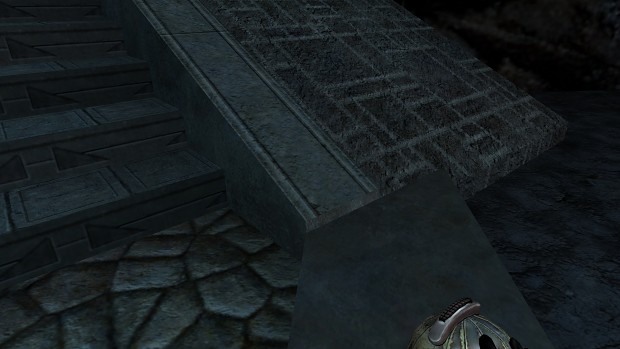 NEW: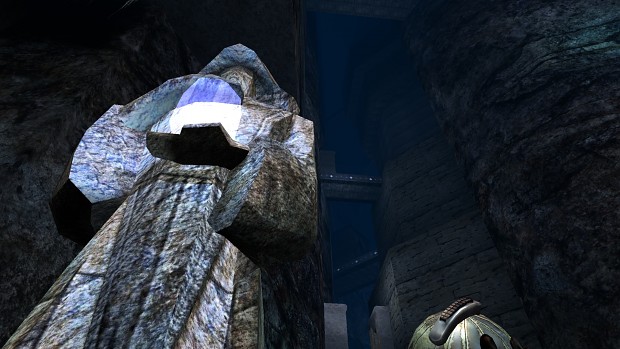 OLD: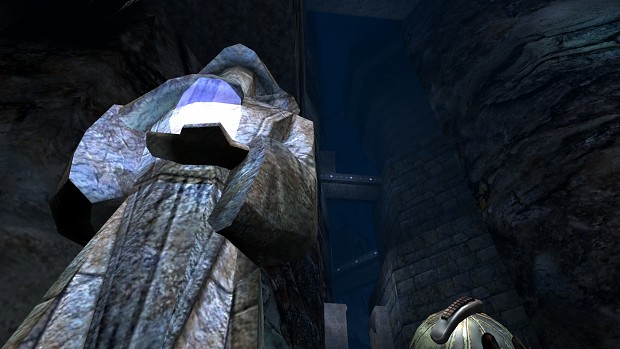 THE NEW PACK 0.3.1 IS ALREADY DOWNLOADABLE!
PACK 0.3.1:

Please download the pack and install it by unzipping it to >your JKA directory</gamedata/base
IF YOU DIDN'T ALREADY, PLEASE DOWNLOAD
PACK 0.3:

IMPORTANT! If you already have other packs of my mod installed please delete all prior to buil 0.3! This ensures every texture will be displayed properly.
I wish you all a nice week!
Please follow my mod for further updates!!
As always I want to point out that feedback helps a lot in improving this mod even further!
The Jedi Academy Texture Overhaul
Have fun!!
Mr.Zz