Renga Samurai Shogun! is ready and it will be released on June 12 on Windows systems.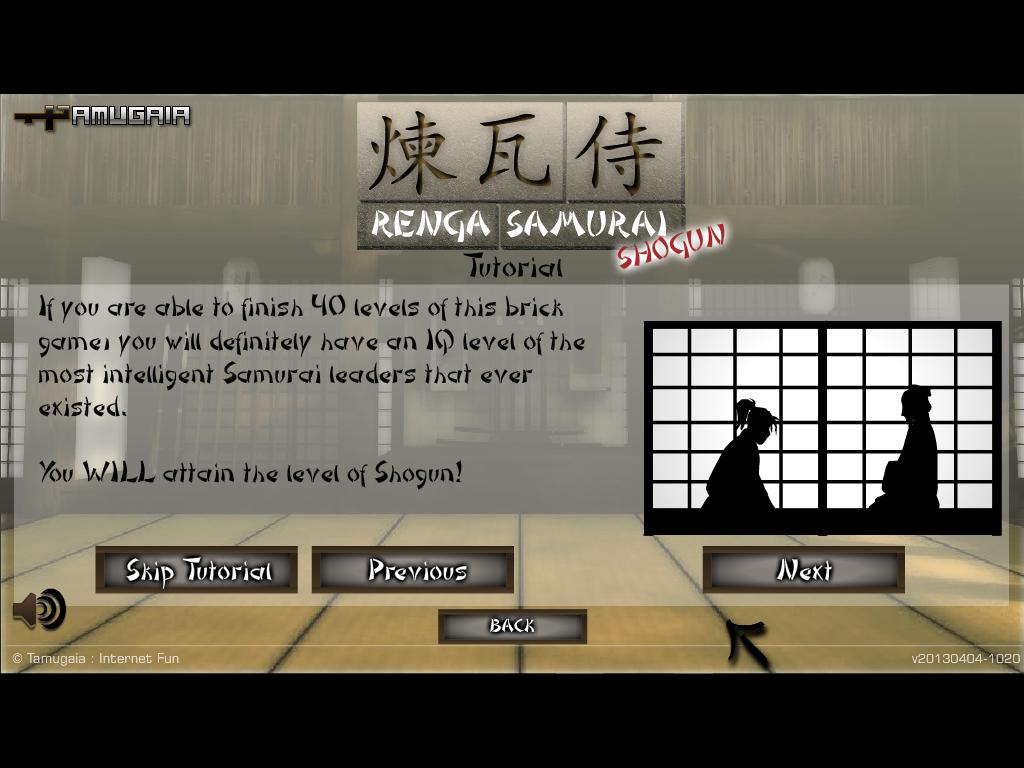 It's a brick-cutting puzzle game with 40 levels to solve. You have no time limit but can you solve the puzzle with limited cuts?
Developed by Josh Tam (Tamugaia) and Jess the Dragoon, they have been creating indie games since 2005 and they have obtained various awards at Newgrounds before working on Renga Samurai Shogun!
Renga Samurai Shogun! is 30% OFF as a Pre-Order so grab it with the discount if you like puzzles!
Are you smart enough to solve the puzzles without asking for help?