Hi guys,
today we're happy to bring you really exciting news.
After being honored as the #1 app of the year 2015 (players choice) we started working really hard in order to prepare the launch for our project.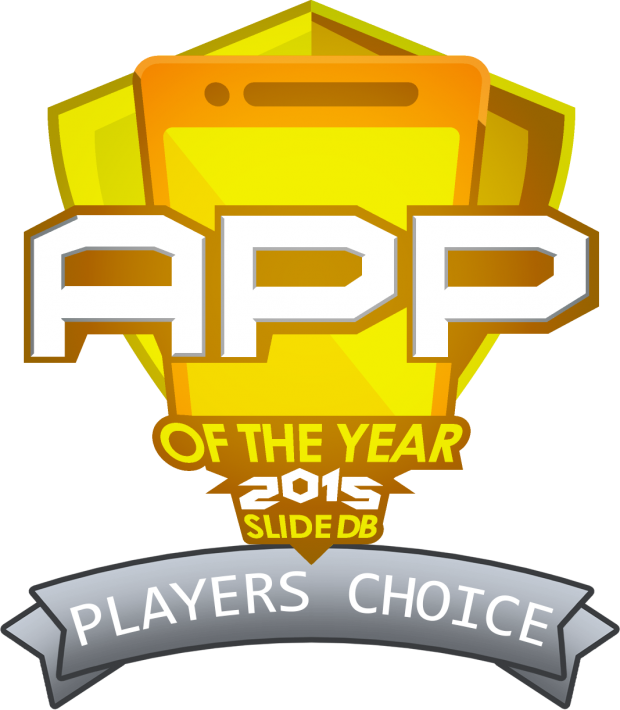 - thanks for this guys! :_) -
TO THE CASTLE should be released really soon and for that reason since some weeks ago we were preparing its offical launch trailer.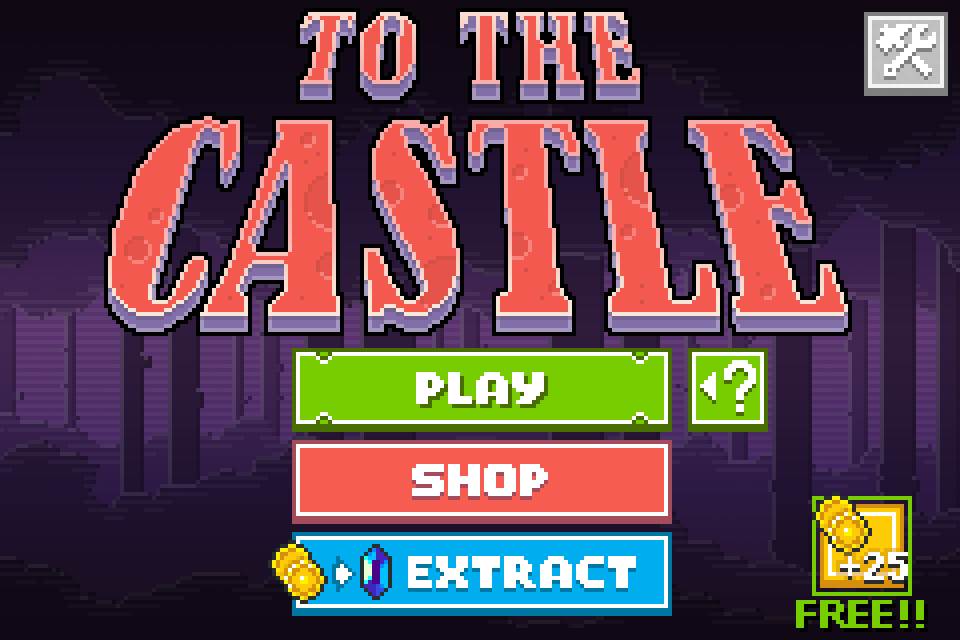 But this time we had some new and friendly helping hands here... We had two new collaborators.
For instance P. M. Aka Odewill a veteran 2d artist from the industry helped us with this outstanding illustration that we transformed into a 2.5D image for the trailer: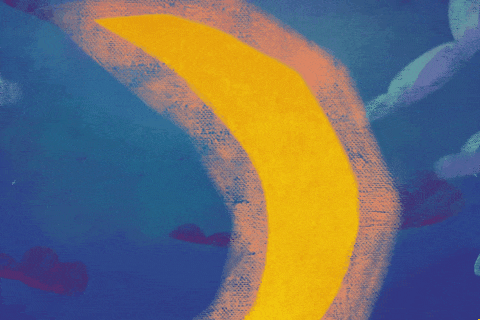 - We're totally in love with it -
...Aaaaand the (non-pixel-art) logo for the end of the footage: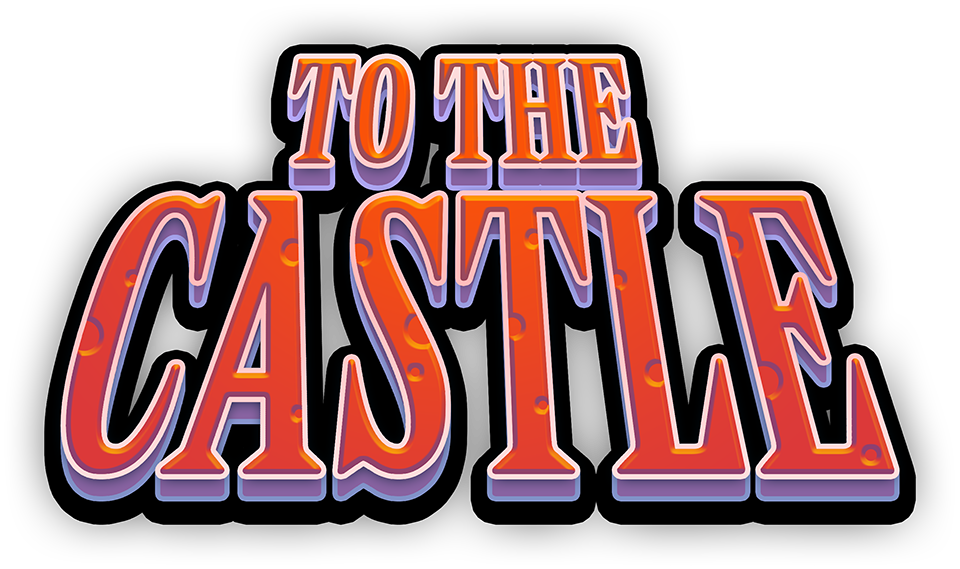 - Looking great BTW... -
On the other hand, the music of the trailer has been created by Alex Martinez. an incredible musician that really nailed the "leitmotiv" of the game with that fantastic tune you can hear on the trailer.
Anyway, you can check and judge the result of all this things combined right here: Ladies and gentlemen... TO THE CASTLE official release trailer preview!