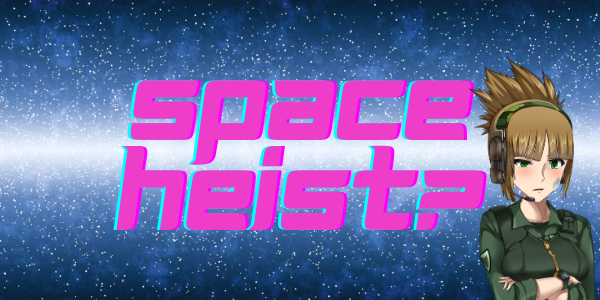 Hi Everyone!

We're happy to announce that Little Black Book Entertainment is back in the Dev chair and is coming out with a new Visual Novel that I'm sure you'll all find very interesting. It's called "Space Bar at the End of the Galaxy" and is a Comedic Space Opera Heist Game where you play as legendary Sky Pirate Leo Mancini!
Check out the new trailer


Check out our new store page here:



It comes out in three weeks time so make sure to grab a copy when it does!

As many of you know, we've recently published two dating sims by this really awesome team called "VN House" in the past few months. If you don't have them yet you should check them out. The "VN House" team do a really awesome job with their Visual Novels which are both very romantic and very funny too. Check them out:





We're also really happy to announce that we have a lot more games that we are developing around the corner and that the "VN House" team also has some awesome stuff cooking. Lots more games both developed and published by Little Black Book Entertainment round the corner!

Keep it fresh!

The Little Black Book Team


If you want to find out more information check out the links below:
IndieDB Page
---
All right, that's all for today, see you next time!