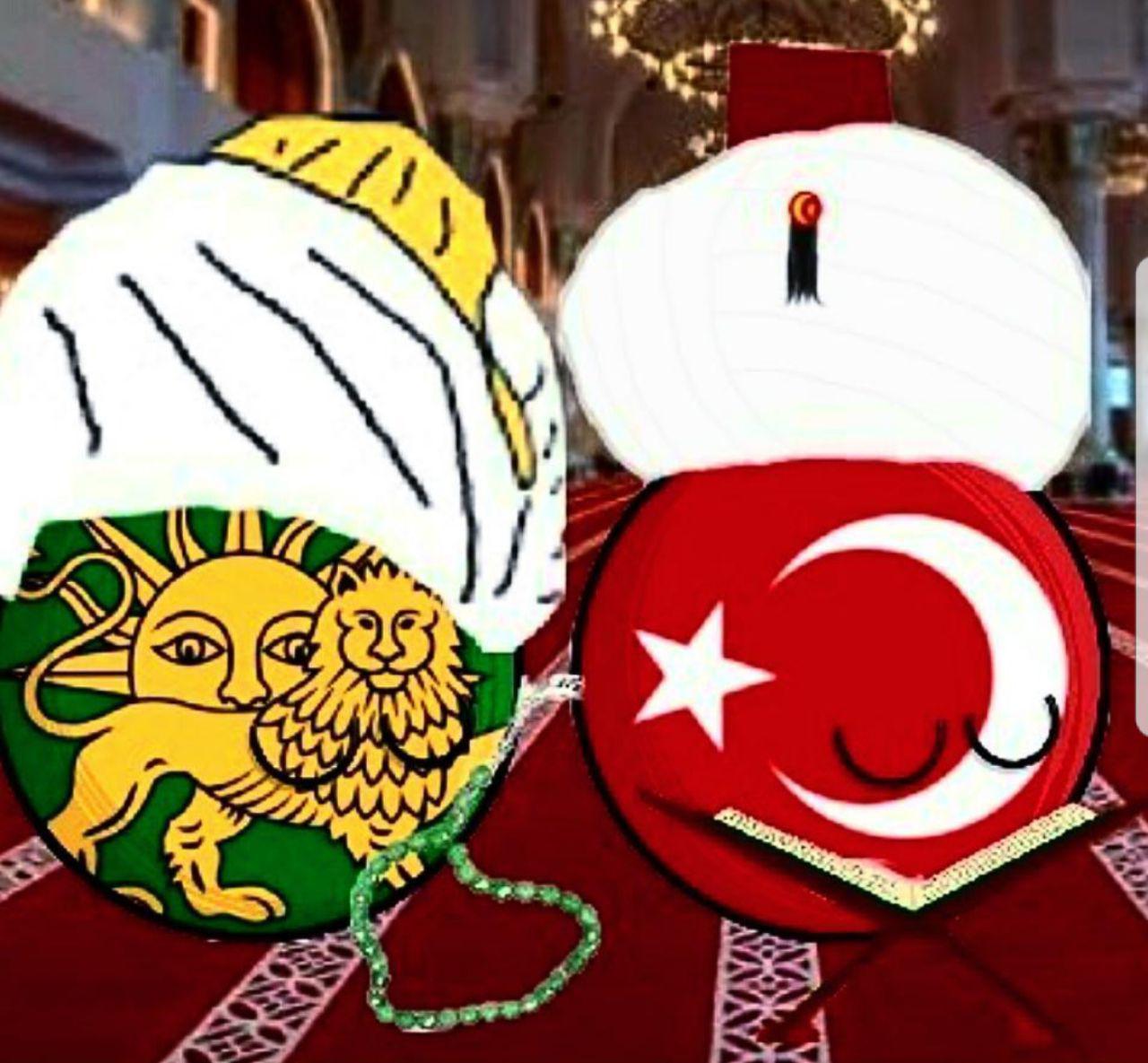 Dear Friends
Due to my Conversations and Discussions with our dear friend Aria HZ , Dear Dimos who is the master Scener , our modeller / Texturer Friends and Mightyl our dear Technical Supporter we are planning to release the Beta version until end of February .
But it's not a Permanent Release date , we may be able to release the mod Earlier or maybe Later but I hope everything will be completed and Ready until end of February or Earlier .
Before we release the Beta version we will post some new pictures about Italian army , Current form of the Papal States ( it doesn't have swiss guard yet ) , Prussia , France , Islamic factions and others .
We also have some big Plans for Further versions after 1.0 ( It depends on Release date of Bannerlord )

After Beta Version we have to add 3d faces , new items , new uniforms and new Scenes .
and for further versions we have to add : American Continent , India and Far Eas , Artillery System and more.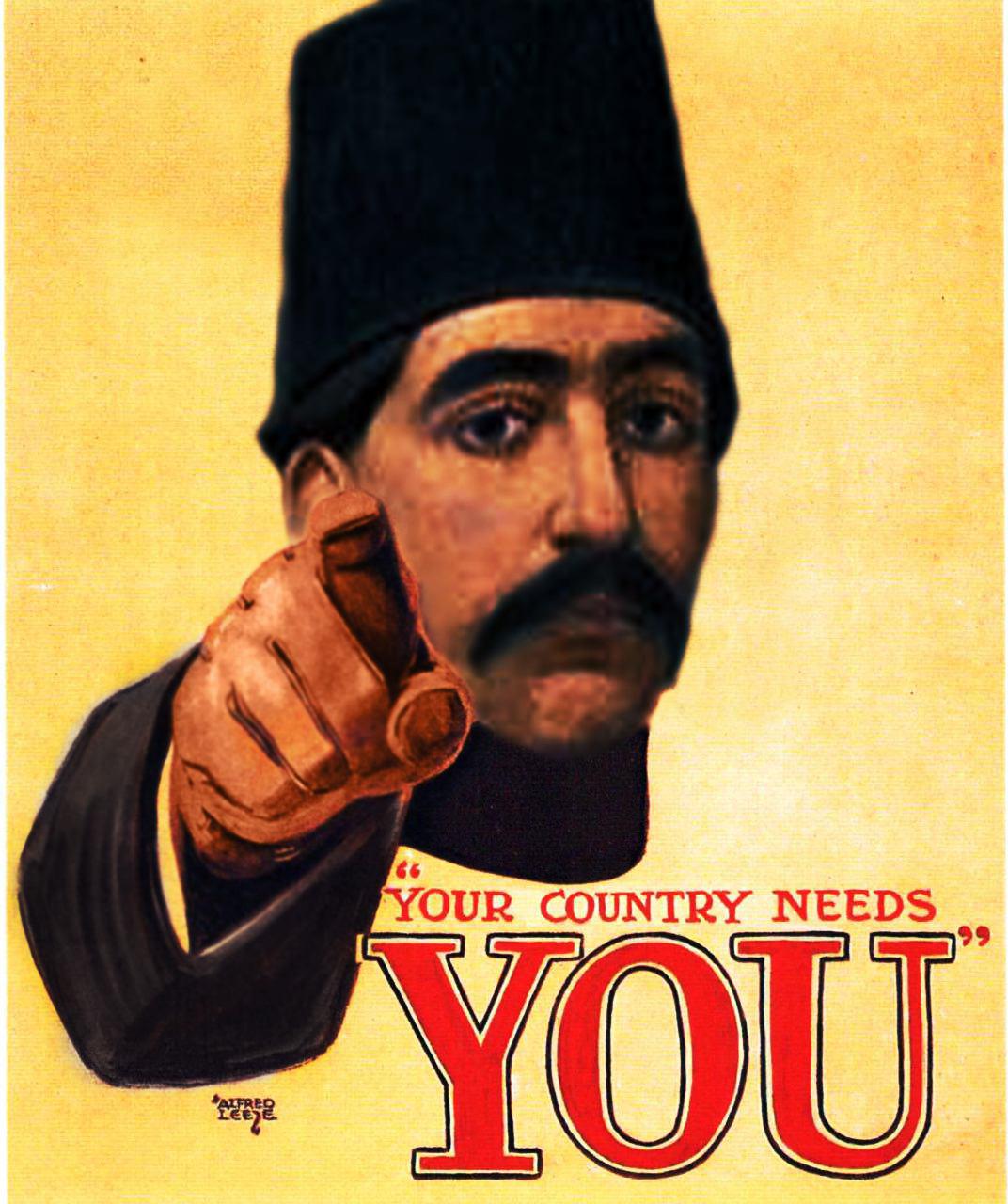 As always we need more members especially for Scenes and Uniforms so please tell us if you wish to join our big Family.


Our public Discord group : Discord.gg


Ali Kawoosi
Regards