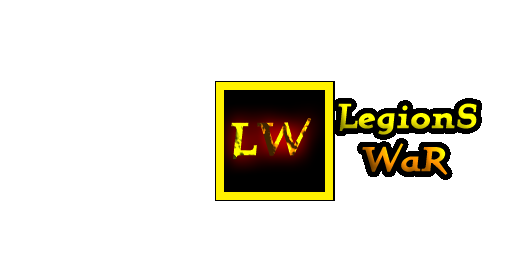 Hello again guys,we preparing to the next party and the eu server will be opened during this party.In this time our stream will be going from our Twitch.tv channel.
For join needs:
1.Game and Latest Patch.
2.In-game account and account on ->Legions War official site<-
3.Your hands)
Also from this news you can watch our stream in a live format.
Watch live video from ftfires on www.twitch.tv