The past few years have tested our fortitude and, honestly, at times we thought it might be too much to continue. Luckily the drive and desire to accomplish our original task - create a platform integrating FPS and RTS into an original gaming experience that players would love, kept the project alive. A "refusal to retire Refusion" if you will (couldn't resist the alliteration)... 7 years on, our streamlined team is ready to take some big steps forward.¨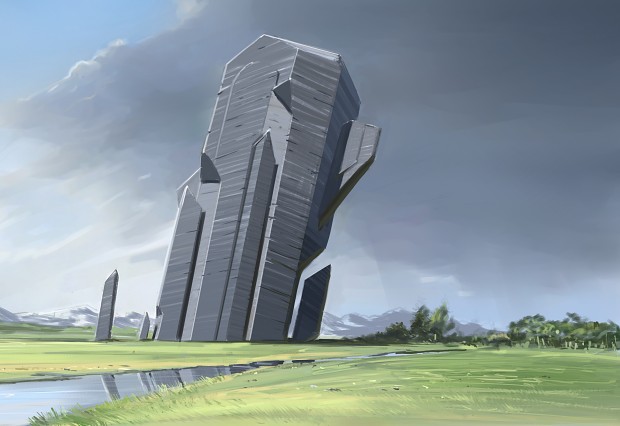 As with the creation and success of most Indie projects, the community is a very important component: for feedback, support and, in the end, to buy the game. We would like you to help us in the creation of Refusion and share in its success.
So accept our pledge to communicate with you in a fluid fashion, keeping you in the loop about developments and progress on a regular basis. There is a lot to share and a lot to look forward to, join us on the journey - it'll be worth the trip.
More to follow soon...