QuestRun has been updated !
What's new
World Map
This is going to be the actual way to chose dungeons and quests. This first draft also adds two new training quests, which will help newcomers to handle the specifics of QuestRun.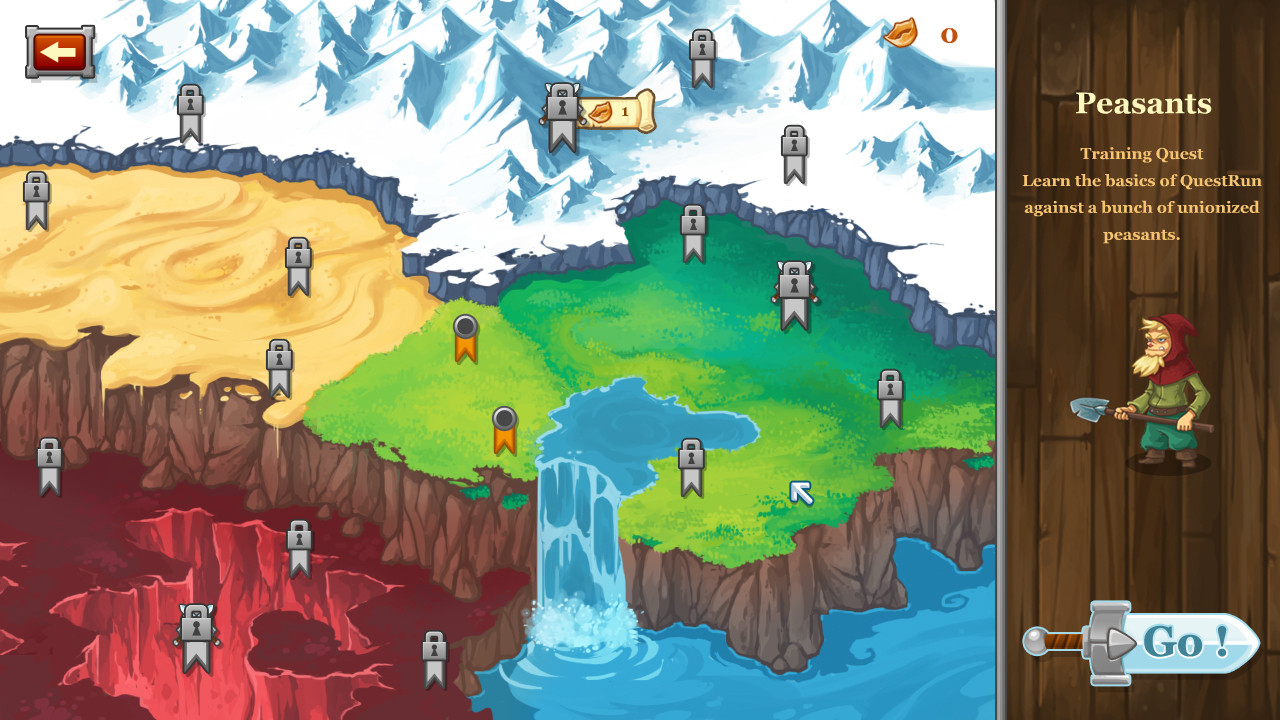 Metashop
This is where you can spend your gold coins and crystals !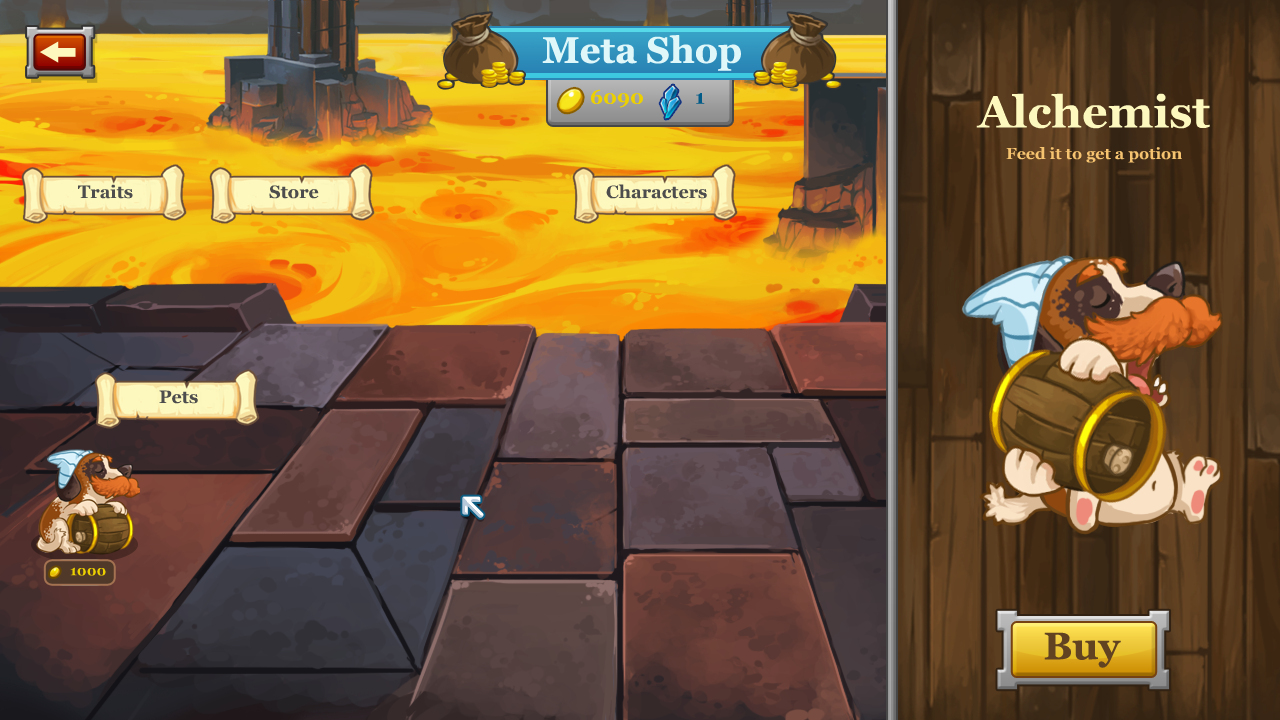 Pets
As promised the version also includes two Pets. There will be more in future updates.
The Alchemist turns items into potions !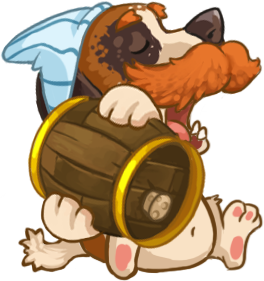 The Healer restores health to you whole team when its fed !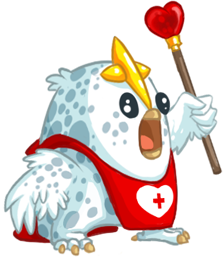 In the next update : new challenging quest and a new feature - the "trait" !