Hi everyone.

Reading many feedback I decide put news and changes for the game, these changes can help you to get this game again and finally finish it, this patch is made tinking on new players who dont know how to play run n gun genre, so this is the new update patch 1.1.0.

Features on the game.

Savegame

now you can save your game by missions on Easy, Normal and Hard mode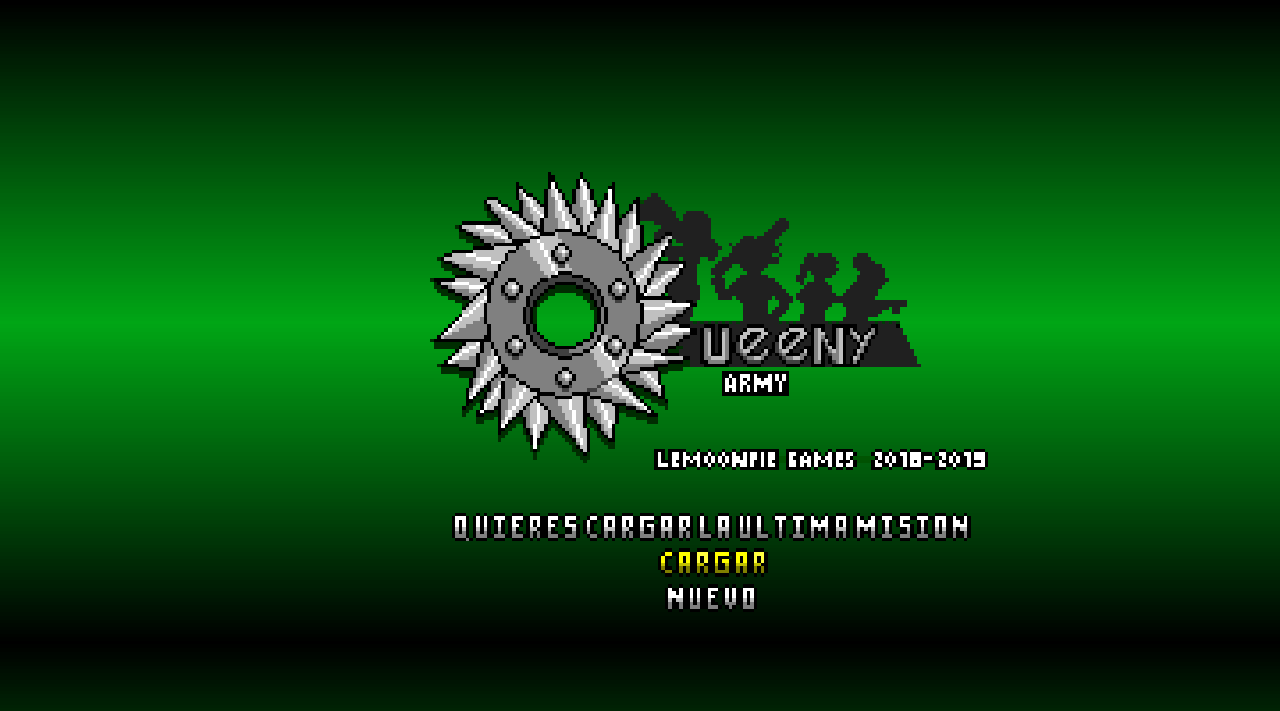 the only thing you have to do is go to menu in game and select Save and Quit and your game will being saved

Continue System on normal and Hard mode

As you know you have infinite lives on easy mode but Normal and hard if you die you return until the begining, but no more!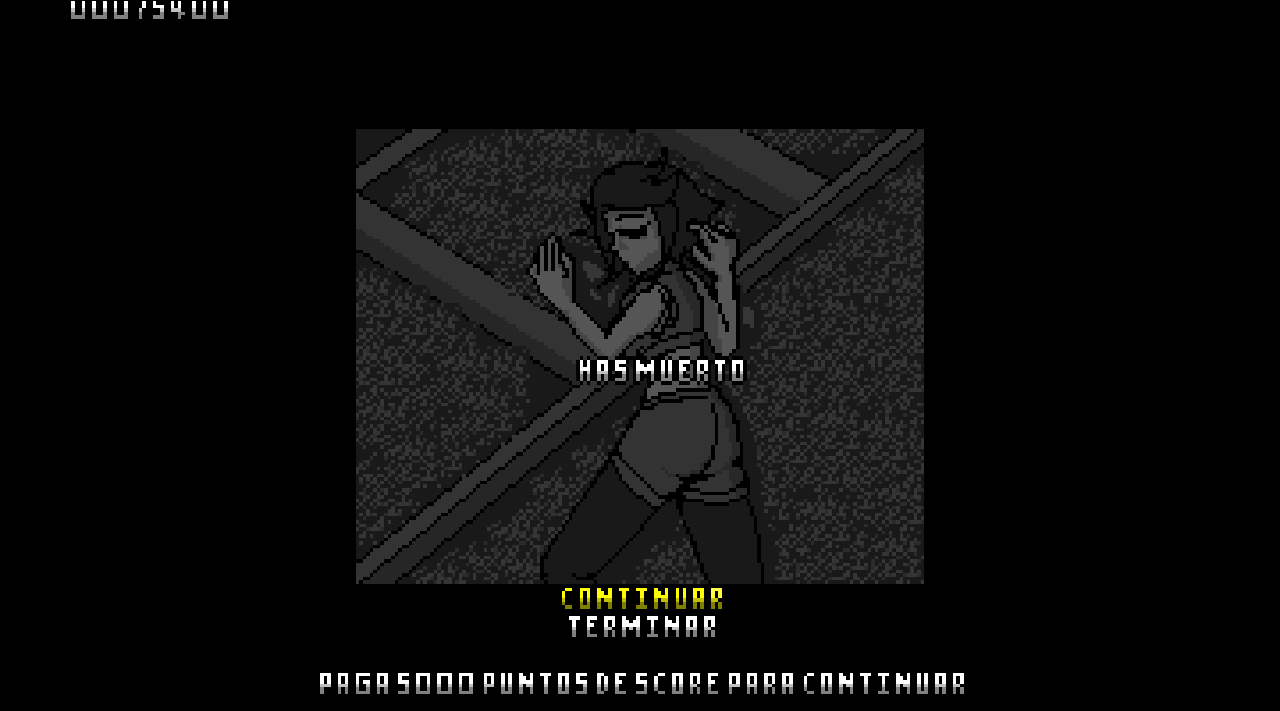 I include a simple continue System

-You can pay 5000 points of your score for continue the game
-On easy mode you have inifinite lives but if you die it cost to you 1000 points, dont worry if you dont have 1000 points you can continue but your score being less than 1000
-on Oldschool is the big challenge and you can't continue if you die

the patch also have little features like...
-Changes on the first mission
-Bosses on easy and normal mode have less life than Hard and Oldschool mode
-new signal on lore, that indicates you can skip that pressing ESC.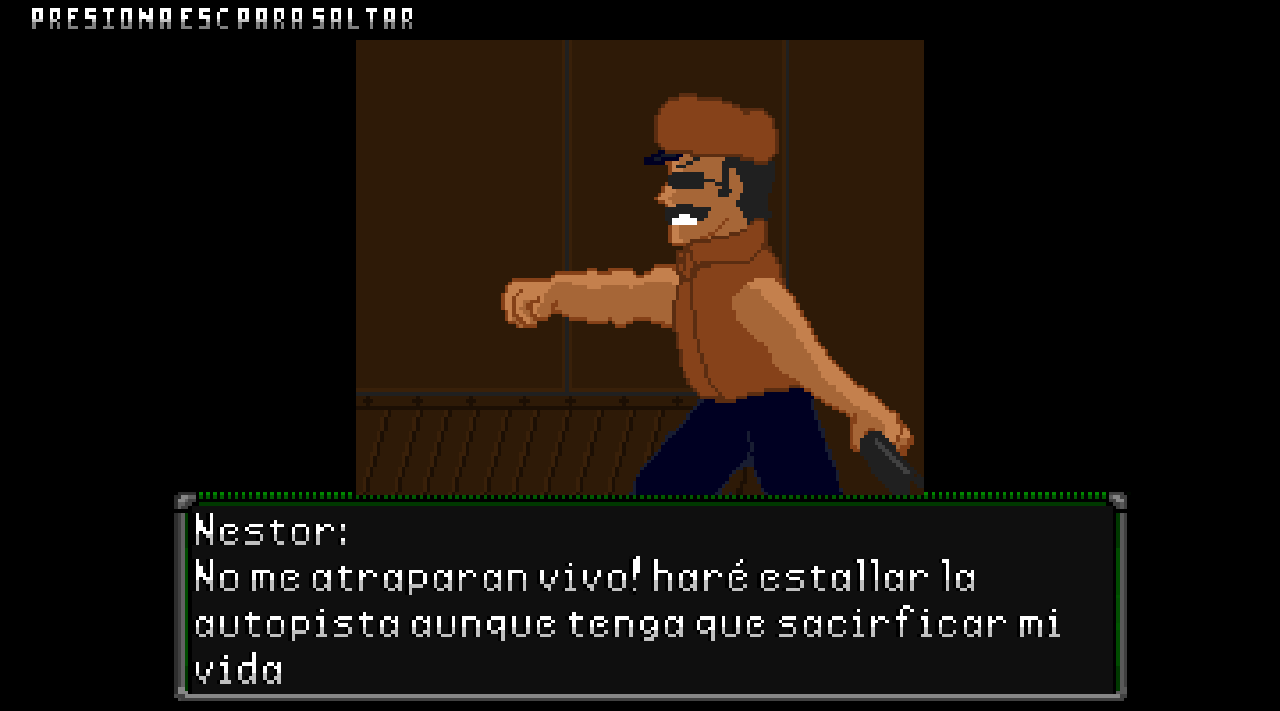 I hope those features makes the game more enjoyable to you.

see you later.