The featured game for May 12 - 16 is here! Get it now!
---
Feature Details:
Game: Pulse Shift
Developer: 3corestudio
DRM: Desura, DRM-Free
Platforms: Windows
Featured Charity: Trencianska Nadacia
10% of all sales generated by this deal will go to the featured charity.
---
Game Description:
Pulse Shift is a first person puzzle platformer which allows players to control and cheat physics. The game allows to play with physics, gravity and manipulating time. Primary goal is find right way and get to the arrow location as fast as possible. It is a game where you finding, trying, jumping, collecting, avoiding, thinking, running and trying again. It is 3d puzzle game where you really playing with three dimensions.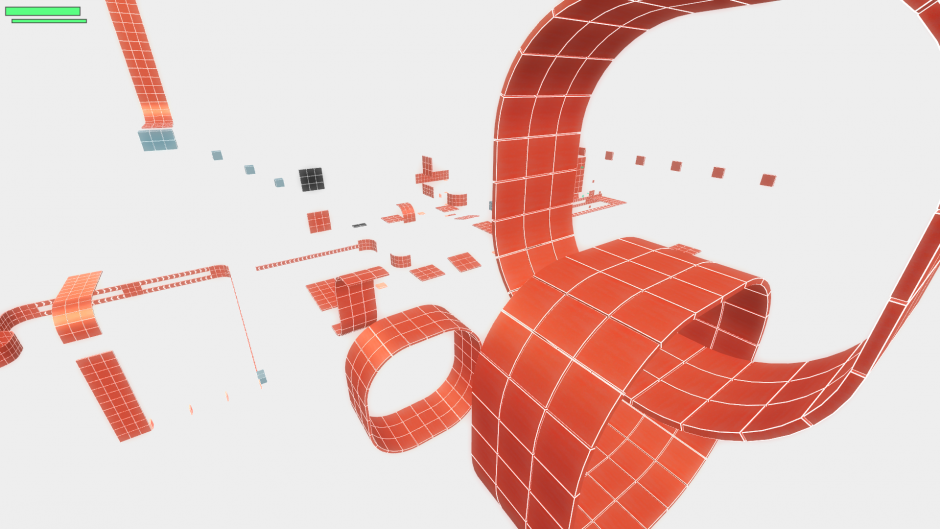 ---
Beat the average and get:
Level Concepts
Pulse Shift Alpha
Unlocked Profile (all levels and bonuses already unlocked)
The top three contributors will also receive an exclusive IndieGameStand T-shirt!