Karel Region
Ten years after the last battle between Police and Team Rocket and five years after the war between Miltank and Rattata, Karel region has become a trend for young trainers to begin their journey and the world capital of Pokémon Battles and competitions.
A region almost no one can recognize after the changes brought in by President Billy Bob during the last years, including economy system reforms, redesigned cities and towns along with promises of further opportunities to those who dare go even further than just Karel.
Trainers, hungry for glory, will have to prove themselves by defeating ferocious Gym Leaders and other trainers, gain reputation, follow their fate and make history!
Only the most resistant and committed trainers will be able to explore the region to it's full extent and capture the strongest pokémon. Only some will make their name a legend as only legends truly succeed in this competitive place with friends, enemies and rivalry.
Join a Crew and develop your team skills, fight along your teammates to show your teamwork, beat other crews and conquer Crew War Bases to become even stronger.
Ambitious trainers may even follow danger as it appears, face the most unsafe routes and fight the most audacious wild pokémon or meddle with the power of local Bandits or even the remains of criminal organizations.
It's your chance to become the very best, it's your chance to show your might, your wit, your bravery, your willpower!
It's your chance to become a
Pokemon Master
Important Changes:
- New GYM Pokémon.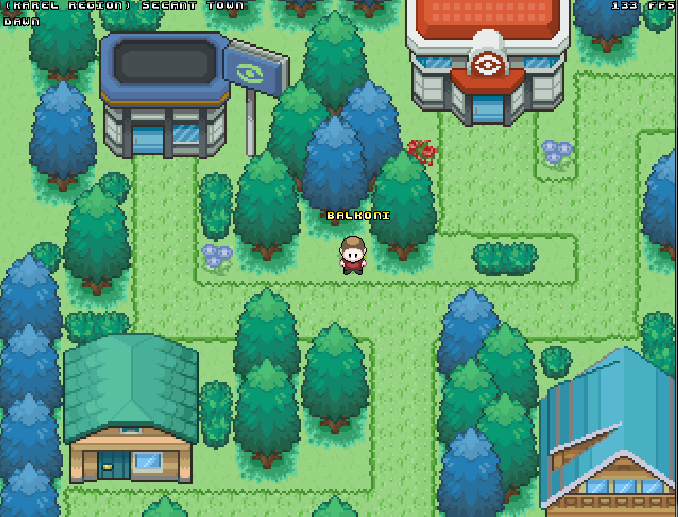 New Towns and New Spawns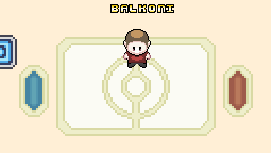 Randomly themed Tournaments and Battle Points.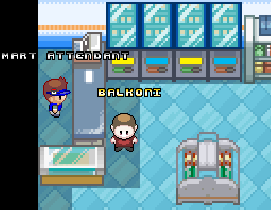 Dynamic New Economy System for main
currency.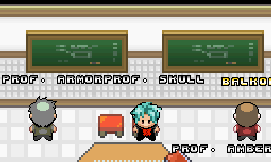 Storylines and Repeatable Quests (Coming later)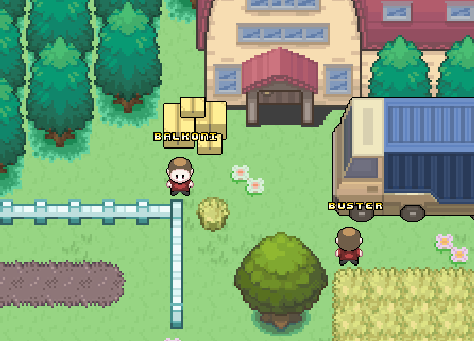 Farms & Berries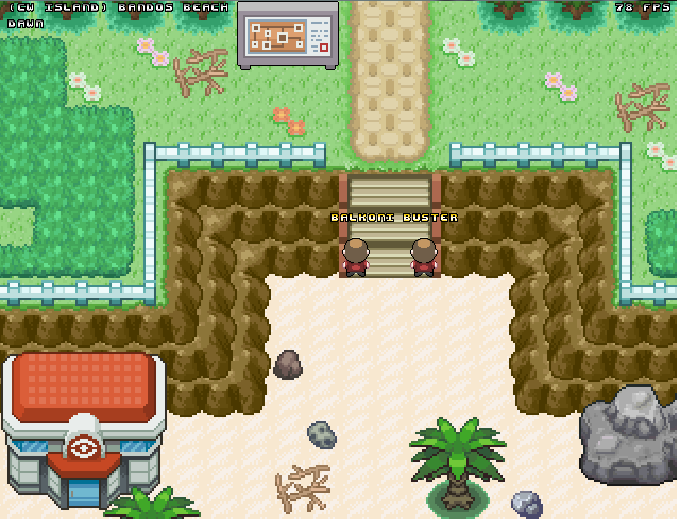 Crew Wars