Project Crypt
Project Crypt is a sequel from Behead the Undead 2, made by Large Hard.
This game puts you in a insane dark twisted atmosphere with different nightmare creatures.
The game will be standalone as well as Behead the undead 2, meaning you wont need doom 2 bought or gzdoom, This game will come prepared with everything.
Tabijaky has planned to make this also available for other devices such as Mac, Linux and Phone users.
Join our discord to chat to the devs or to see how the mod progresses.
Screenshots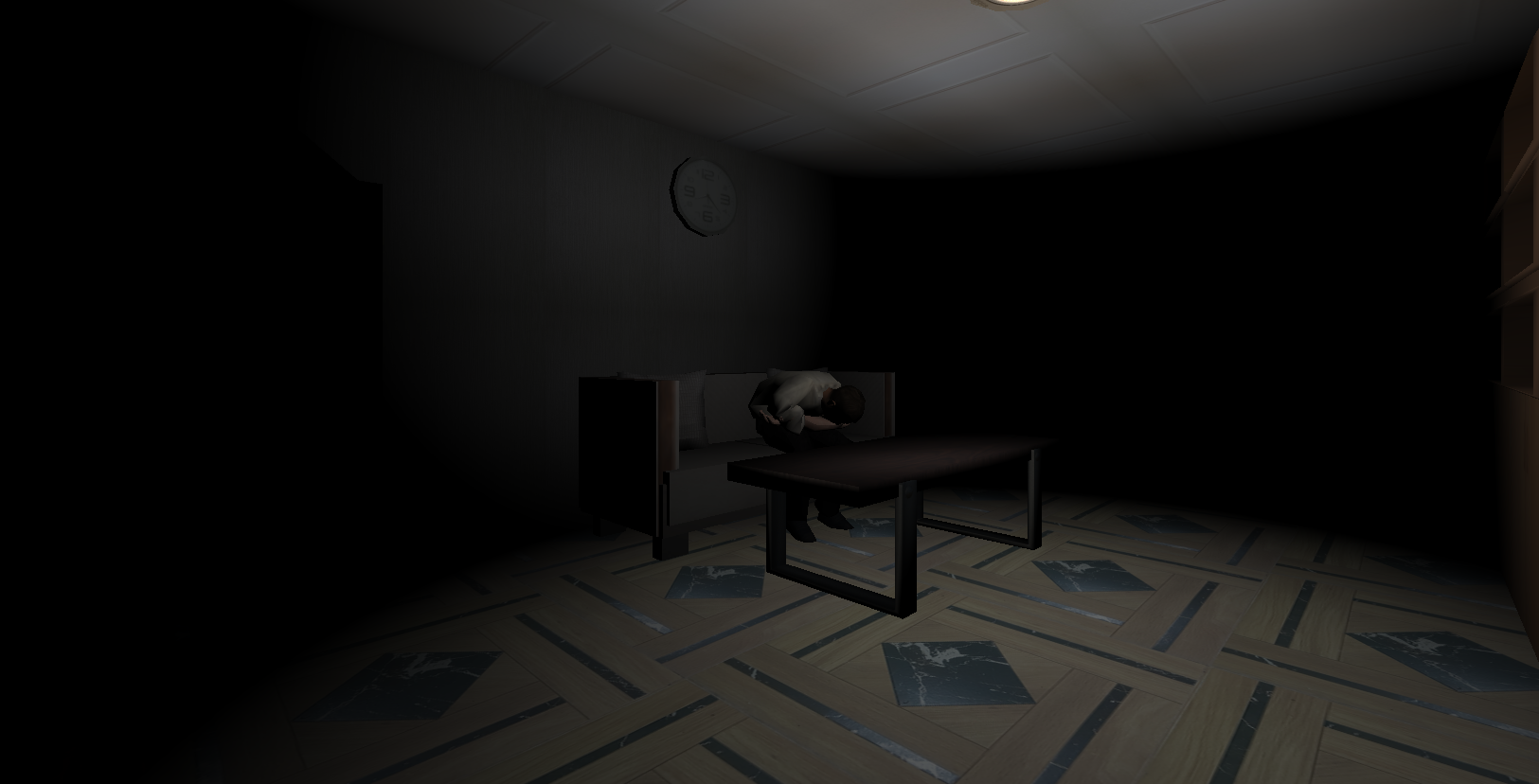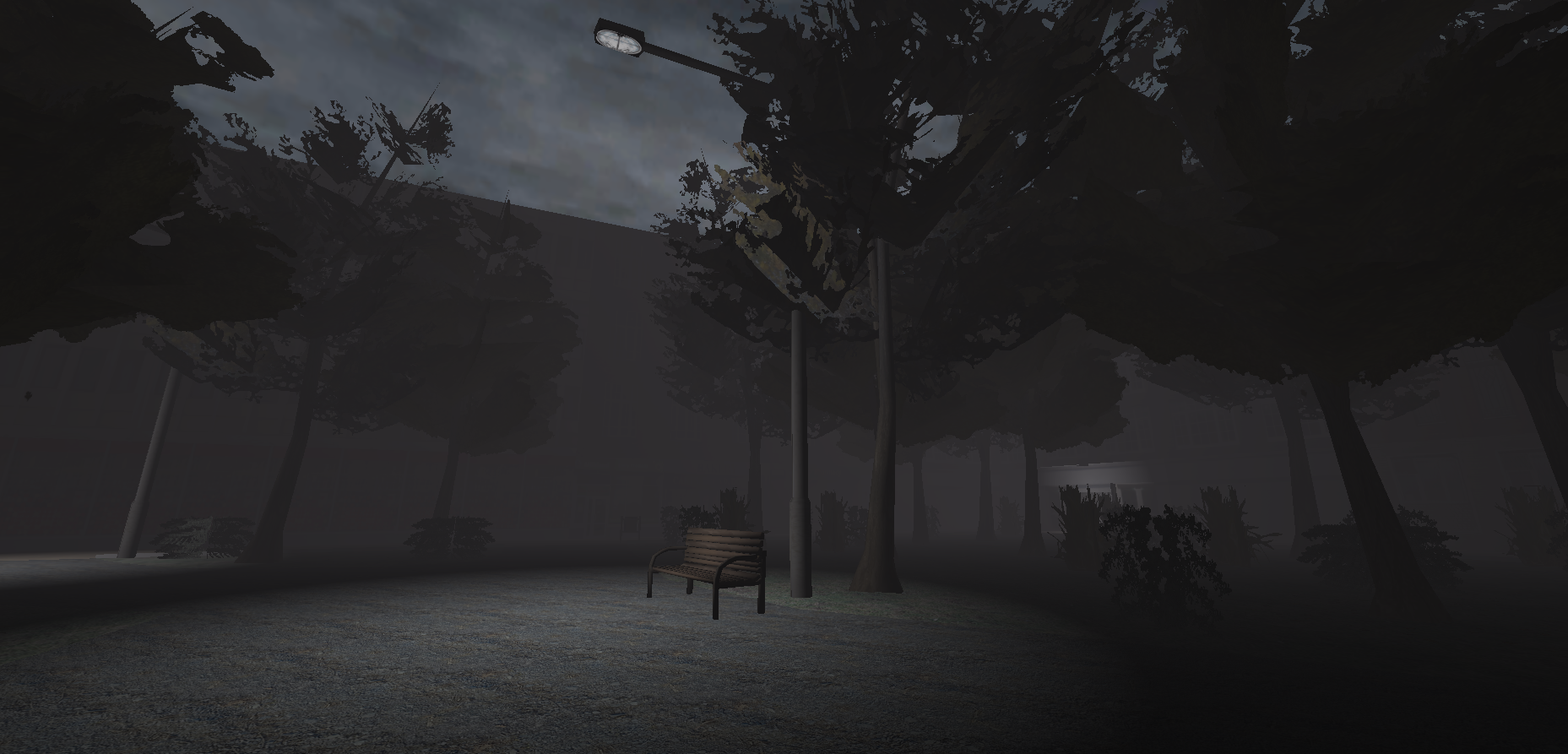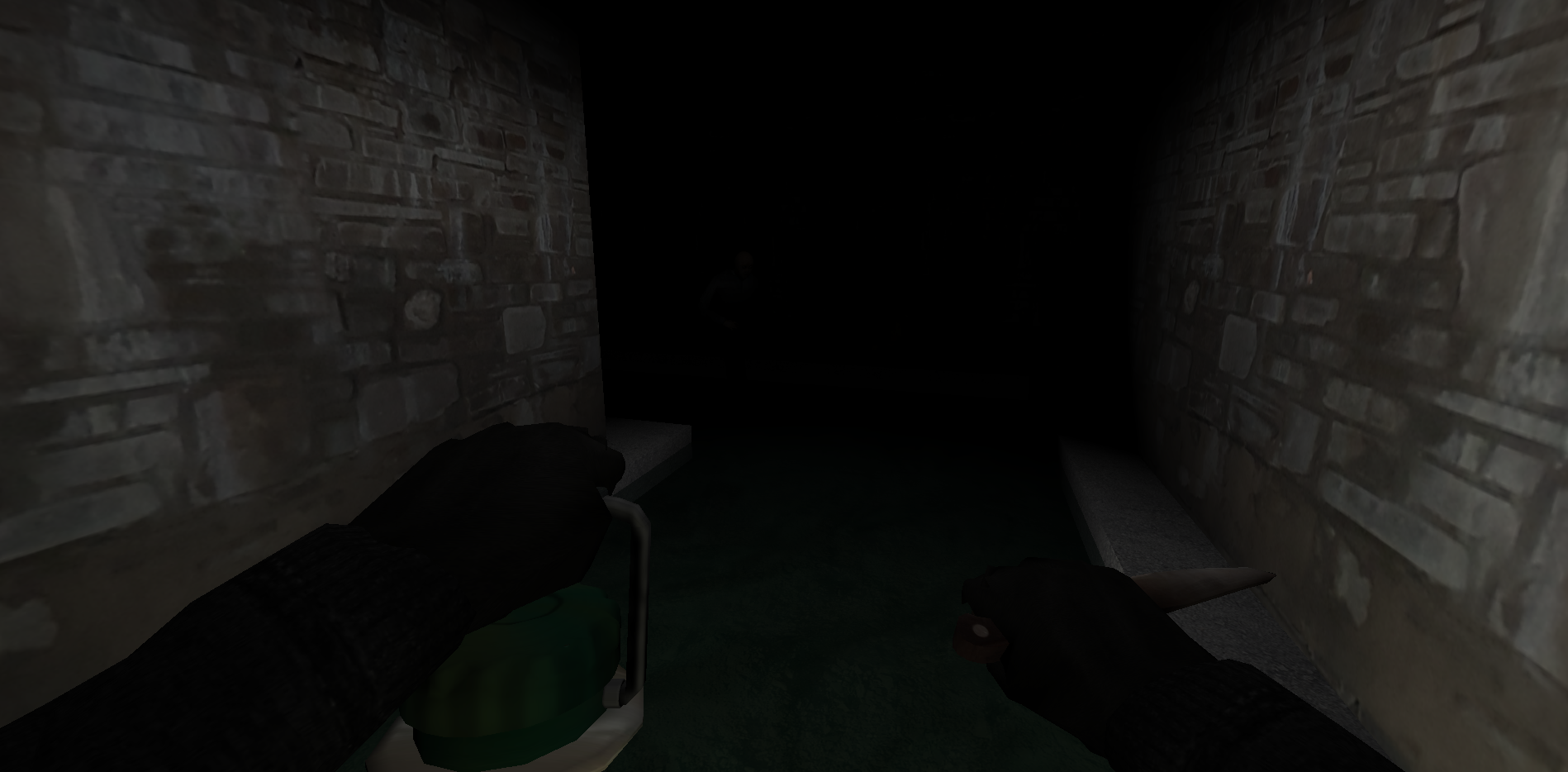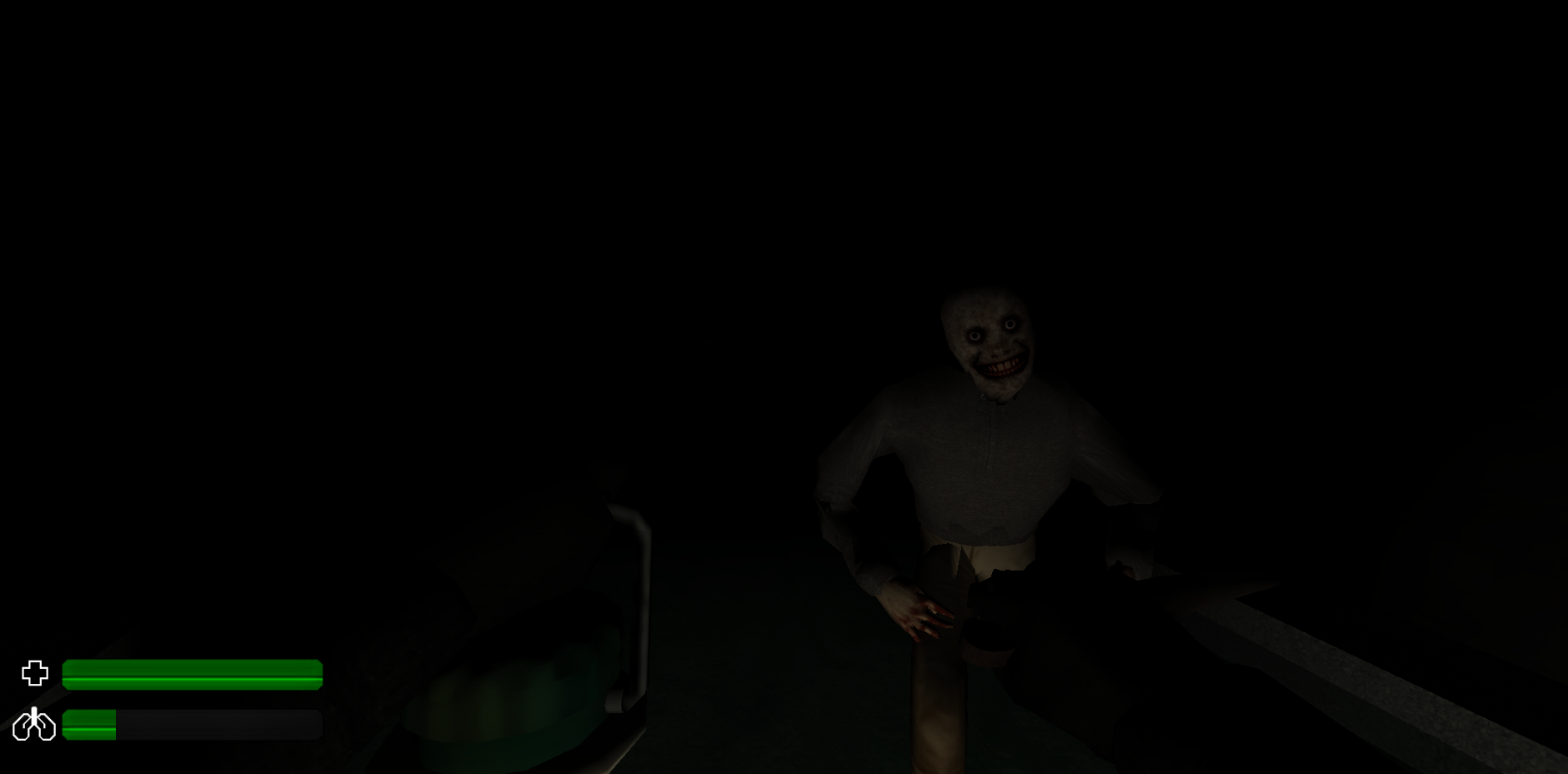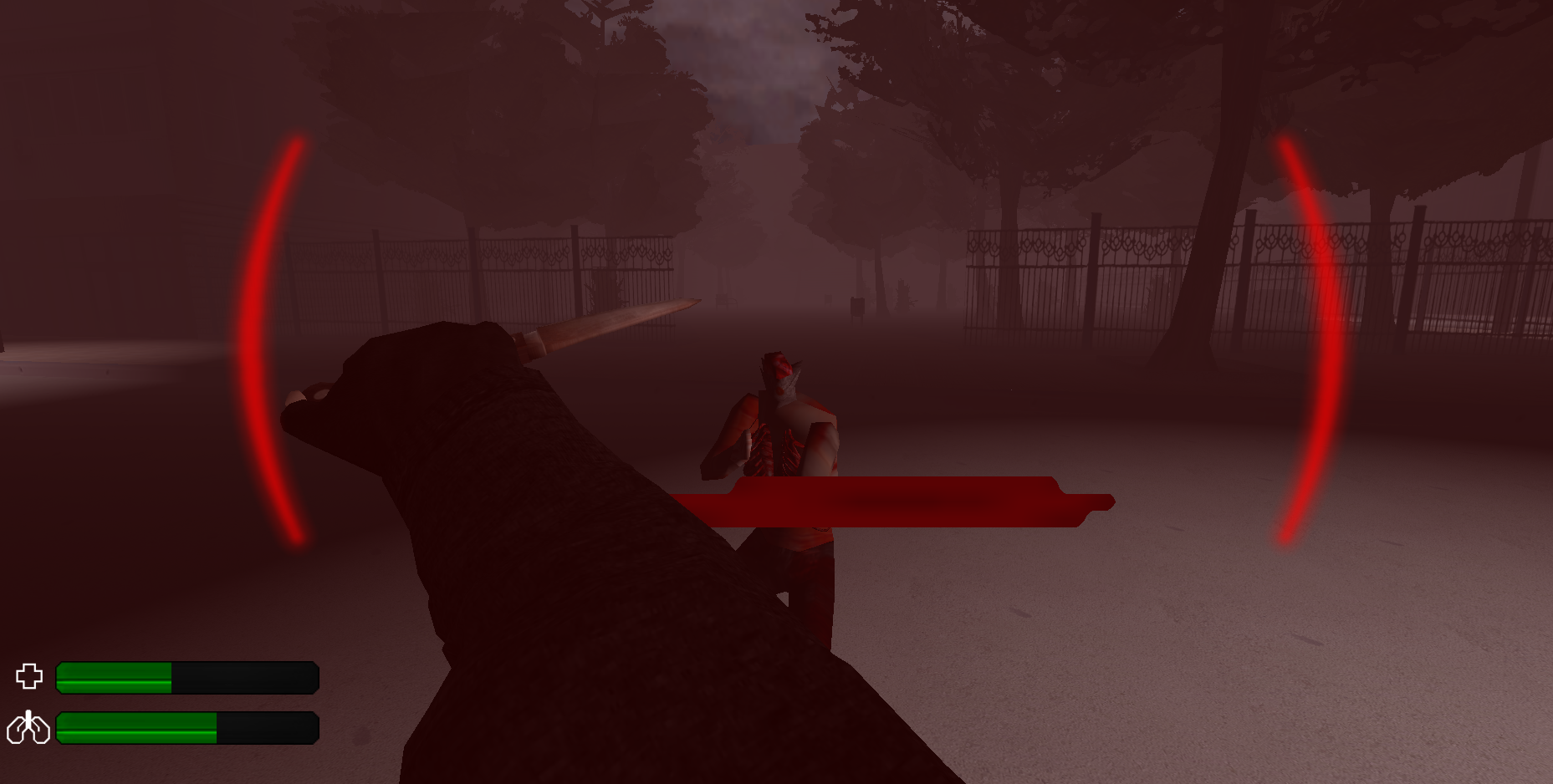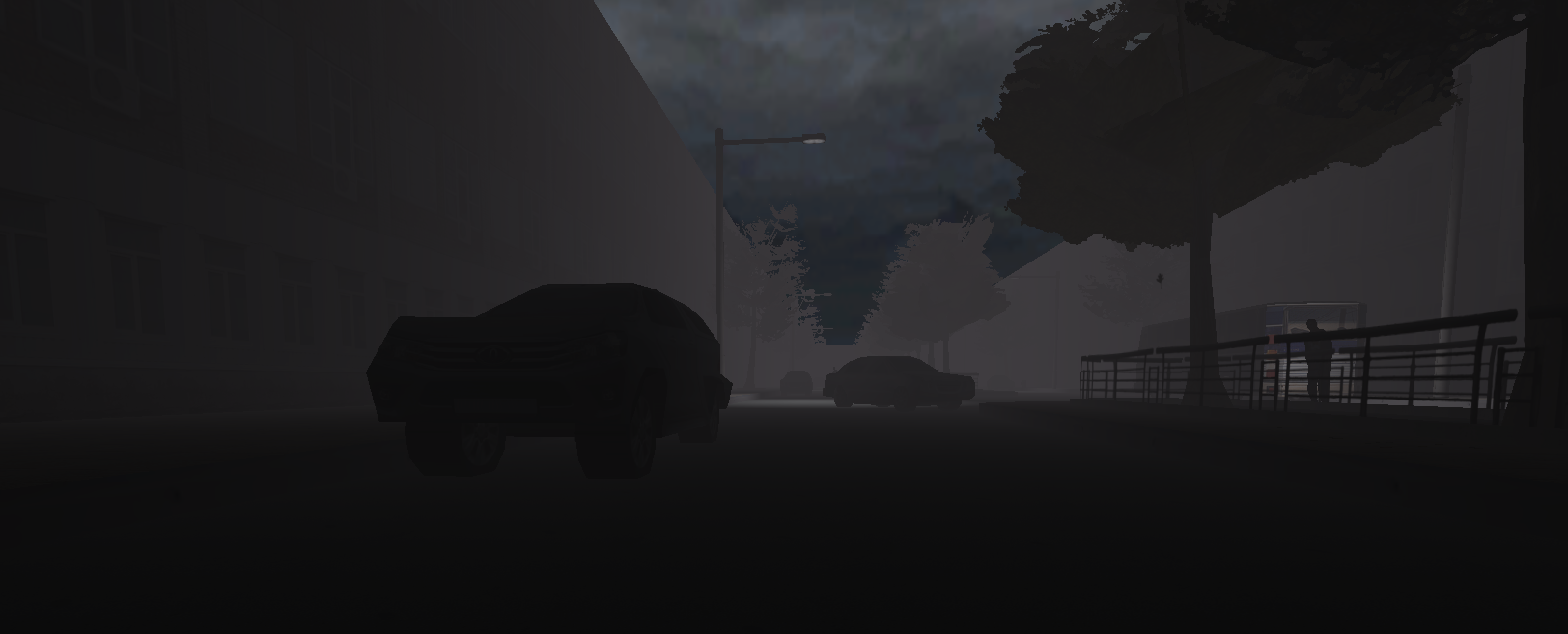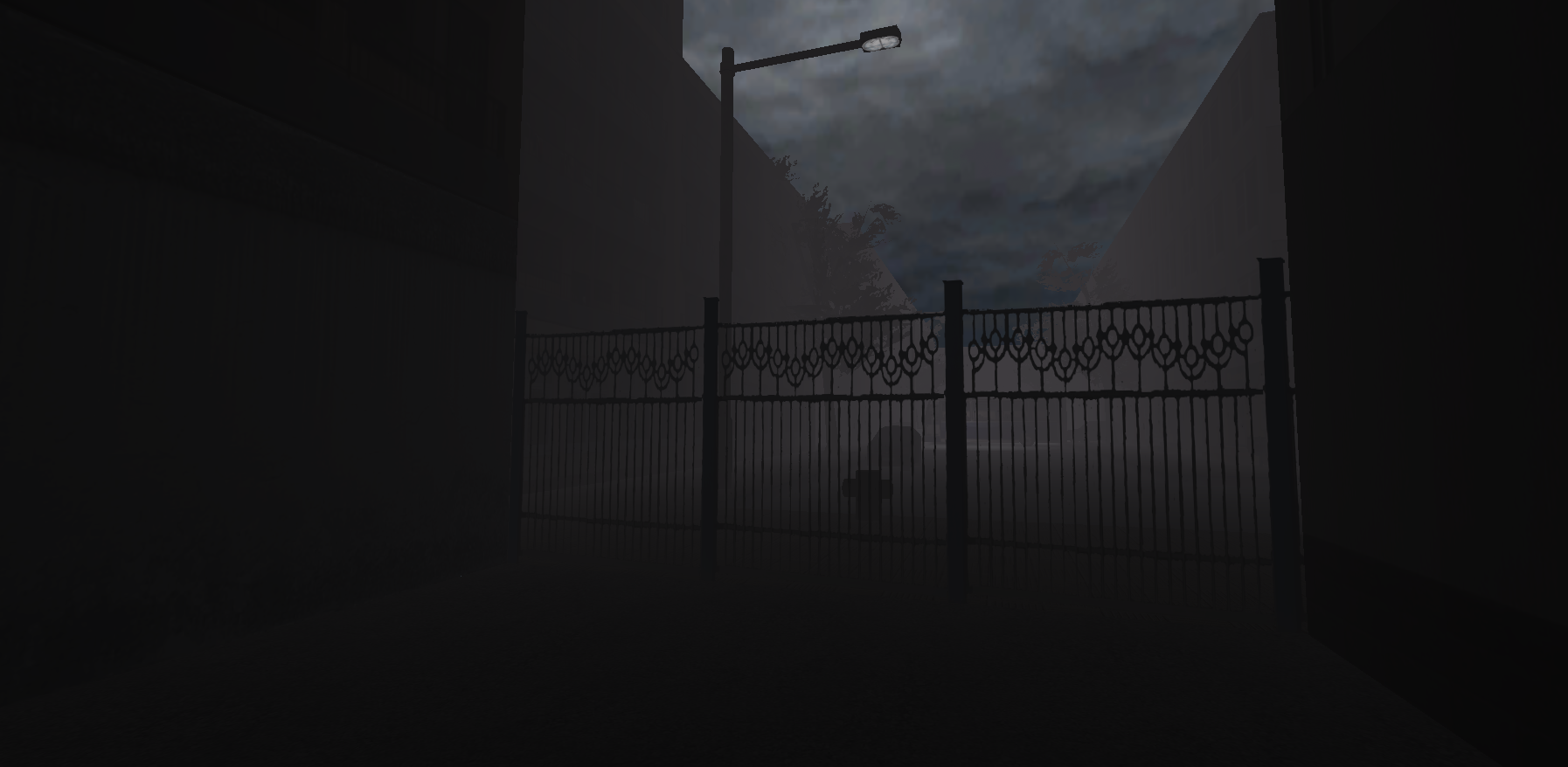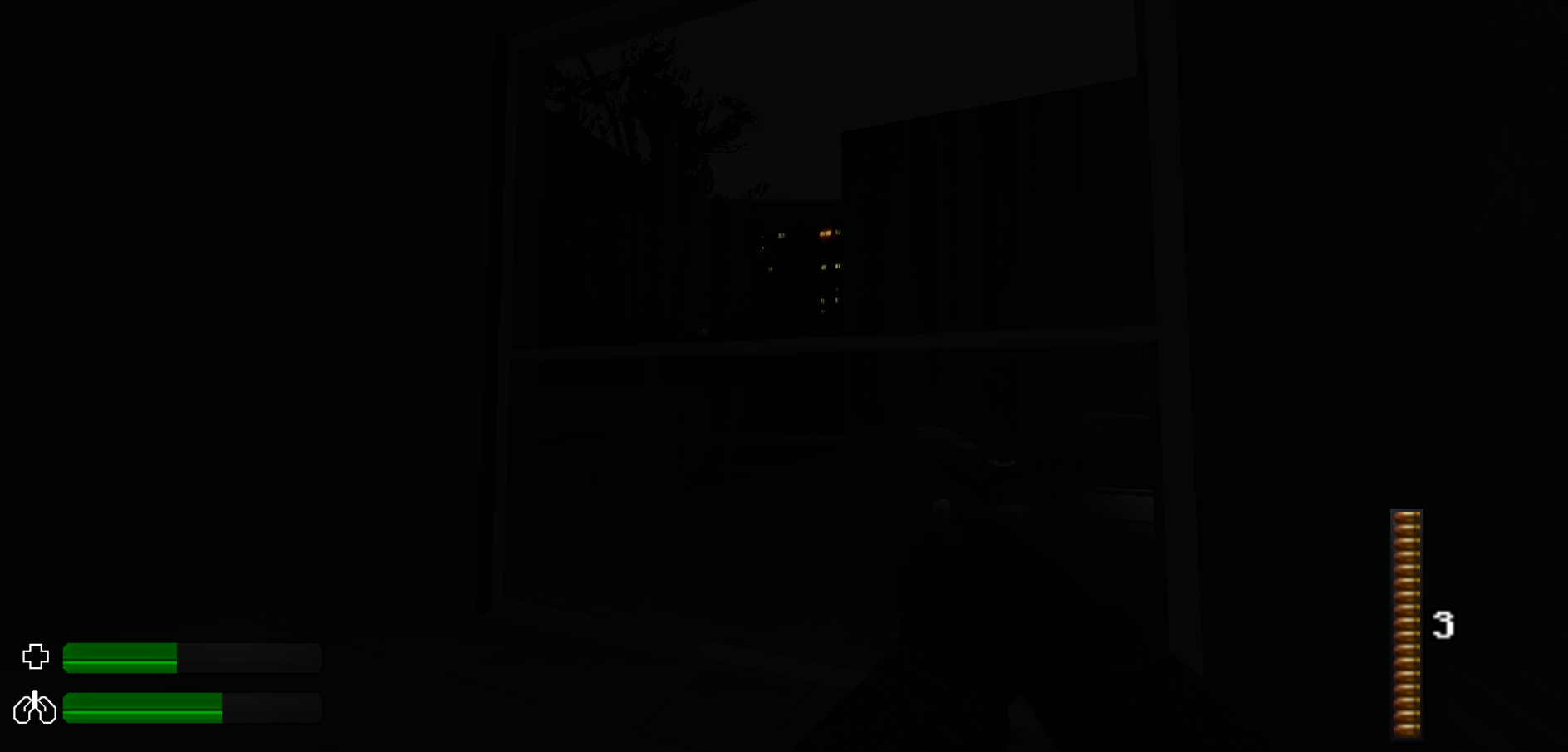 Large Hard 2020