"The Legend: AUS" - Press Release 004 (Countdown Trailer)
Darkness Approaches
---
Early Access
As we come even closer to our Early Access launch date, we are pleased to release a teaser trailer for our horror title featuring actual captured gameplay. Every scene depicted was captured from our gameplay, however, some audio was edited in/out for the sake of keeping our stories a surprise! We ask you to remember that everything in this teaser is an Alpha build and in no way reflects our final product.
We also want to remind the community that our title:
The Legend: AUS(TLAUS) will be a completely unique, compelling, terrifying and exciting horror experience.
TLAUS will be sold under $5.00. Especially the Early Access edition.

TLAUS will be significantly cheaper than the current indie games on Steam while providing superior quality. Not to point any fingers at specific projects but some indie games are raging at $7.99 or even $5.99 Early Access for, in reality, half of a game. That's not fair to the community, their fanbases or any consumers. We understand that the economies of the world are hard sometimes, but you will not receive any money-shaking from our project. We want our project in the hands of as many people as possible, but remember, we also have to fund our development. We will be relying on the community to help us continue to supply them with these amazing, unique, terrifying experiences. (Expect our Early Access edition to hit the market at approximately $3.99 or close to it)

Our Early Access edition will cover the first two of the four chapters in our first release.

Chapter One: The Oracle
Chapter Two: The Roommate

Our First edition, following the Early Access edition will have all the first two chapters provided as well as:

Chapter Three: The Walk
Chapter Four: The Haze
---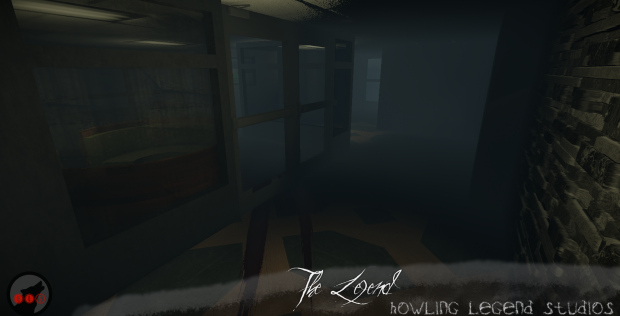 ---
---
Website Updated
Check out out updated website: Thelegendgame.com. Courtesy of our Critical Systems Engineer, and hardened team member Christian Retana.
Stay tuned, everyone!