"The Legend: AUS" - Press Release 002 (A University Story)
Darkness Emerges
For those of you who aren't familiar with "The Legend" (TL), TL is an episodic Horror/Survival FPS, Point & Click, Adventure game. Each episode dives into the folklore, urban legends, fears and paranormal happenings of certain settings. The settings are dictated by which episode you're playing, allowing you to immerse yourself in many different, unique horror stories as you play. The first episode of TL is "The Legend: A University Story." (TLAUS) TLAUS will launch on Early Access of Steam in March of 2016 with two of the many chapters in TLAUS.
TL has the same goal as it did in 2013. It will leave you terrified, checking over your shoulder, and second-guessing whether you locked that door behind you every night.
Chapter One: The Oracle
In Chapter One, you're a university police officer at the local university. Due to shortages in employment lately, you serve your first shift as emergency dispatch during the night shift. The main dispatch office is under renovations, so you're sticking out your shift in the backup dispatch office. Your main duty is to watch over the students as they make their way to/from various dorm buildings. Recently, the campus has been struck by the deaths, or possible murders, of several students beginning with Ashley Tamon on December 14th, 2015. As the night begins, Sergeant Thompson, the nightwatch commander, explains your duties and abilities as the dispatch office.
Your camera system is tied into the university's database to offer facial recognition for utter emergencies. This allows you to directly call the students, in case all nearby patrol officers are tied up. That is, until static overwhelms your radio and you lose contact with Sergeant Thompson...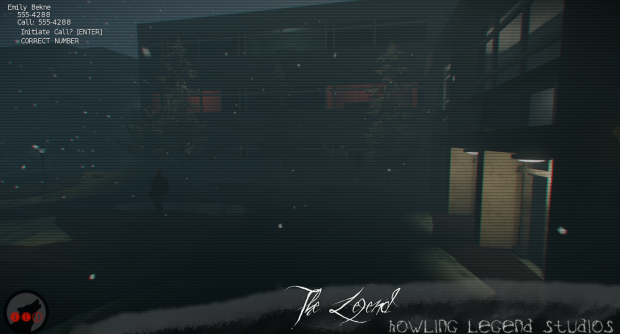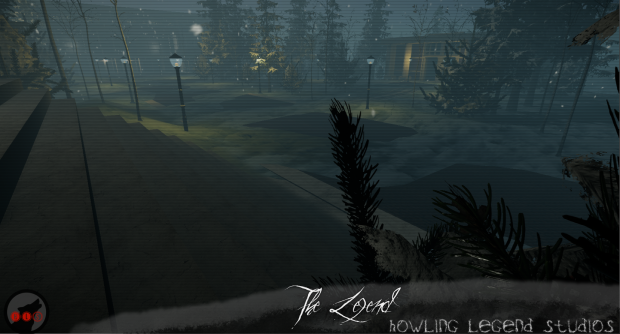 Chapter Two: The Roommate
In Chapter Two, you're a student at the local university. In the preceding weeks, you've been finding strange notes from your roommate Victoria Chambers. Each with a single letter or number on them.
"E" "D" "C" "4" "1"
On top of that, more and more of your belongings have gone missing. In a final attempt to accuse Victoria as the culprit, you call her to only be forwarded to voicemail with a strange static in the background. You send a single text. Upon returning to your room, you find Victoria's phone on your shared desk with one unread message notification.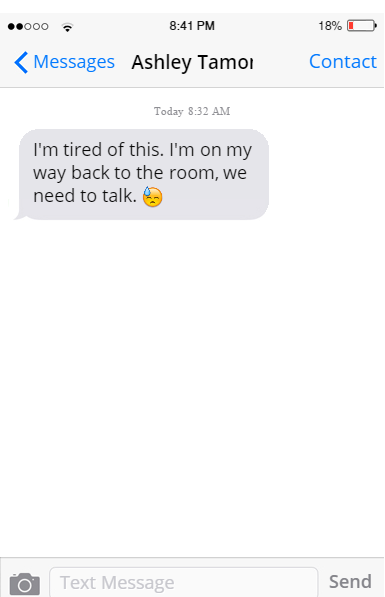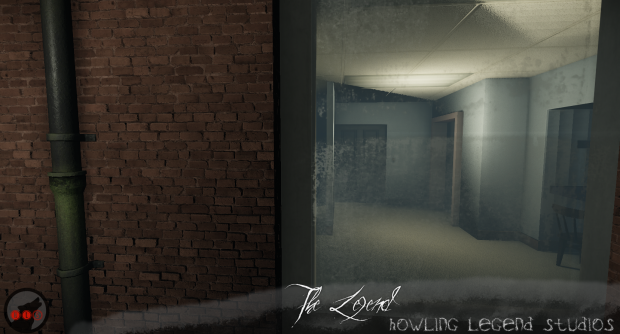 Team Update
We are proud to welcome our newest member, Steven P., as a junior audio engineer onto our team! We look forward to everything you do for us, Steven!
Stay tuned, everyone!

-Howling Legend Studios Team