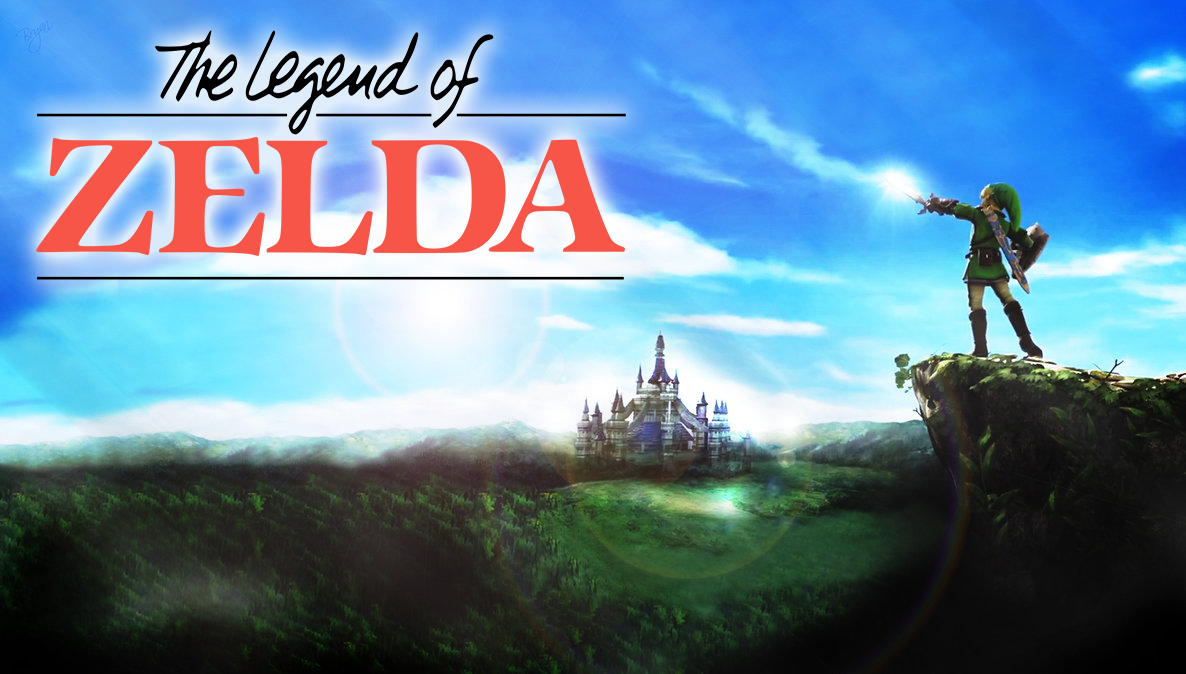 ~ Prepare youself for a Zelda month! ~

Are you the type who likes to smash pots? Do you ever daydream about rupees and brave fairytale?
Fear not, for the time is almost here! March, namely probably the major Zelda month this year.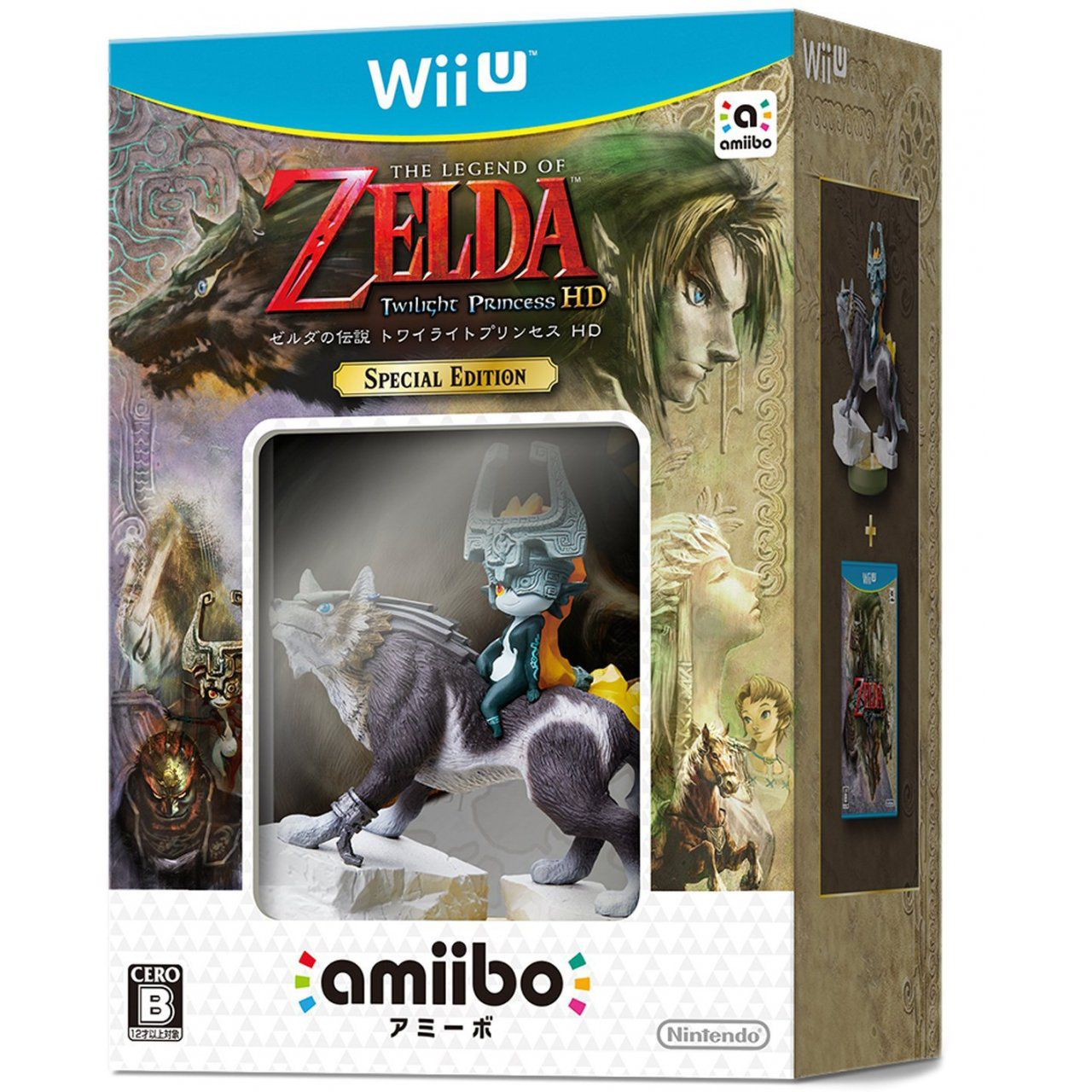 First is The Legend of Zelda: Twilight Princess HD to Wii U, coming March 4th. The game was first released for the Nintendo GameCube and Wii in 2006, and the new version will offer both beautiful HD graphics, improved gameplay and amiibo compatibility.
As if that were not enough, it also launched a brand new amiibo figure; Wolf Link. The figure gives access to a new area called Cave of Shadows where danger lurks around every corner, and the challenges are becoming greater, the deeper into the cave you go. You can also save hearts with Wolf Link amiiboen, which can be used since the Cave of Shadows.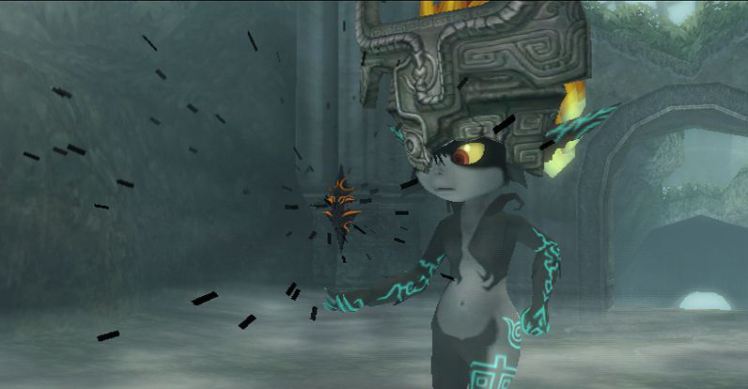 The Legend of Zelda: Twilight Princess HD can be purchased separately and as a Limited Edition package on 4 March. The package includes the game itself, one Wolf Link amiibo and a CD containing the soundtrack of the game. Wolf Link amiiboen can be purchased separately at a later date.

In addition to Twilight Princess HD also comes a new New 3DS XL Hyrule Edition on March 24. The new and gold New 3DS XL is a limited edition that comes with the familiar Hylian Crest emblem.
But wait, there's more! The suspenseful hack and slash game Hyrule Warriors Legends. The game is an updated port of Wii U game Hyrule Warriors and contains all previously released DLC, longer gameplay and new characters including the new grade Link Learn, Tetra and the King of Hyrule.
The game will be compatible with amiibo characters from The Legend of Zelda series, including the new Wolf Link amiiboen. Hyrule Warriors Legends can be purchased stand-alone and as a Limited Edition release. Limited Edition edition includes the game and a clock based on LINKLearn compass.
Looking forward to March?
---