Abstract Arena is a 2D arcade action shooter game set to enter Steam Greenlight in the near future followed by Linux and Android.
Changelog:
- support for Italian, Spanish, Deutsch and French languages,
- updated HUD,
- 6 different power-ups,
- audio and graphical improvements,
- re-wrote cursor code,
- customisable controls for keyboard,
- general polishing.

The 1.006 game build will be the final free release of Abstract Arena as we look to complete development on new content for the final build of the game before it goes on sale.

Windows: Indiedb.com
Linux: Indiedb.com

You can anticipate many additions to the gameplay and content in the final build of Abstract Arena including: an all-new illustrated story, more maps, more power-ups, the ability to host online multiplayer and LAN matches and a variety of extras.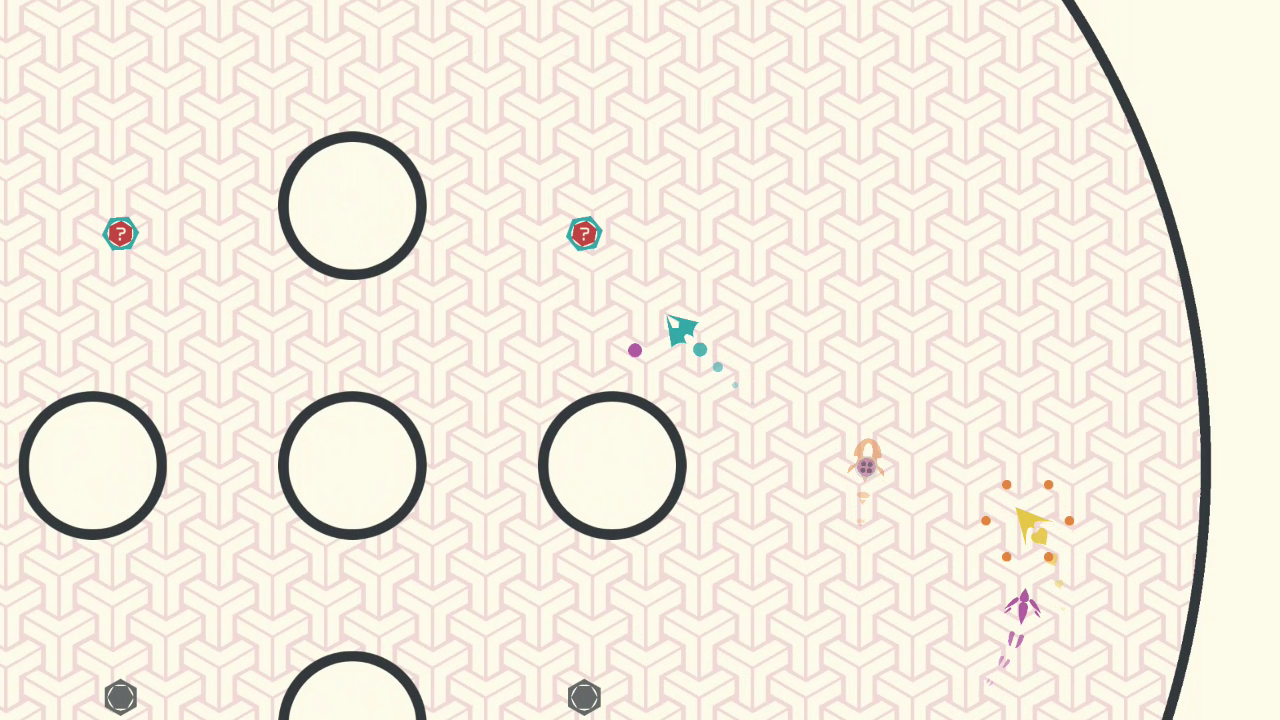 Website: www.abstractarena.com

You can follow Abstract Arena on the following social media platforms:
Twitter at Twitter.com
Facebook at Facebook.com
YouTube at Youtube.com