Chapter 3 To Game releasing
- Making Developer Name
Since I decided to reveal my Demo version, I was wondering where to reveal this.
And also, I need to think about my developer name and homepage.
There were a few developer names that I've been thinking about since before. But when I searched, I found that most of the names were already used by someone.
So I couldn't use any of developer names that I've been thinking, after all, I decide to my developer name to Nevertheless.
It's a word I've been quite fond of since long ago and This word give me strength during long one man development.

- Making Homepage
Next thing I need to do is making homepage.
I don't know about web programming and I thought it will be hard manage homepage during development.
So I made homepage (really) simple with easy homepage making program.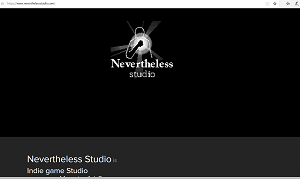 Now I got homepage and developer name. I had to think about place for Demo version reveal.


- Demo version reveal
I've thought about the 3 websites that I've been looking at since long time.
Itch, Gamejolt and indieDB was that.
Itch and gamejolt were both places where games could be posted freely. and indieDB was a place where game-related postings could be written.
I decide to upload My game on itch and indieDB.
Itch was so rough!
Every time, numerous new games are releasing and my game was going down immediately without some special way. – If I think about it now, I don't think Steam is any different.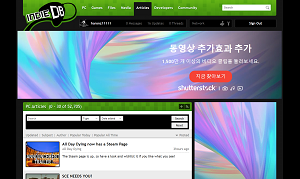 And so did the indieDB, and people weren't really interested in it.
But what's different from that is that if I keep posting my development journal, it's been able to get on the latest article and keep my game exposed.
Since then, I have continued to work on game development by keeping my development log in the indieDB.
I'm not good at English. And It is really hard to posting Dev log on indieDB by English!
However, as I wrote it, I was able to adapt myself and my English skill has probably improved a little.


When I first started posting on the indieDB, the articles had a low number of views and fewer demo downloads.
However, as I kept posting, I saw almost 3-400 people when I posted them often.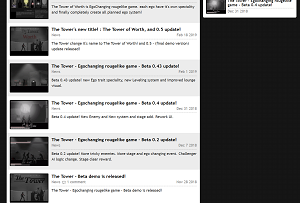 - Game title
I've been thinking about this for a long time.
Isn't the title The Tower a little too abstract?
I wished some good title that can contain core image of game.
Obviously, it was a game where the player climbed the tower, but it wasn't an important title to win the title all alone. I've considered the characteristics of my game.
The Tower, Ego changing, Tower of Ego? Ego changer?? In fact, I've been thinking about this since the beginning. And then suddenly I thought system that I skipped because of low priority.


The Tower monitors and scores players' behavior. Depending on this score, the player will be given a rank each time it reaches the end of each floor. The more perfectly and overwhelming defeat enemy,
The more ruthlessly you do without showing mercy to your competitors, the higher your score will be.
But in fact, This score is not a important thing.
It's as if only this score is the only correct one, but in fact, it is just worthless numbers.


It is Worth System that score players worth.
It was a system that allowed players to give up on ego and change ego, and made a reason to climb the tower. It also solved the title problem of the game.
The Tower become The Tower of Worth.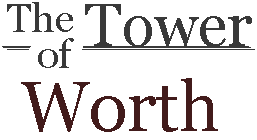 - Steam Work ready
In March of this year, I was starting to get ready to post the game on Steam.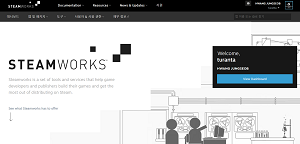 To create the Steam Shop page, I needed a lot more conditions than I thought.
There were many prerequisites from the image for the store page to the adult content survey.
Working hard on each of those conditions, the Steam Shop Page was finally created!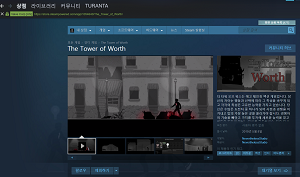 It feels strange and exciting when my game is on steam!
The game was registered with Steam and I was able to make Steam CD key.
first of all, I sent words of thanks and CDkey to (very few) followers who interested in my game.
Then one of them Actively gave a opinion about game and wished of controller support.
It was my first feedback of the game, with great thanks, I started supporting the controller.
I'm in a hurry to buy a controller and add controller support.
But The game maker's controller key support was not very cool.
It is really hard to make Key binding system on controller.
Eventually, I made controller support with Key type A and B.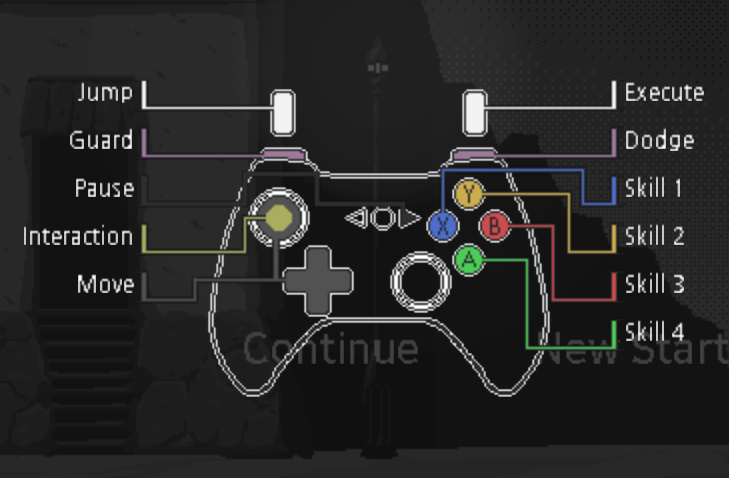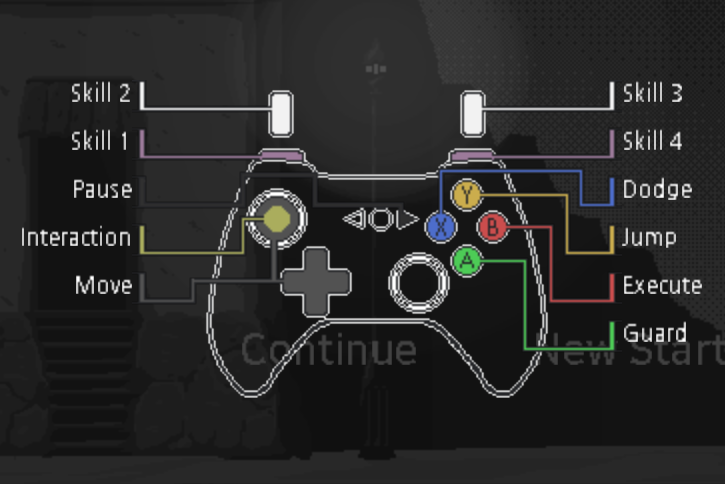 - Hectic Launch
Before I knew it, May was coming, and the launch of the original goal of the year was already nearly half a year away.
And my mental state was very, very seriously.
My goal was to make it simple. I wanted to release it quickly. I was very anxious about what I'm doing. I couldn't make any games. If I just spend time, I'd never end up developing this game.
I felt very urgent.
in such situation, Final boss and Ending finally finish to develop
And then I Releasing game like I was being chased by something.


Continue to Last Chpater - After Releasing And now…