Intro
It takes a little time to think about something and record it, but it seems to be quite worthy. I can remind forgotten things, understand new fact that can't know that time. I can remind forgotten things, understand new fact that couldn't understand at past
The Tower of Worth is one-man-dev game for steam releasing. And at the same time, My life first releasing (complete) game. It was a game development full of first-time experiences.
In fact, I also don't know It is right form of postmortem.
Anyway, This is a summary of what I've been going through for game development about two years alone and my personal thoughts.
I'm Nevertheless Studio, I call it a studio, but I'm a lonely, humble one-man developer.
And I'm Korean Game developer and not very good at English! So maybe there can be exist some strange and incorrect sentence. (I'm sorry!)
Nevertheless, I'm going to start with the moment I first decided to develop The Tower of Worth.
---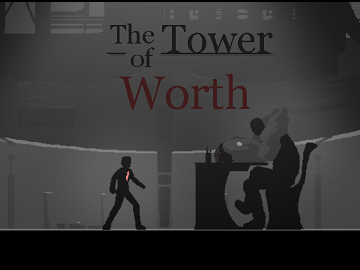 Chapter 1: Beginning of Development
-Situation before Starting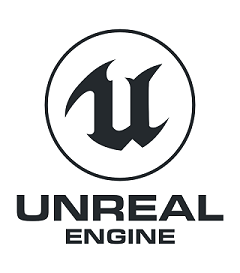 When I was a university student, I study Unreal Engine personally. My university was not famous and good university, but I could study about basic of programming on there and At that time, I heard about Unreal Engine become free. So I kept study Unreal Engine after that time.
I was trying to make game by unreal engine with my friend.
(But my friend specialized in marketing and game design, so truly, except game design, It was one-man-dev)
- Skepticism about Unreal Engine
The more I developed with unreal engine, I realized that weakness of unreal engine are came critically to me. Obviously the Unreal engine was a very powerful and great engine, but it was too heavy and lacked 2D support.
The goal at that time was 'make the game simple and fast for make releasing.'
And I don't have 3D modeling skill and only enable in 2D pixel graphic, and this is not match with unreal engine.
So I was thinking about giving up the Unreal engine.
It was too sad to give up the Unreal engine that I had been studying and using all the time.
But still, the basic structure of the engine that I've learned, and the ability to find and solve things that I don't know, has become a very good study, and
I've given up on the Unreal engine.
- Agonize about the New Engine – Unity? Game maker?

After giving up unreal engine, I was in agony about new engine. Unity or Game maker.
Like said before, My goal at that time was make game simple and fast.
I was fed up with the experience of the game becoming more complex and heavier to using amazing and various effect that unreal engine can do, and I wanted to use a lighter, simpler engine,
so I decided to use the game maker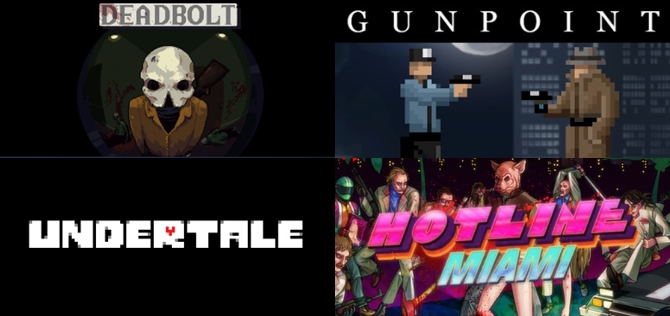 in fact, more than other reasons, Considering the numerous games created from game maker that I've enjoyed, I also had a lot of unfounded confidence that I could make a great game as a game maker.
-Designing New Game – The Tower
I started designing for new game while learning about game makers by referring to YouTube and game maker help.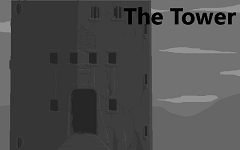 The Tower
The player becomes a challenger and climbs up to the top of the tower, fighting against other competitors.
Originally created for Graduation work by unreal engine. It was a simple one-on-one fighting game with a system where the enemy ai learns and react the player's behavior by machine learning.
I decided to make a simple roguelike game by changing this project a little.
First of all, Delete machine learning system that make game design hard, and I thought about Key feature that make game special and unique.
Normally, The image that comes to mind is not so good when think about high-ranking person (a kind of boss?). and this image is not just making without reason. Why is it hard for a pure and good man to rise to a high position? Can only a wicked and heartless man rise to the top?
Maybe a pure and good man should abandon his pure heart in order to get there?
It is idea of 'Depravity of Ego'
The player starts with a variety of special effects (buff) at first startup. But the higher you go, the more you must give up the special effects you have, one by one,(Depravity) and finally you have to fight them without any special effects.(become completely wicked and evil)
Based on this idea, after a meeting with a friend, we finally decided to change our game design,
"Ego Changing"
the ego about good, pure, introverted, emotional gives a bad buff.

And the ego about bad, evil, extroverted, logical (the towers wanted ego) gives a good buff.

So finally, as a result The goal was to encourage the player to choose a effective ego (a wicked, evil ego) because it could make climbing the tower easily and higher up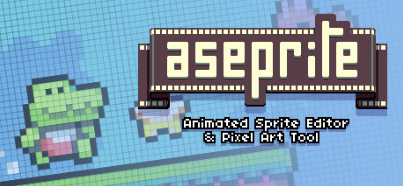 And also, I've find new graphic tool Asprite. Before that, I've use gimp, free open source program.
Asprite, pixel art specialized tool, made my resource making skill dramatically improving.
- Ready to start Development!
Now game design was almost done, and I got confident on pixel art and game maker study also done.
It's Time to start making 'The Tower'!
The goal is same. 'make the game simple and fast for make releasing.'
And I wanted to have a ideal standard of the game.
'Gloom' that I enjoyed recently was targeted for ideal standard.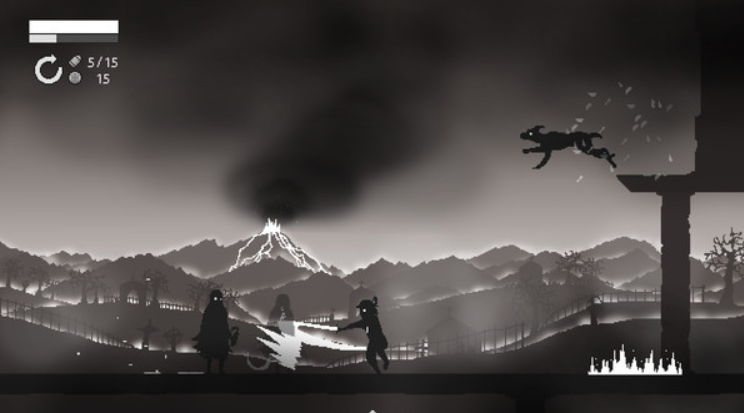 (it's amazing and fun game! You can play this game in steam!)
I've set one year for game development period. And finally I start to develop 'The Tower'!
(And since I've been making this game for two years now, this goal has been a complete failure.)
(Continue to Chapter 2 –process of development…)