To thank all our fans and supporters, Postmortem is now 50% off until Thanksgiving! Enjoy some thought-provoking moral dilemmas with your turkey this year!
Happy Thanksgiving!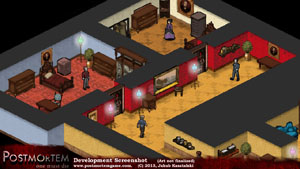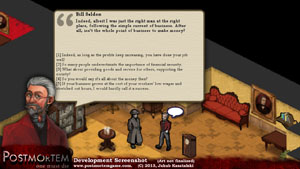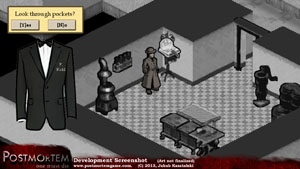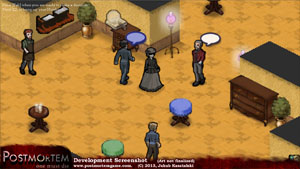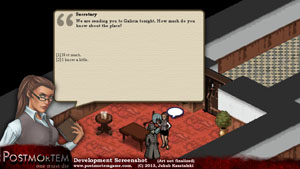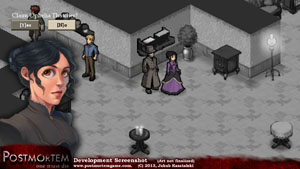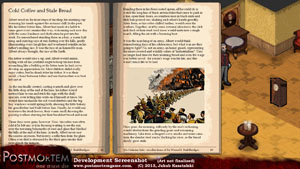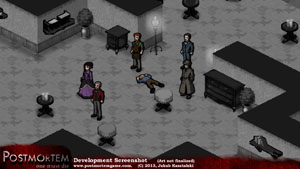 Freeform exploration with Rich dialogue
You are an agent of Death
Who must take one life from a cast of influential and ambitious
characters in a industrial-revolution, conflict-torn country.
Will your choice change the fate of a Nation?
What unintended consequences could your meddling have?