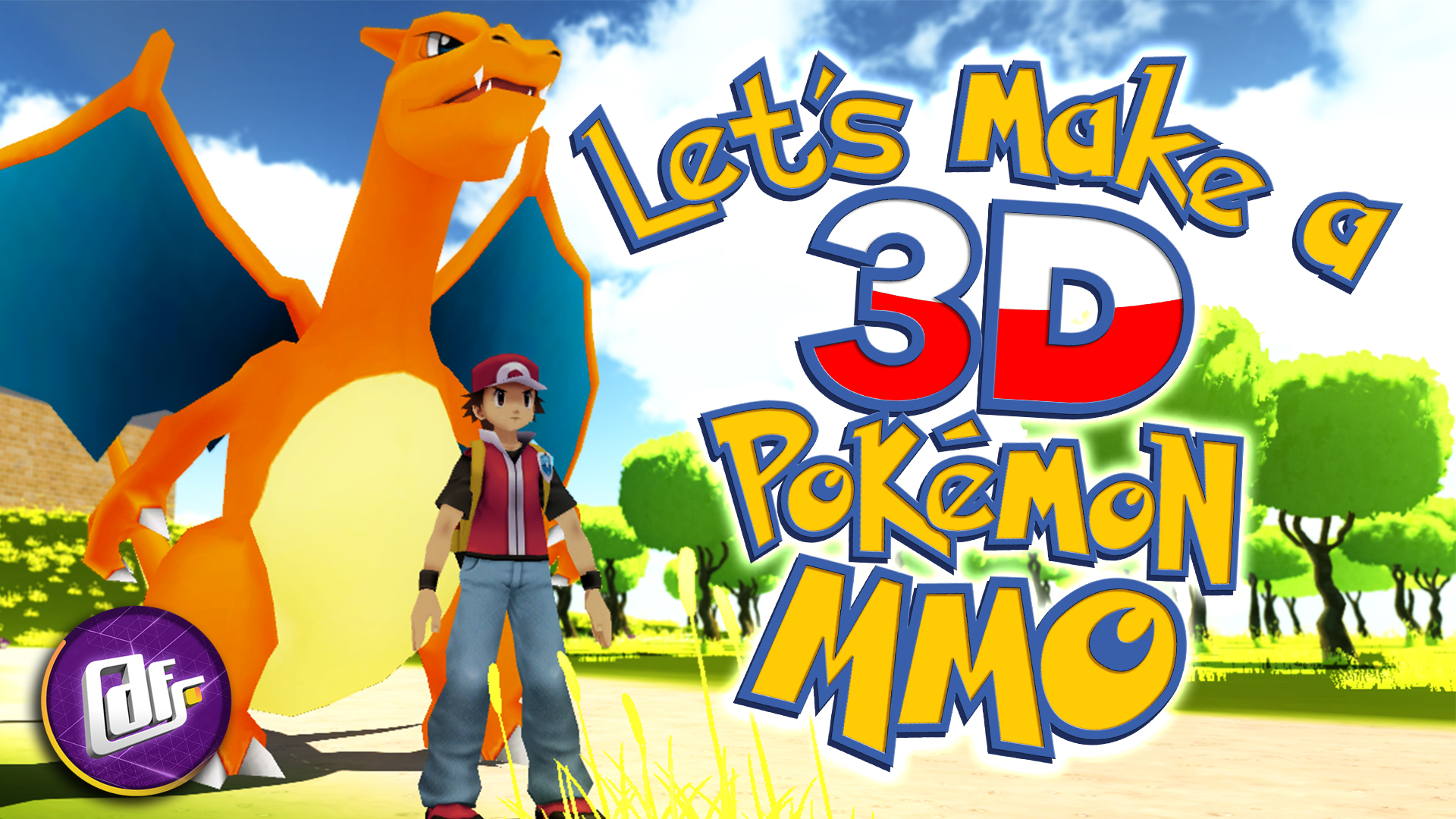 Hello all! I'm Fraccas, a web and game developer working for a software company in UT.

I'm also the creator of the 2015 game, Pokemon Adventures Online, hosted here on IndieDB.

What I've realized during my 6 years of experience in game development is that it's very difficult to build a full 3D MMO with a small team of 2-3 people.

The 2D Pokemon MMO, Pokemon World Online, inspired me to get into coding back in 2013. I never joined that team, but my dream to be part of a team to build a Pokemon MMO still holds true today. Pokemon Adventures Online, or PAO, was very popular back in 2015, but due to the responsibilities we had during that time my teammate and I could not finish the project.

My goal now is to completely remake PAO with updated code and open the project up for anyone to join. I'll code the foundation of the game, and make Youtube tutorials on how I do it. From there, my hope is that others within the community will help finish the game.





If you are interested in following this tutorial series and becoming part of the team please join me on my Youtube channel: youtube.com/c/DevFraccas

The first tutorial can be found below!


Please leave a comment on the video if you are interested in joining the team and let me know what role you are interested in. We will need programmers, 3D modelers, 2D artists, animators, and sound producers!

The more interest this series has the quicker I'll push out content!