Hey Indiedb!
Today we're going to delve into player choice in Tumbling Apart, as well as some of the features you can expect in the game. Watch the youtube video below to get an idea of the concept in-game. Underneath the video you can find out what Tumbling Apart is all about.
Tumbling Apart? What's that?
Simply put, Tumbling Apart is a journey into one man's guilt over the harrowing fate that has befallen his sister, and his desperate trek across time to fix it.
You can't run from the past. But what if you could change it?
Just like Isaac, we all have guilt. We have all made mistakes. But what about the one mistake we can never forgive ourselves for? What if you discovered you could somehow "fix" it? Isaac is given just that opportunity when a mysterious power grants him the ability to re-experience his life and former tribulations. Now, he must decide if the power to alter a tragic destiny is worth the price.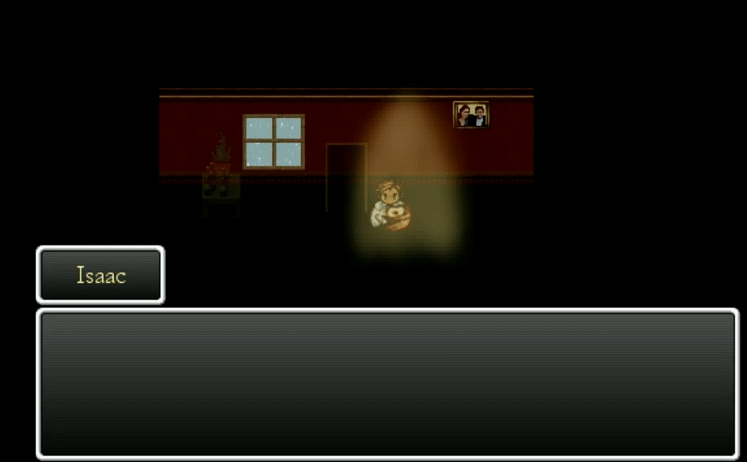 Tumbling Apart is not defined by a genre.
It looks like an RPG. It isn't. In Tumbling Apart, you don't really die. You live. Through Isaac and the horrific past he has shared with his sister. I want you to walk away from the experience altered. I want Tumbling Apart's narrative to hit you, and hit you hard. My inspiration came from games such as "To the Moon" and "Life is Strange", and that's how I want this game to make you feel.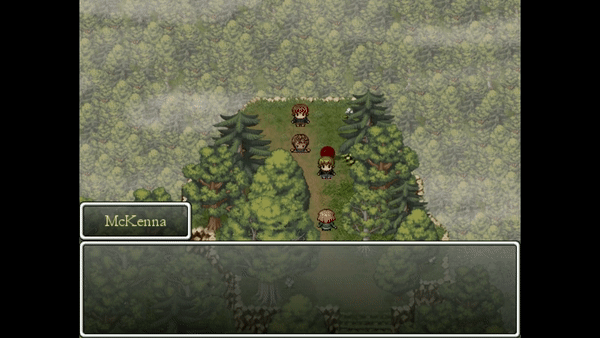 The target release date is July, 2017. Expect a Greenlight campaign in the first half of next year, and feel free to check our website and twitter for regular (and we do mean regular) updates. Thanks again, and have a great day!