Since my last update my work had been focuses on creating more content for the game as well as neatening up parts of the game so they flow more easily. In the terms of content creation I have made some new art for the game mostly entrances to buildings as well as well as creating a few more tower levels and filling the District with AAUs and loot chests.
There has also been work on the Skills system so now it shows how long you can use a skill for how long its cool down is and which skill is active.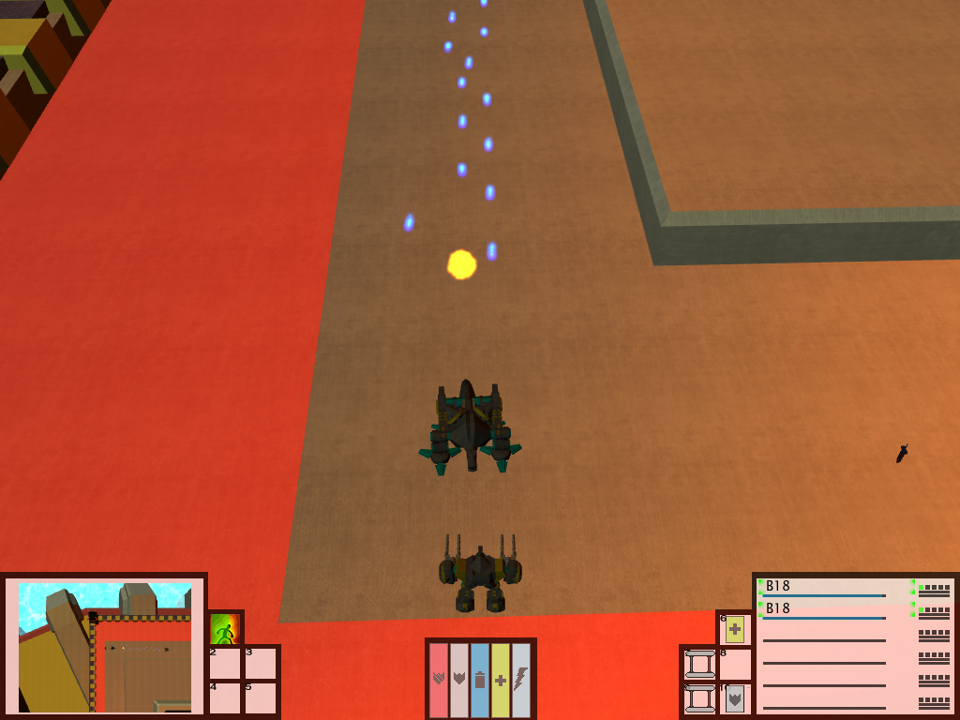 I have made a lot of other changes to but as I said they are mostly for the sake of neatening the game, both code and play. The main reason I decided to do this post how ever was to hopefully get some idea of what you would like to see. At current I am close to completing some thing that I would call playable and be happy to let people play, how ever it is still a very early alpha build so it has its problems and still has a lot to go in to it. What I want to know is would people prefer to get a early alpha version soon and get a chance to play it early or would they prefer to wait until the game is more complete? I would greatly appreciate any feed back on this topic and if any one has any questions I am more then happy to answer them. As always thanks for your time see you next time.