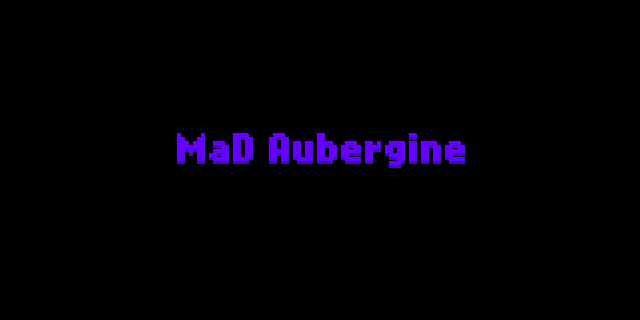 After a long time of inactivity, we decided to put our hands back on this game: we have now improved the game's performace achieving a smoother frame-rate.
For more content, you have to wait until Grey will finish his school exams (that's why we haven't released anything for about a year!).
Stay tuned, more stuff is coming soon!! So why don't you check our website GreyProductions?