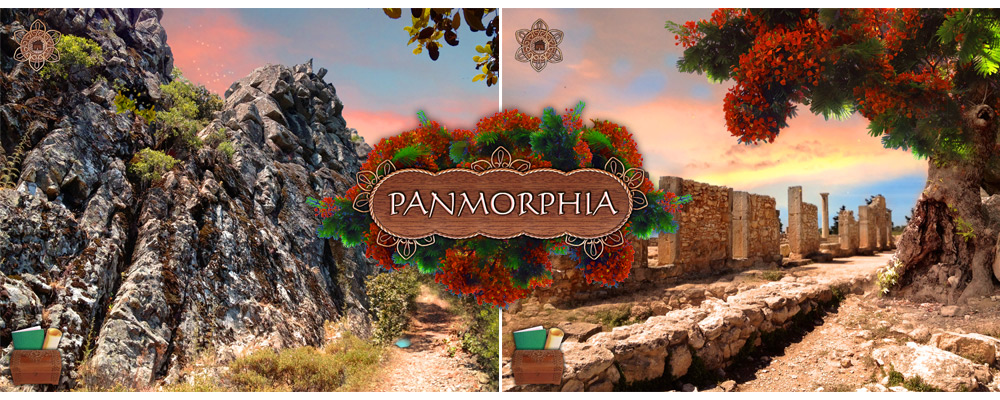 Panmorphia will be released on the PC, Mac and Linux on the 31st of January 2016.
It has been completely rebuilt in Unity, taking in player feedback, and translated into: Chinese (Simplified), French, German, Greek, Italian, Japanese, Korean, Russian, Spanish.
It'll be available on Itch.io and the Mac App Store to begin with.
It is also currently on Steam Greenlight: Steamcommunity.com