As the saying goes; "The best things in life are free" Finally, this is true of Orbit as well! Now anyone with an iPhone or iPad can experience Tower Defense Redefined for free!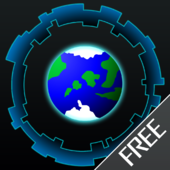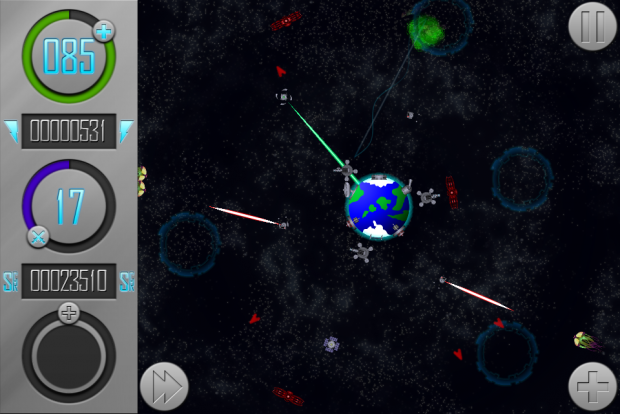 The game responds to you; always with the right level of challenge!

Orbit is also available on Android and up on Steam Greenlight! If you're curious about why there is a free version of the game for iOS and not Android, it's quite simple; I'm just following metrics. I recently released a Free game on iOS and Android and it got over 700 downloads on iOS, and only 7 on Android. That said, I'm happy to respond to audience input, and if I see demand for a free version of Orbit on Android, I'll happily spend the time creating that version.
If you'd like to expedite development of the game, you can help us out by sharing the game with friends, or voting YES for us on Steam Greenlight.
BGP Orbit - Tower Defense Redefined