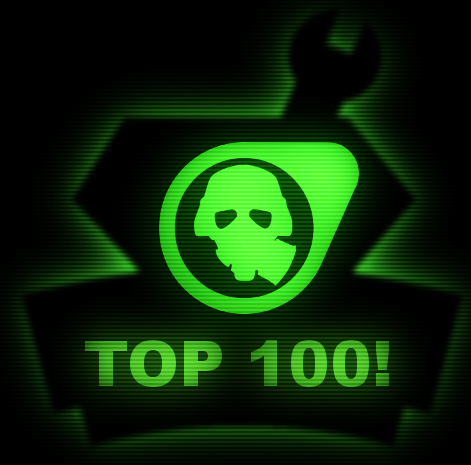 Greetings, everyone!
We are thrilled to see our beloved Operation Black Mesa making it into the top 100 in the "Mod Of The Year" election once again.
While this annual event may seem to have become somewhat of a tradition for our team, it's still incredibly refreshing to see how many people selected this particular mod as their favorite and decided to believe in us seeing it through.
In view of this tremendous support and encouragement, we think a big, warm Thank-You is in order and confirmation that we're as alive as ever (in fact, some of us tend to be more productive during the holidays).
I'd also like to take this opportunity to announce that Mr.Sugar has stepped down from Public Relations in order to focus on more team-leading related matters; as a result that branch of the service has been handed over to me (Uphys).
I'll do my best to keep you guys informed well; looking forward to all the good stuff we'll be able to share in the new year.
Until then, happy holidays!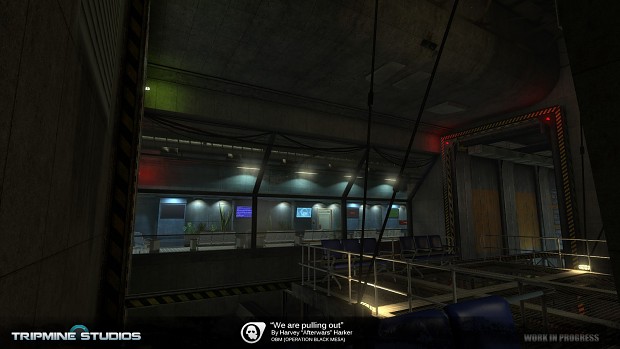 PS: As always, you can interact with the developers and find all the latest information on our community forums. Feel free to drop by!