Just few days passed since we have been greenlit. We can't thank you enough, your support throughout the campaign was simply awesome and we didn't expect such a success!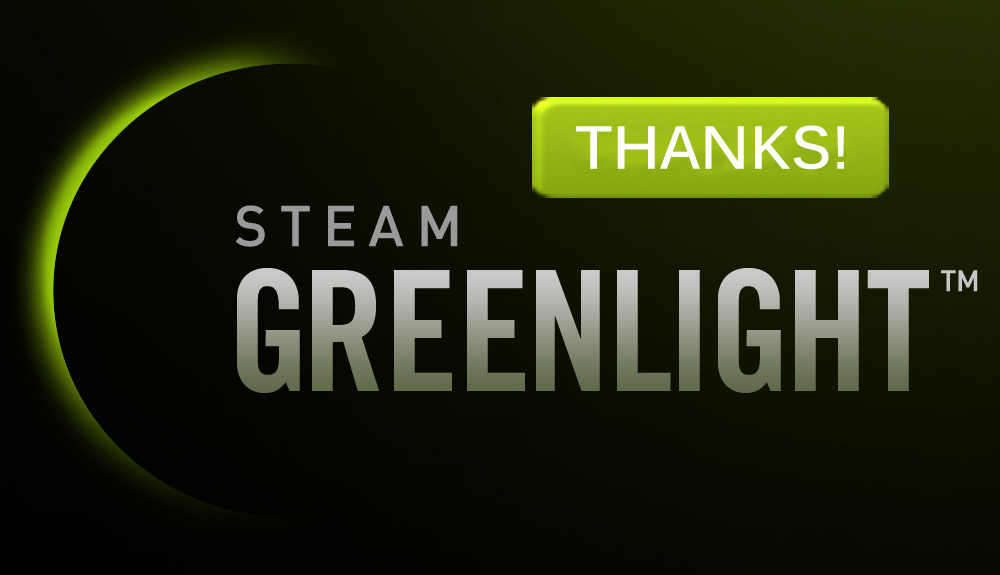 Being greenlit represents major step for our team and it opens up some new opportunities we need to carefuly consider and plan out and ensure everything shape the way we and our fans wish. Opportunities we have never considered opened up with the success on Greenlight and we are currently about to discuss it with Valve and make some decisions. We sure will keep you updated on some of these opportunities, to get your opinion about them. More about it later :).
Greenlight campaign came to it's end and it's time to fully focus on other major tasks. Now we speak about nothing else, but about our public multiplayer beta, which we would like to roll out sometime in early 2014. And don't worry, we haven't forgotten about our promise- the trailer ;) .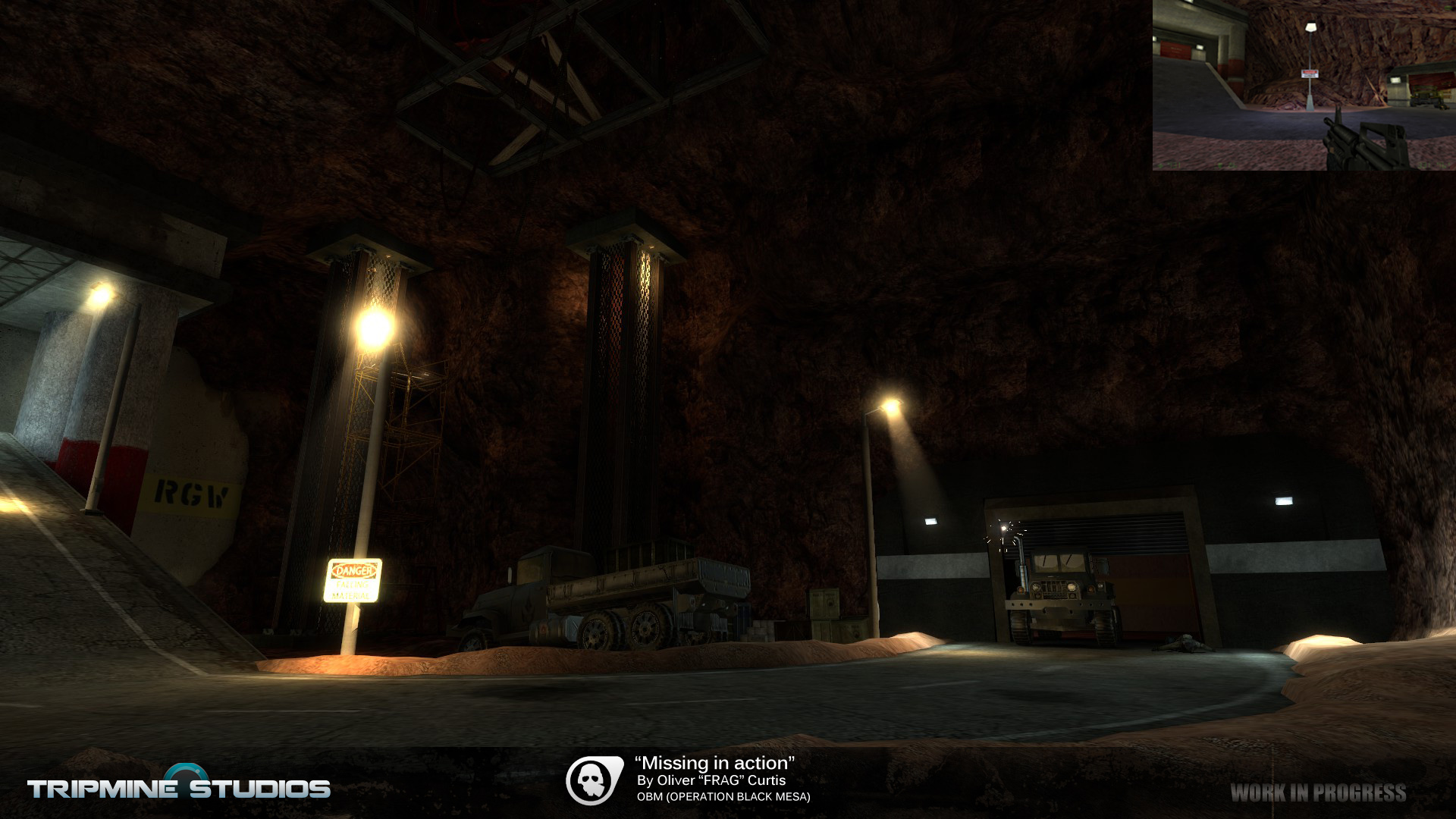 We are also pleased that we have got some talented applicants, who look promising and we can't wait to welcome them aboard soon. Of course, we still try to expand the team and get as much manpower as possible. Check out our help wanted, maybe you could become valuable addition to our perspective team?
Thank you for your continuous support. Make sure you subscribe to our Facebook page and we would be happy to welcome you on our official discussion boards.