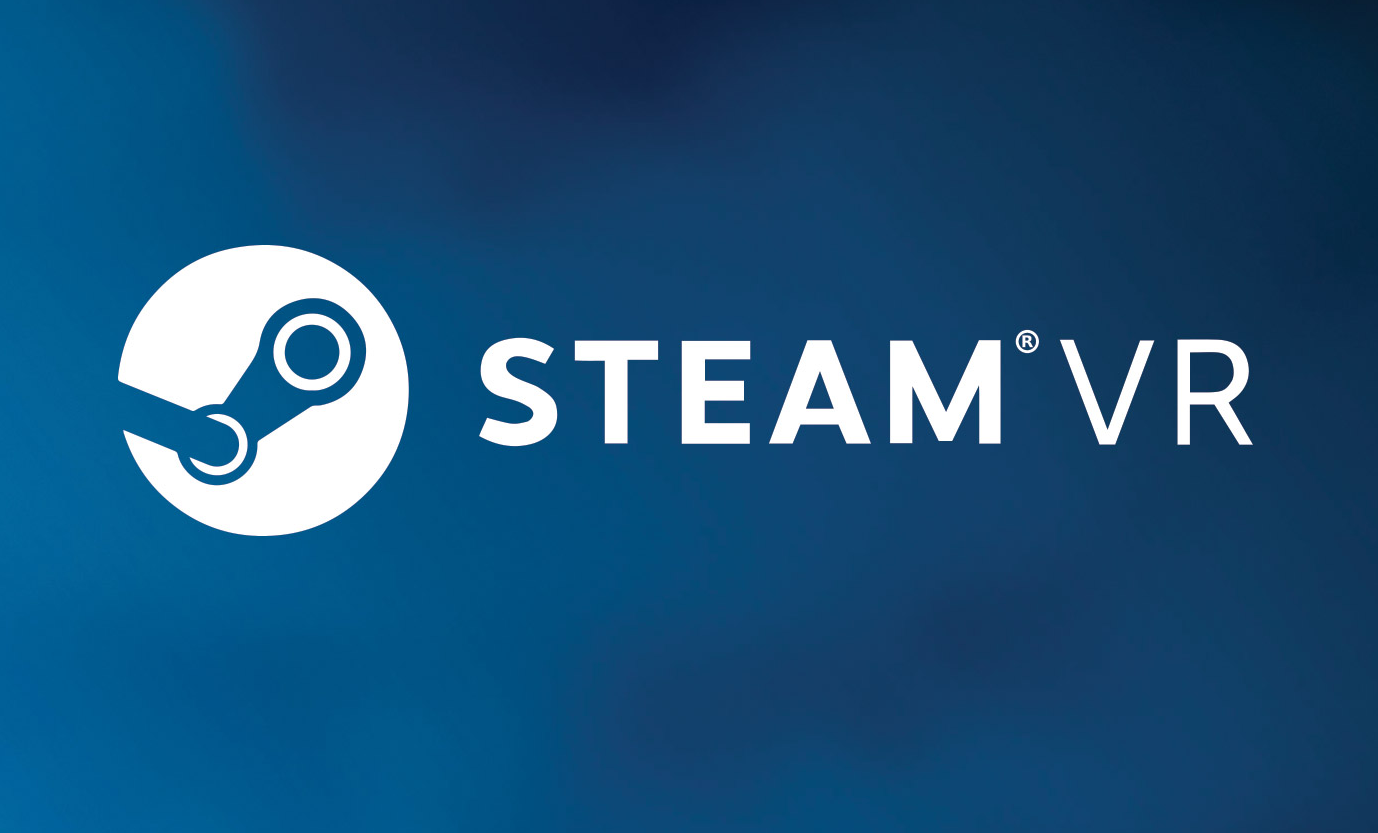 Posting in the official HTC Vive subreddit, Valve employee Alan Yates has offered some insight into how Valve's developers are currently structured around the company's virtual reality efforts. Yates says that about one third of the company are a part of Valve's internal augmented reality/virtual reality research team:
"I was super fortunate to start at Valve right around the time Michael Abrash had begun the AR/VR research team. It was a much smaller team then than it is now, it has since grown to encompass about a third of the company, but the key individuals that solved most of the really hard technological problems and facilitated this generation of consumer headsets are still here working on the next generation."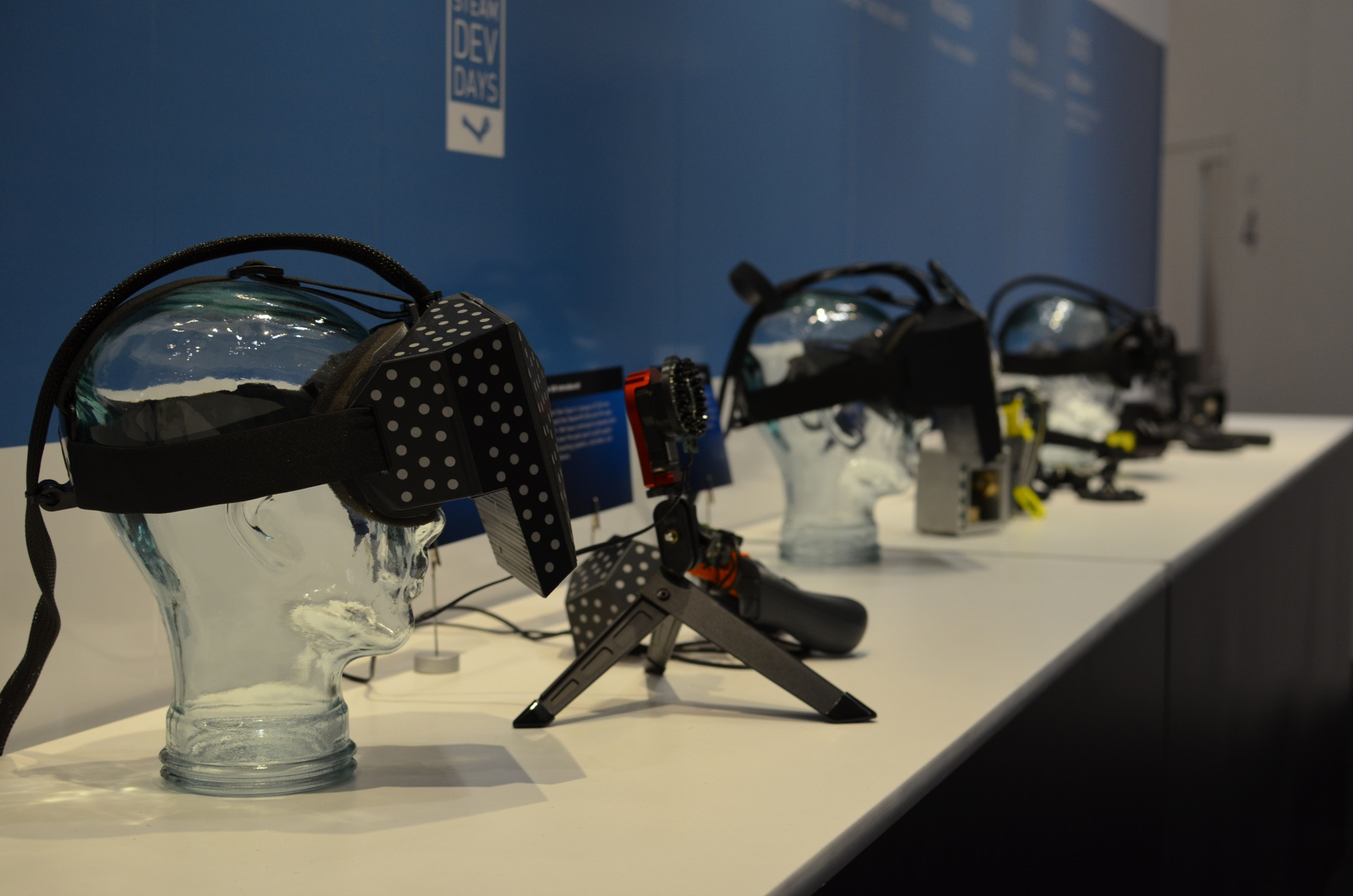 There's no word on what that next generation might specifically encompass, but it's far to assume it would include the second revision of the Vive headset and its associated room-scale tracking stations and motion controllers.
More information on Valve's current VR efforts comes from the ValveTime forums, where user valvefriend posted about a studio tour they recently conducted at Valve. The poster claims that Valve has been working on three main VR projects, and the third has not yet been released. The poster continues:
"Valve heavily incentivised the non-crucial team members of their projects to move over to SteamVR in early November, and most are yet to move back to their projects. Apparently there were 3 main projects that were to be released in VR, and that the 3rd hasn't been released yet. After it is released, most people will return to their previous teams. This does not mean they have finished writing VR products though, as there is still a large VR team."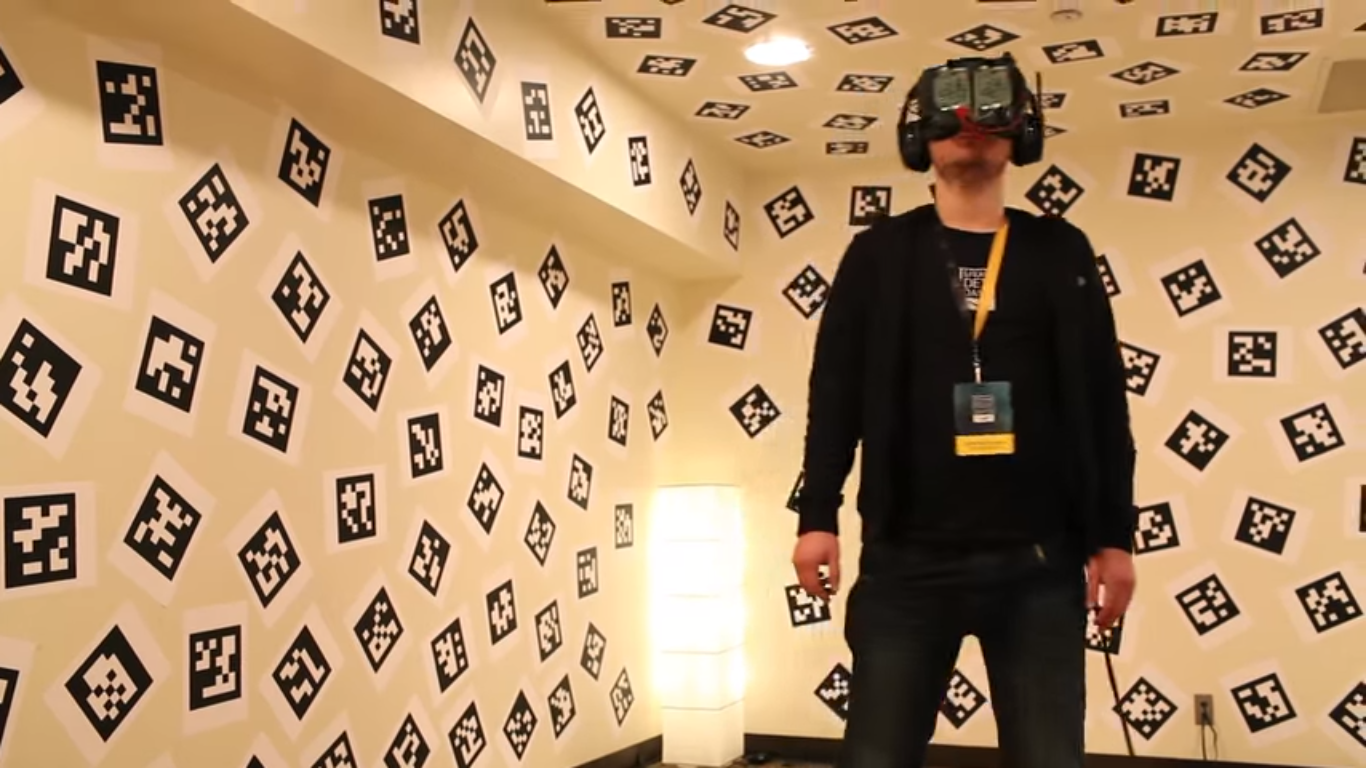 It is likely the first two VR projects refer to The Lab and the Destinations Workshop Tools respectively. It is also likely that, if the existence of this unknown third VR project is true, we'll hear more about it at Valve's Steam Dev Days event this October.