Hello fellas!
So, it was long time ago that i posted something new last time. But now it's the time!
So, right now we are working on sixth stage of the game. There are many new levels, enemies and weapons!
But, you don't like to read thing, you like to see things! So, here are some screens: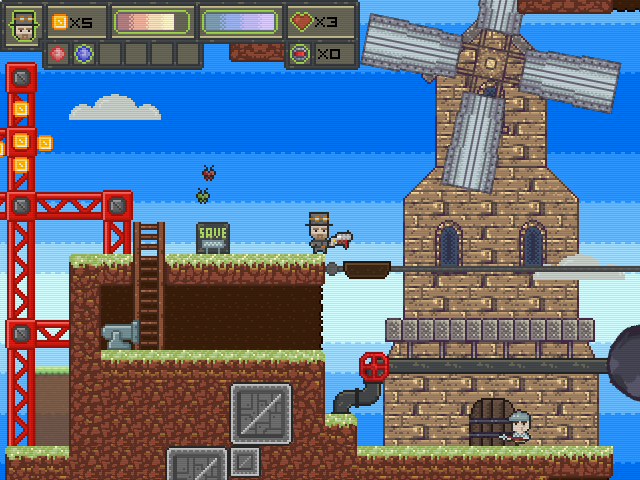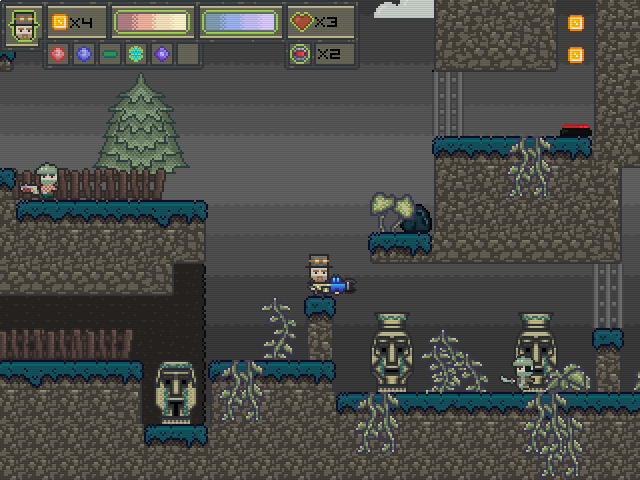 WOW, SHIT, SO MANY FRESH SCREENS!
I'm really proud of that windmill. :3
So, wait for more, and don't forget to LIKE THE OH GOD SO AWESOME FAN PAGE
And btw. we are on twitter too now!
HAVE A NICE DAY!