Because some people wrote us about collision glitches we fixed it (triangulate some stones).
"Collison issue. I can recreate. Hang tire off the edge, then hold down the gas steering into the wall."
"tire glitched into map again. This time I got a screenshot"
"also i may have hit the rock too hard XD"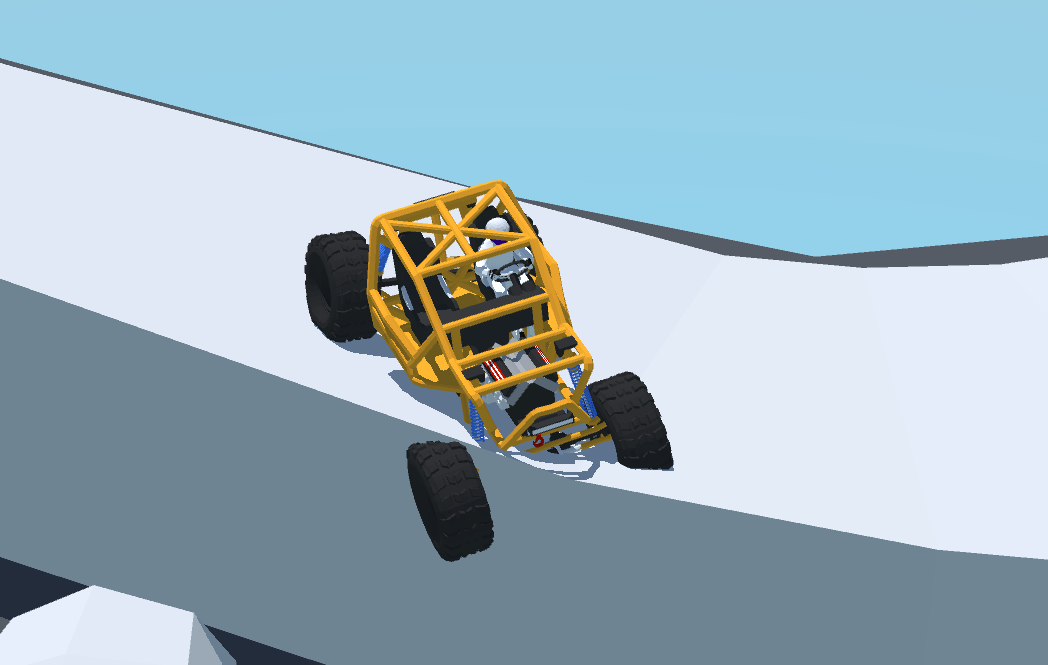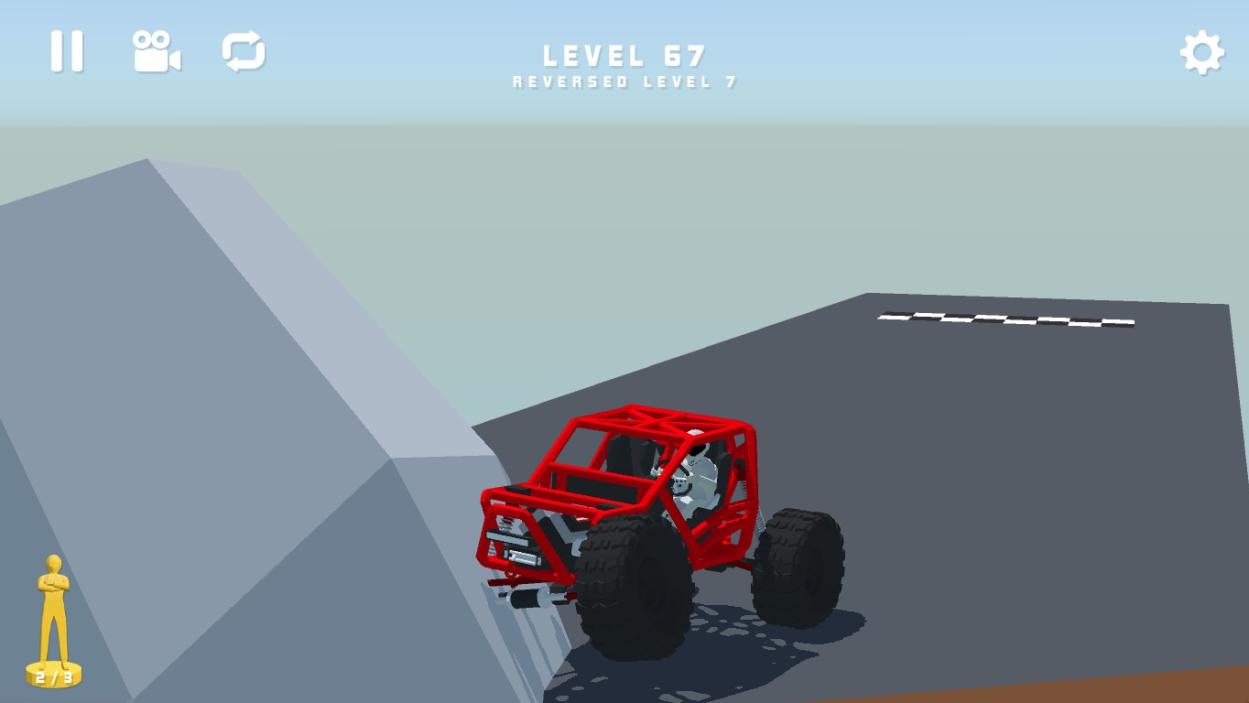 Also many people said about camera. And we improved it.
"The camera.. it makes me a bit 'motion sick'. I think it should follow GTA5 rules, when you steer a bit to the left or right, the camera doesn't follow. When you're about to lose proper sight, then the camera should adapt."
Previously, to move the camera, it was necessary to press the mouse button and drag. Now you can do it without pressure.

At the moment, we have already done updates: 1.0.1, 1.0.2,1.0.3, 1.0.4, 1.0.5.
I will write about them in the following articles.
Offroad Mania 1.0.2 updates:
+ added 'freelook speed' settings in options
+ added 'always freelook' settings in options
+ improved physics: balanced grip and acceleration
+ fixed bug with dips into the stones