Thank you all so much, after just a couple short months we were able to get Greenlit by the steam community. We are working hard on prepping the game for release early this next year on Steam while continuing to add content for our existing players. Since our efforts this last summer we have generated over 390 days played by many players.
Guilds:
What is a MMORPG without guilds, well nothing in our eyes. We took sometime away from working on skills to add in guilds over a couple of days, and players are really happy with the base system that is in place already. We will add additional guild features such as, initiation quests, guild raids, guild advancement system and many more down the road.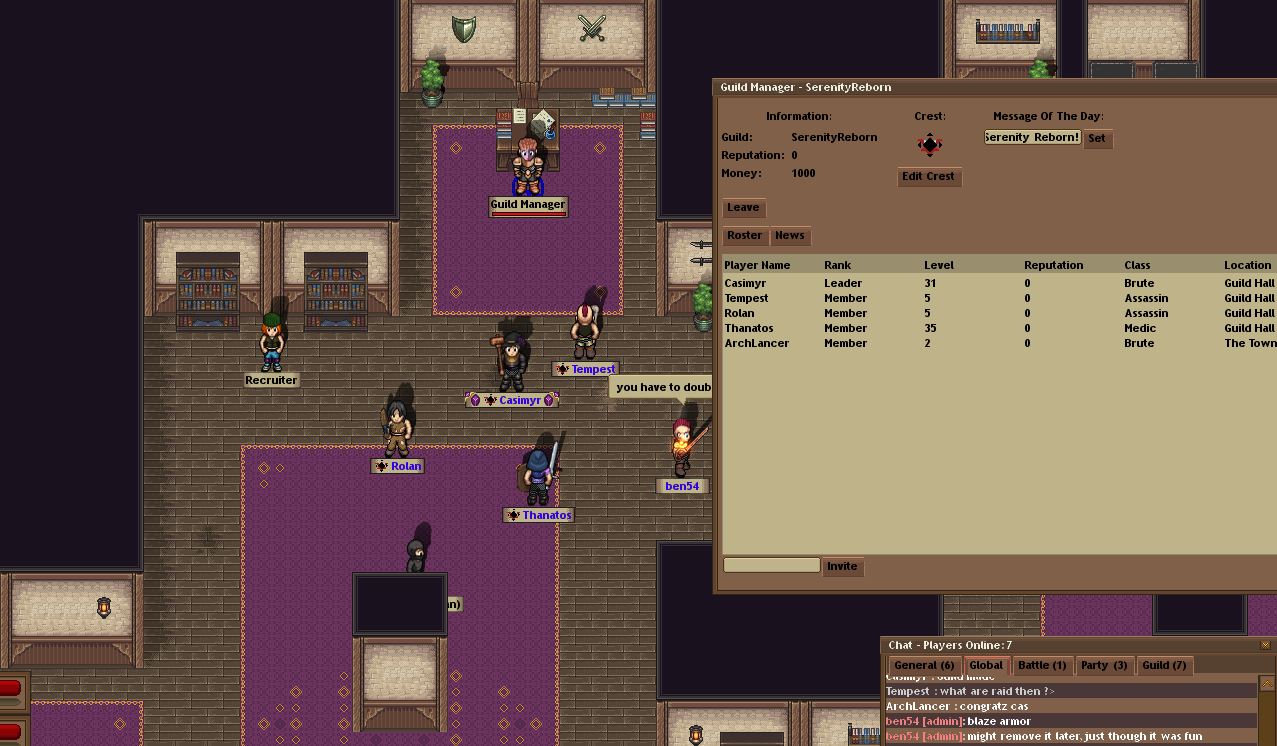 Guildhouses:
What good is a guild if you don't have a place to call home? You are able to sublet the guild house parts to guild members and soon you will be able to place merchants to sell items your guild has acquired through raiding and reap the benefits. All the tiles placed in this house were all crafted using our newly added crafting system.
Player Stats & Legend System:
Players were asking questions like how long they have walked, and we decided to make a quick stats page. More importantly we spent the time laying the base for the player Legend System. As your character journeys through the world battling bosses, dying, crafting its all logged automatically in your records to show off to other players.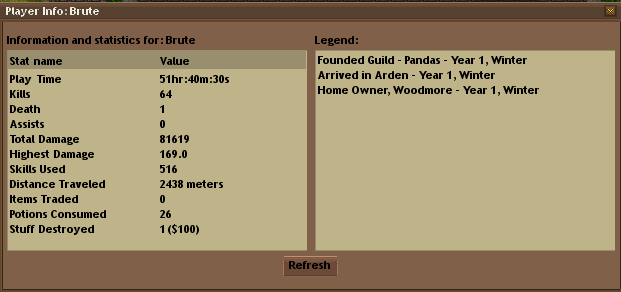 Player Driven Guides:
Players are able to help maintain our Gamepedia Page which new players can instantly link to from the quest window if they are getting stuck. Its nice to not have the need for a GM to help new players and a resource that dedicated players can help run.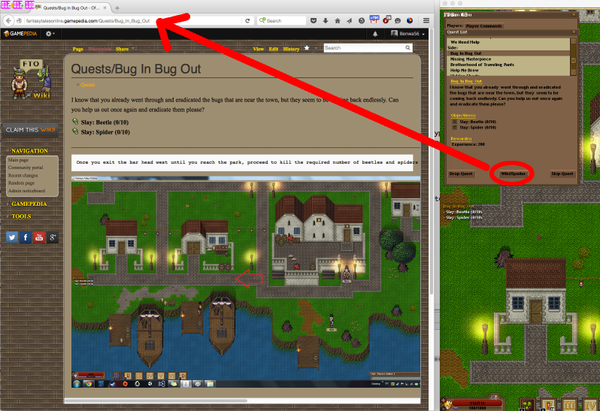 New Music:
We are so grateful to have Nicholas helping us with music for the game, make sure that you check out some of the tracks on the album Soundcloud! Fantasy Tales Online Soundcloud
We will be back posting monthly updates here again, and progress is even more accelerated now that multiple of our team members are working on the project dedicated days during the week. Thanks for all the support and as always if you have questions do not hesitate to reach out to us.