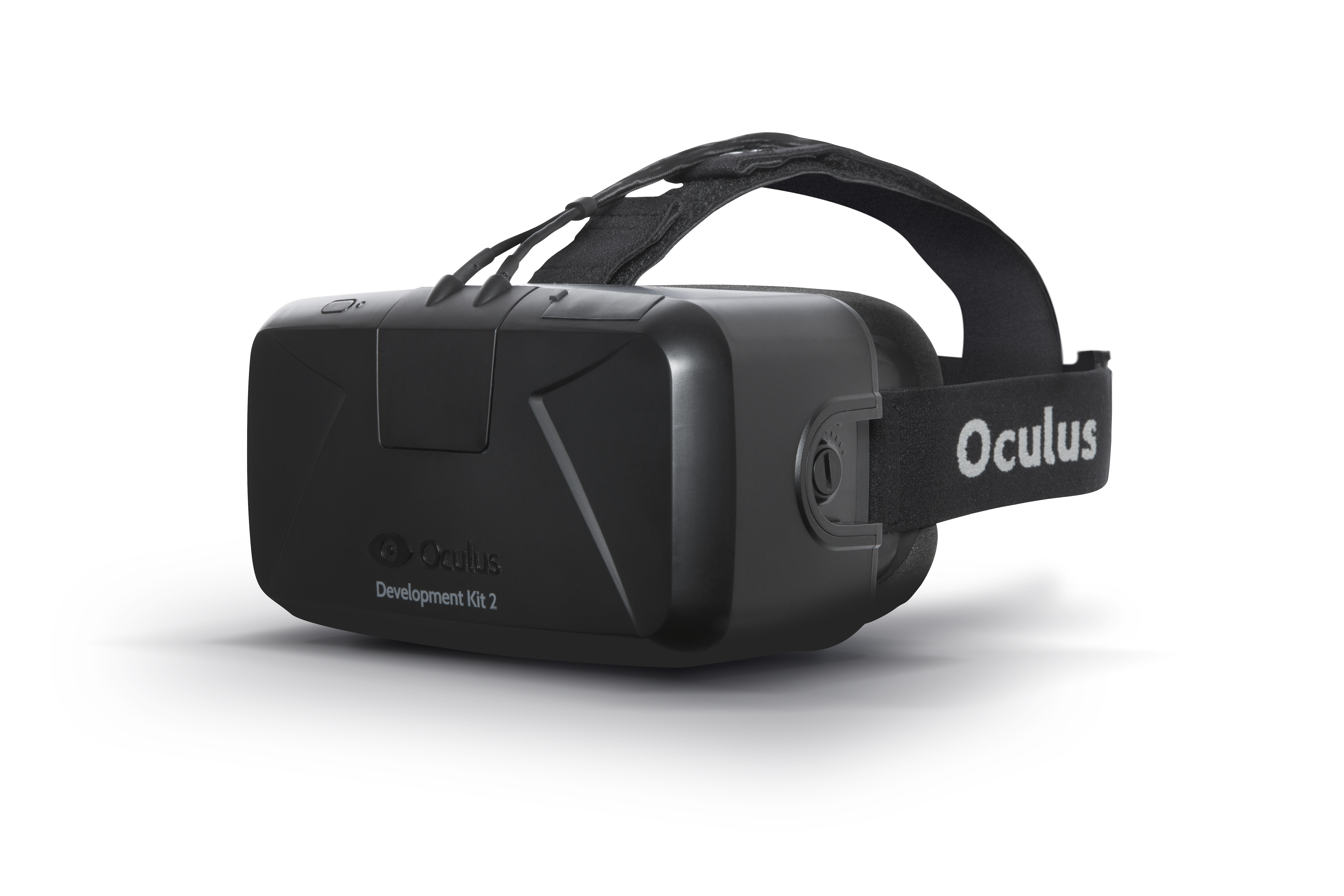 In a recent blog post announcing the release of the Oculus Rift Consumer Version 1.3.0 Runtime SDK, Oculus has revealed that support for the Rift DK2 isn't over just yet. Though the new SDK is designed specifically for the Rift Consumer Version, it remains compatible with existing DK2 units. The Oculus team states:
"Every Rift can be used as a development kit. While DK2s aren't supported as consumer devices, they'll remain functional as development kits this year for developers working with the latest SDK."
As VR Circle tested, this means that you can play retail Oculus Rift games on the DK2, even though they are designed with the Consumer Version of the headset in mind. Certain games, however - such as Elite: Dangerous - will only support this latest SDK, meaning Rift DK1 units are beginning to be phased out entirely.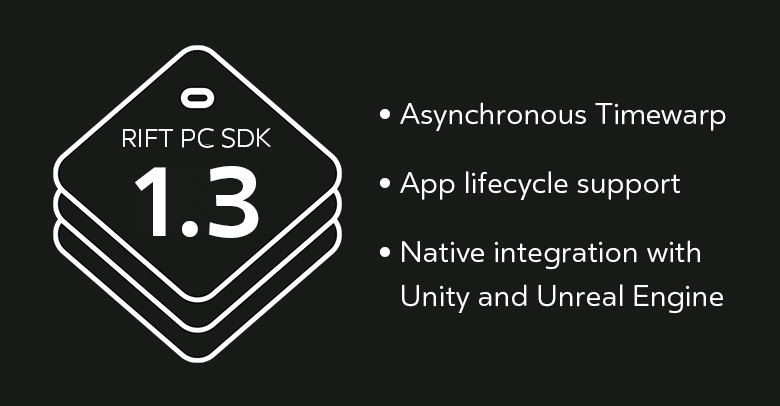 This is a smart move on Oculus' part. Though the DK2 isn't designed for optimum consumer use, many VR developers already have DK2s in their offices. The fact that they can still use them to make VR content, while the Rift Consumer Versions are being shipped, means more games will be available faster for those wanting to play them on their shiny new consumer headsets.
As for what will happen to the DK2 in 2017, that remains to be seen - but expect support for it to gradually cease once the Rift Consumer Version becomes widely available online and in retail stores.