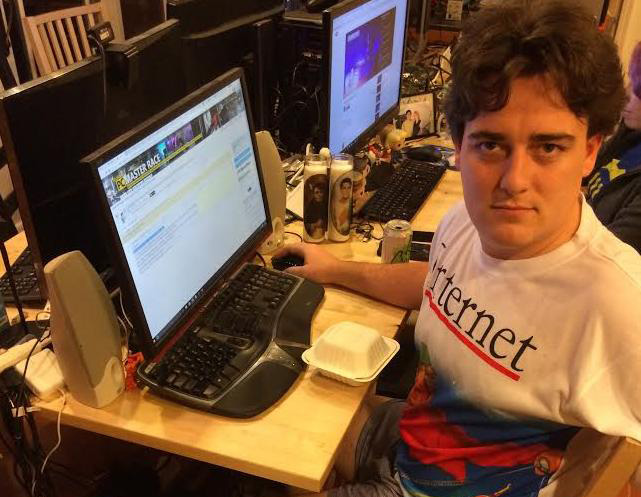 During a recently-held Reddit AMA, Oculus founder Palmer Luckey confirmed that the Oculus Store will feature cross-buy support for titles that are available on both Oculus Rift and Gear VR. This means that only one purchase will need to be made in order to own the title on both platforms.
Similar cross-buy support exists in Sony's PlayStation ecosystem, with certain titles being available on the PlayStation 4, PlayStation 3, and PlayStation Vita simultaneously and with only a single purchase. Luckey added that whether or not an Oculus Store title supports cross-buy will be a decision left to the developer: "Some will do it, some will not, especially in cases where the mobile and PC versions are very different in all but name."

Very few games currently exist for purchase on both platforms, with ones that do being ports rather than simultaneous releases. One such game is Coatsink's first-person puzzle game, Esper, which was released for Gear VR last year and will be receiving a Rift port later this year.
The massive difference in hardware makeup and requirements could make the Oculus Store's cross-buy feature one that's rarely used, but it's reassuring to see that VR's primary storefront is willing to adopt modern and consumer-friendly commercial practices.