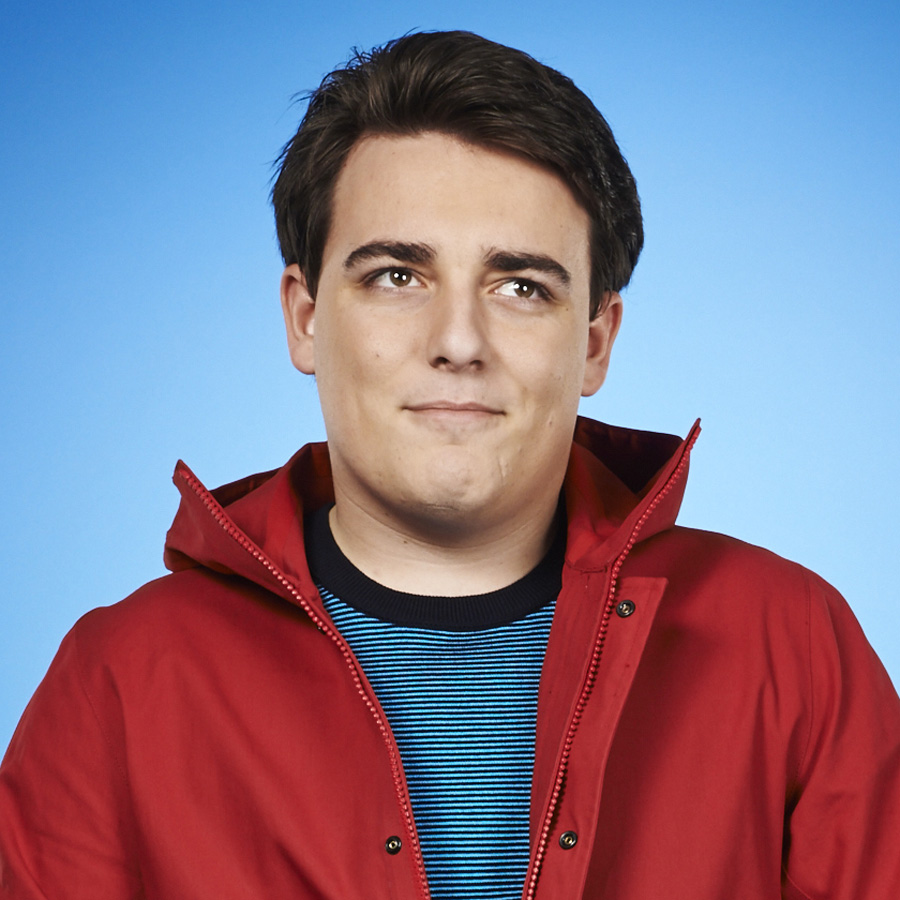 In an interview with TechCrunch (via UploadVR), Oculus co-founder Palmer Luckey commented on the concerns that VR users have raised regarding Oculus' strategy when it comes to game exclusivity. Luckey makes a comparison between this strategy and the way Sony is approaching the development of content for its own PlayStation VR hardware:
"…They want to make things that take advantage of their features that they have in the best way possible. Over time, that's how the VR industry is going to move forward. In the short‑term and the long‑term, it's good. The short‑term pain that some people feel, and I totally understand, is I want to play this game and I'm not able to right now. The reality is, I can see where that's painful for some people, but that doesn't mean that it's bad for the VR industry, or that it's fragmenting it, or in the long run, it's not the right way for the ecosystem to work."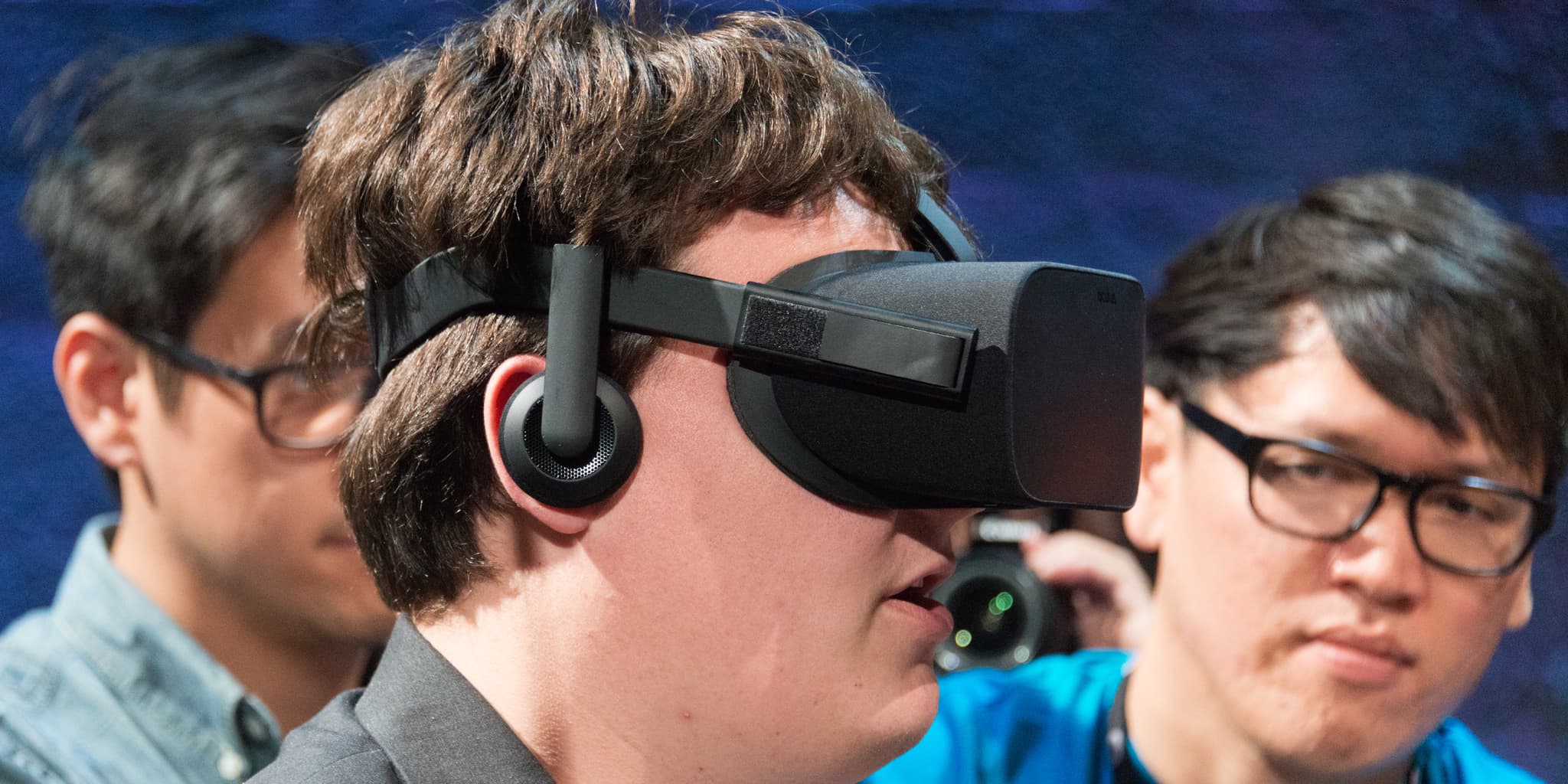 Whether or not exclusivity is fragmenting the VR industry is open for debate. While some might see Sony's PlayStation VR-exclusive games and recognise that as a common console strategy, Oculus' own audience comes from the PC space – one that values openness and the ability to adapt experiences for many hardware solutions.
Within that space, the two main PC options, the Oculus Rift and HTC Vive, are expensive enough that users are most likely only going to purchase one. And it's within that real-world scenario that fragmentation begins.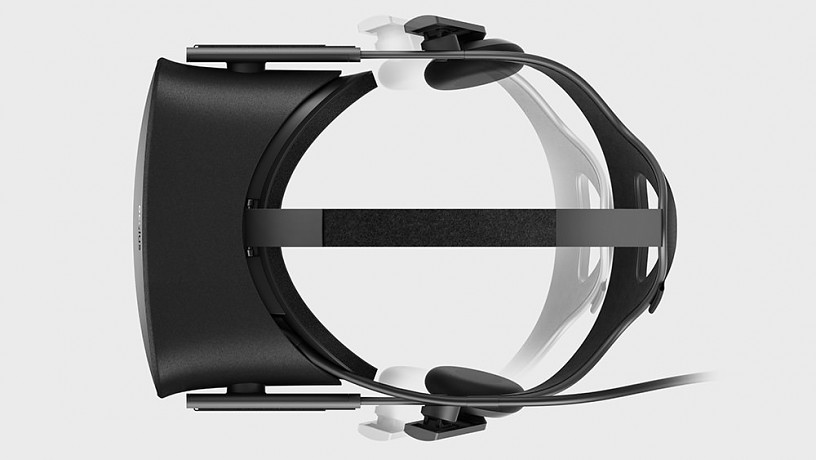 Luckey clarified that Oculus does not always ask for platform exclusivity, instead opting for timed exclusivity in certain situations:
"When you're looking at some of these other things, where sometimes you have devs come to us and say, 'Hey, we need help finishing our game,' or 'we want to make this game bigger and better,' we ask if those guys launched on Oculus first if we're going to help them fund that. We don't ask them to stop developing for other platforms. We don't tell them they can't launch on other platforms. In those cases, they are going to be coming out on other platforms aside from Oculus in the future."

A workaround was released which allowed Oculus-exclusive games, such as Luckey's Tale, to be played on the HTC Vive – however, Oculus later patched its SDK to cancel out that workaround's functionality. Oculus also announced that over 30 Oculus Touch games would be released by the end of the year – though not all of these are exclusive to the Oculus platform.