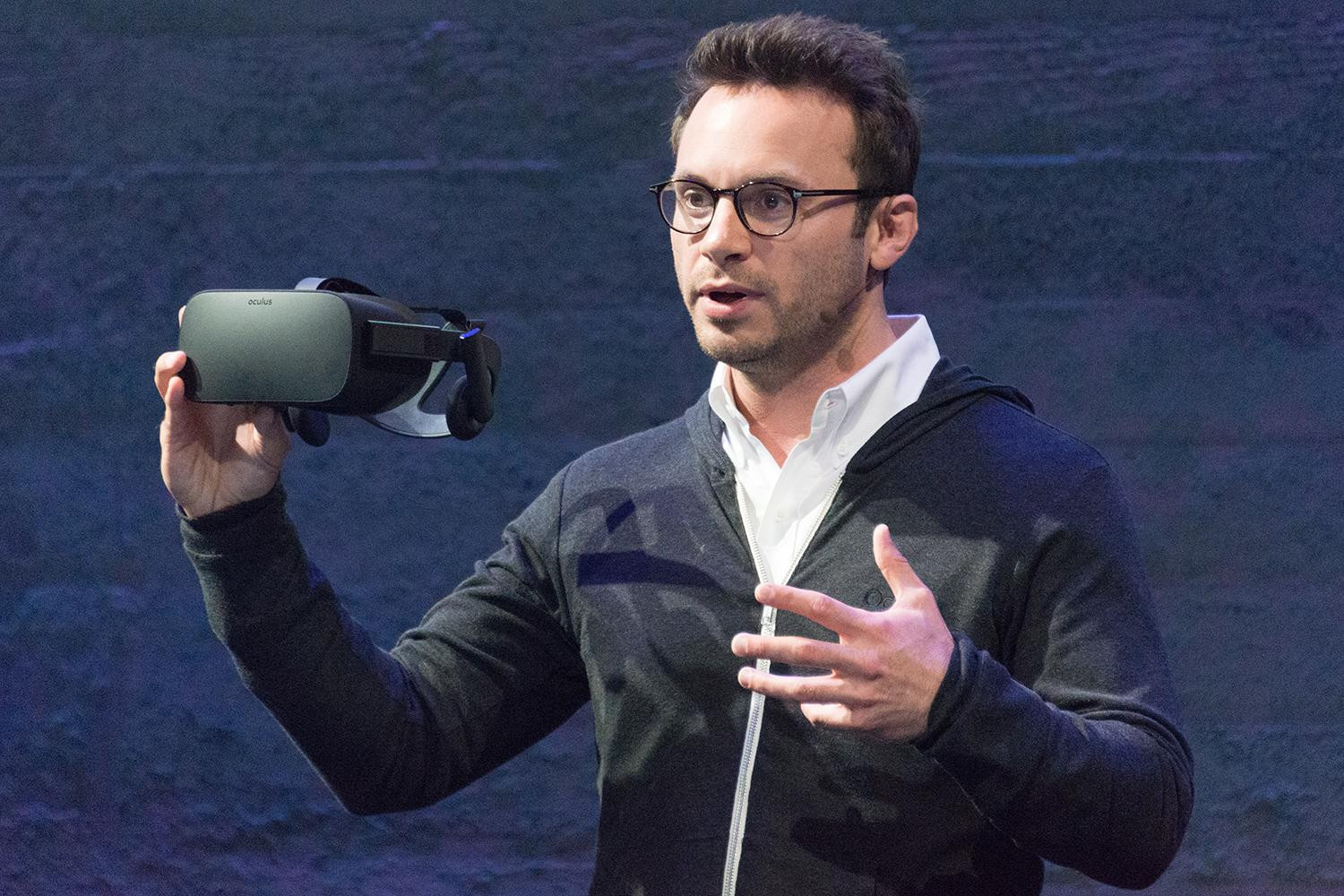 You can now register to attend Oculus Connect 3, the annual conference in which Oculus and Facebook will be making major announcements around their VR hardware lineup. Road To VR has a summary of what each of the five conference tracks will contain, covering Design, Development, Business, Experiences, and Social.
Design — Explore early lessons of VR game design with our Oculus Studios team and top developers such as High Voltage Software, Tripwire Interactive, OZWE Games, and more. Learn about breakthroughs for FPS in VR, how to design games with hand presence for Touch, and best practices for cross-platform compatibility.
Development — Get hands-on training for how to build the world's best VR applications, from tutorials covering the latest Oculus Mobile and PC SDKs, to workshops on top game engines including Unity and Unreal.
Business — From ideation and raising funds, to launching your first experience on the Oculus Store, we'll bring experts together from across the VR community to discuss how developers of all sizes can find success in the evolving VR ecosystem.
Experiences — Learn VR and 360 video production techniques from the teams that brought you Henry, Nomads: Maasai, LeBron James: Striving for Greatness, and more. Explore the endless possibilities for VR across 360 video, film, art, and education.
Social — From personalized avatars to connecting with real people in virtual worlds, learn how to add deeper levels of immersion to your VR experiences through memorable multiplayer interactions.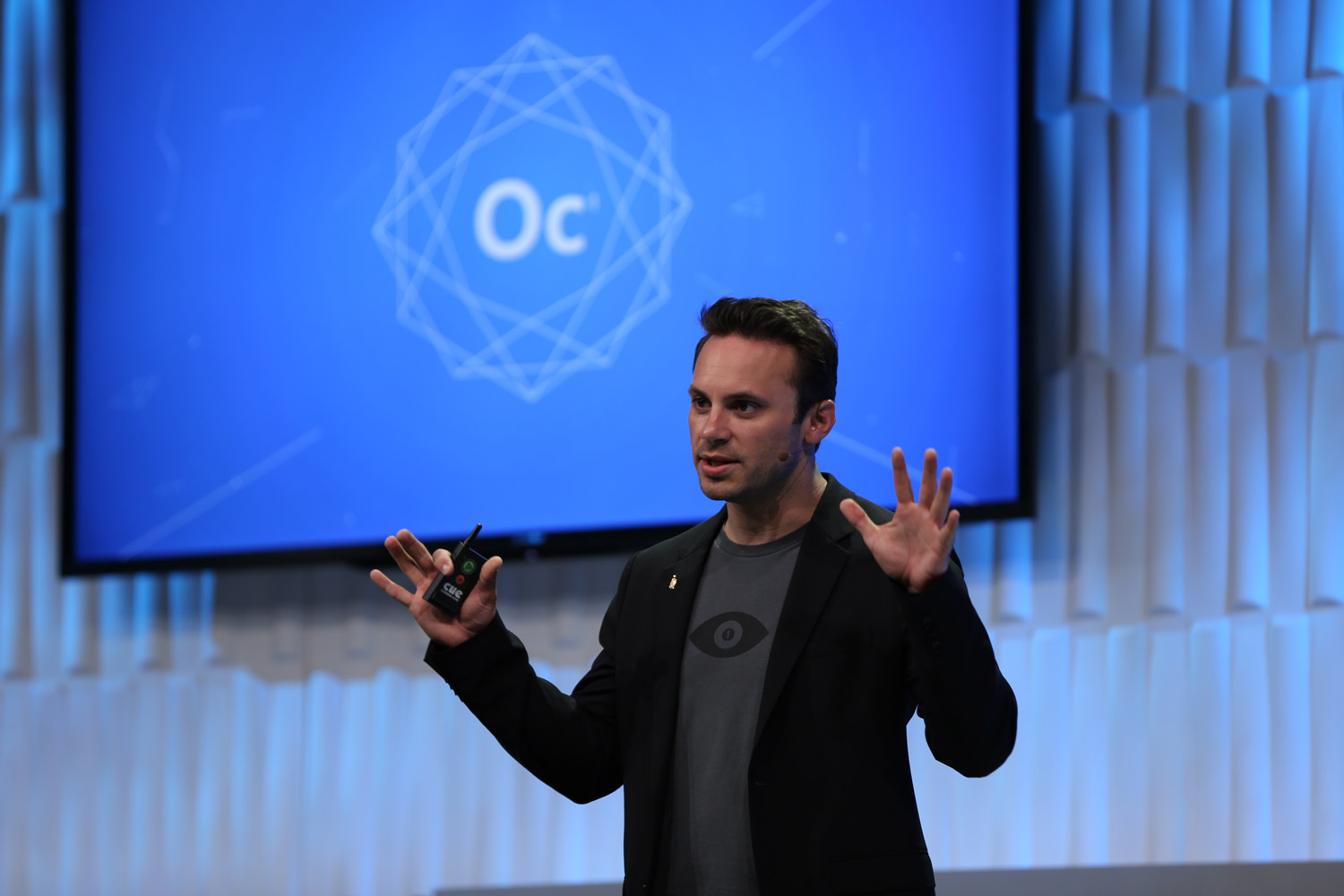 As for how much it costs to attend, Oculus currently has a special offer:
"If your application is approved, you'll receive an email with a unique link to complete your registration. If you complete your registration by September 9, you'll receive 'early bird' pricing, which is $199 for a regular conference pass and $99 for a Student/Academic Pass."
Considering the conference's date being moved to October this year, it's likely we'll hear more about what's in store for the Oculus Touch, as it's due to launch sometime later in the year. Oculus Connect 3 is taking place in the San Jose McEnery Convention Centre from October 5 to October 7. You can apply through the official Oculus Connect website.